Na'Vi 1.6 (2010) Lineup to Face Current Team in a CS:GO Showmatch
Legendary Na'Vi CS 1.6 lineup from 2010 will faceoff against the current Na'Vi lineup in an upcoming showmatch.
The community is super hyped to finally witness a faceoff between markeloff and s1mple.
Complete details about the showmatch will be announced soon.
For those who don't believe in miracles might start to do so as the legendary Na'Vi 1.6 lineup from 2010 will be facing off against the current Na'Vi lineup in a CS:GO showmatch on 1st August at 18:30 (IST). The match which is being touted as 'Zoomers vs Boomers' by the organization themselves is being received by the community with utmost enthusiasm and celebration.
It seems that the community's request had not gone unnoticed after all as out of the blue Na'Vi has caught everyone by surprise with this huge announcement. We finally get to see Oleksandr "s1mple" Kostyliev go up against Yegor "markeloff" Markelov.
Na'Vi 1.6 (2010) Roster To Go Up Against Na'Vi CS:GO (2020) Roster
Ever since the player break which started earlier this month the community has had a lot of free time on their hands in the absence of top-tier CS:GO action. As boredom was starting to set in Na'Vi has come to everyone's rescue, dropping this unexpected announcement that has created a lot of buzz in the community.
The first thing that must have crossed anyone's mind after hearing about the announcement was definitely the heavily anticipated and the often discussed faceoff between markeloff and s1mple. The community is stoked about this particular matchup where they will get to see the legendary 1.6 player go head-to-head against the current best CS:GO player in the world.
The showmatch which is being sponsored by 1xBet will be broadcasted in two languages both Russian and English by Maincast on 1st August at 18:30 (IST). Information pertaining to the details of the show match has not been revealed yet and will be announced in the days leading up to the faceoff.
The Na'Vi CS 1.6 lineup will consist of the following players,
Danylo "Zeus" Teslenko
Ioann "Edward" Sukhariev
Yegor "markeloff" Markelov
Arsenij "ceh9" Trynozhenko
Serhii "starix" Ishchhuk
That particular showmatch had gathered a viewership of around 125,000 concurrent viewers on Twitch. It was after a long time that the CS viewership on Twitch had overtaken that of CS:GO and by the looks of it this show match might be on the horizon of breaking a few records as well.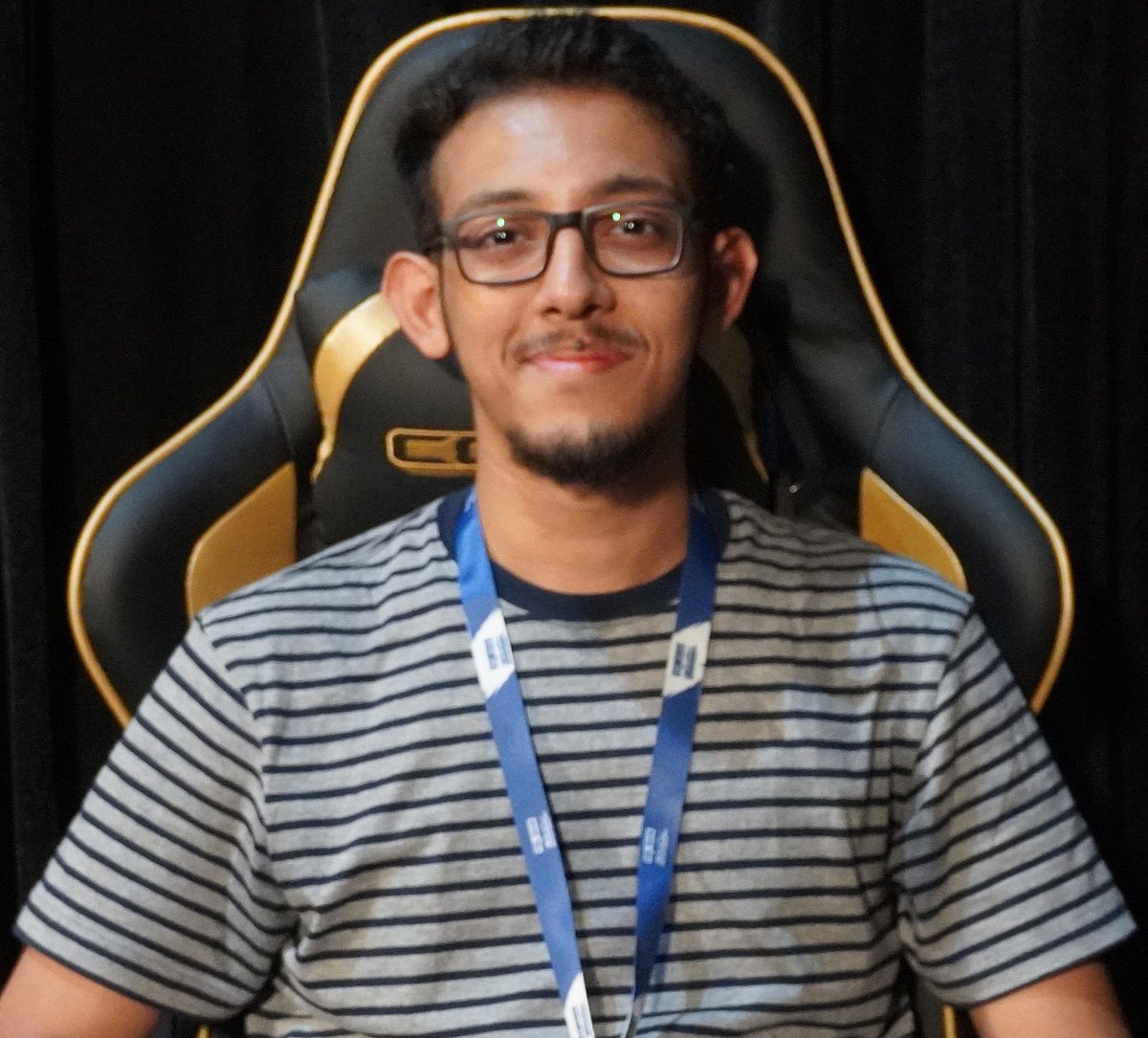 Aditya is the in-house CS:GO writer at AFK Gaming. While his understanding of the esports space is not restricted by geographical borders, his current focus lies in the Asian region. Understands and follows almost all major esport titles.