Vitality Reportedly Asking $600,000 for ALEX, FaZe Clan Among Other Teams Showing Interest
ALEX after taking a three-month long break has decided to return to competitive Counter-Strike.
Vitality has reportedly set a $600,000 buyout for ALEX.
Interested teams include FaZe Clan, Gen.G Esports, and more.
It looks like several months after stepping down from Vitality's active roster Alex "ALEX" McMeekin is set to come back to playing competitive Counter-Strike. A lot of teams including FaZe Clan are supposedly interested in signing the 24-year-old British IGL (In-Game Leader) whose rumoured buyout has been established at $600,000 by Vitality according to a report by 1pv.fr.
ALEX had stepped down from Vitality's active roster about three months back in early March confirming long-standing rumours of him about to step down from the roster. His reason behind doing so was the hectic travel schedule as he had revealed that after travelling 36 weeks last year he was now struggling to keep up.



Before facing complete exhaustion ALEX took a preemptive measure to step back from his responsibilities at the time. Now recovered and rejuvenated ALEX has decided to make a return to competitive Counter-Strike as teams like FaZe Clan, Cloud9, c0ntact Gaming, and Gen.G Esports are among the reported organizations who have shown interest in signing the experienced IGL.
Vitality via a statement provided to 1pv.fr stated that,
"We are perfectly aligned with ALEX regarding its presence on the transfer list. As always, these things take time, but we are in discussion with several teams and things are progressing quite well. We hope to be able to finalize negotiations in the coming weeks."
The steep $600,000 buyout set by Vitality seems to be a big factor the interested organizations will be looking at. It might act as a big discouraging factor for most of them, but the experience and skill that ALEX bring to the table for the amount is something that the organizations would not want to miss out on.
Teams Interested In Signing ALEX
c0ntact Gaming has not had a great year so far since entering CS:GO in January 2020 but the organization seems to be determined to create a powerful roster. But since they signed Marco "Snappi" Pfeiffer as their IGL just last week it does not make sense for them to sign ALEX as well.
Gen.G Esports entered CS:GO last year in December and has since then fielded the same roster and though the team did manage to win DreamHack Open Anaheim 2020 in February, they have not performed well in any of the tier-one tournaments. Maybe the team is considering making some changes in its leadership to attain better results.
Cloud9 has had a volatile 2020 when it comes to their roster but their performance has been surprisingly decently considering all their trials and tribulations. Maybe they want to bolster their roster with the addition of ALEX before moving forward into the next half of the year.
Let's see which organization is ready to cough up $600,000 in order to gain ALEX's services who is rested and ready to get back into the competitive scene.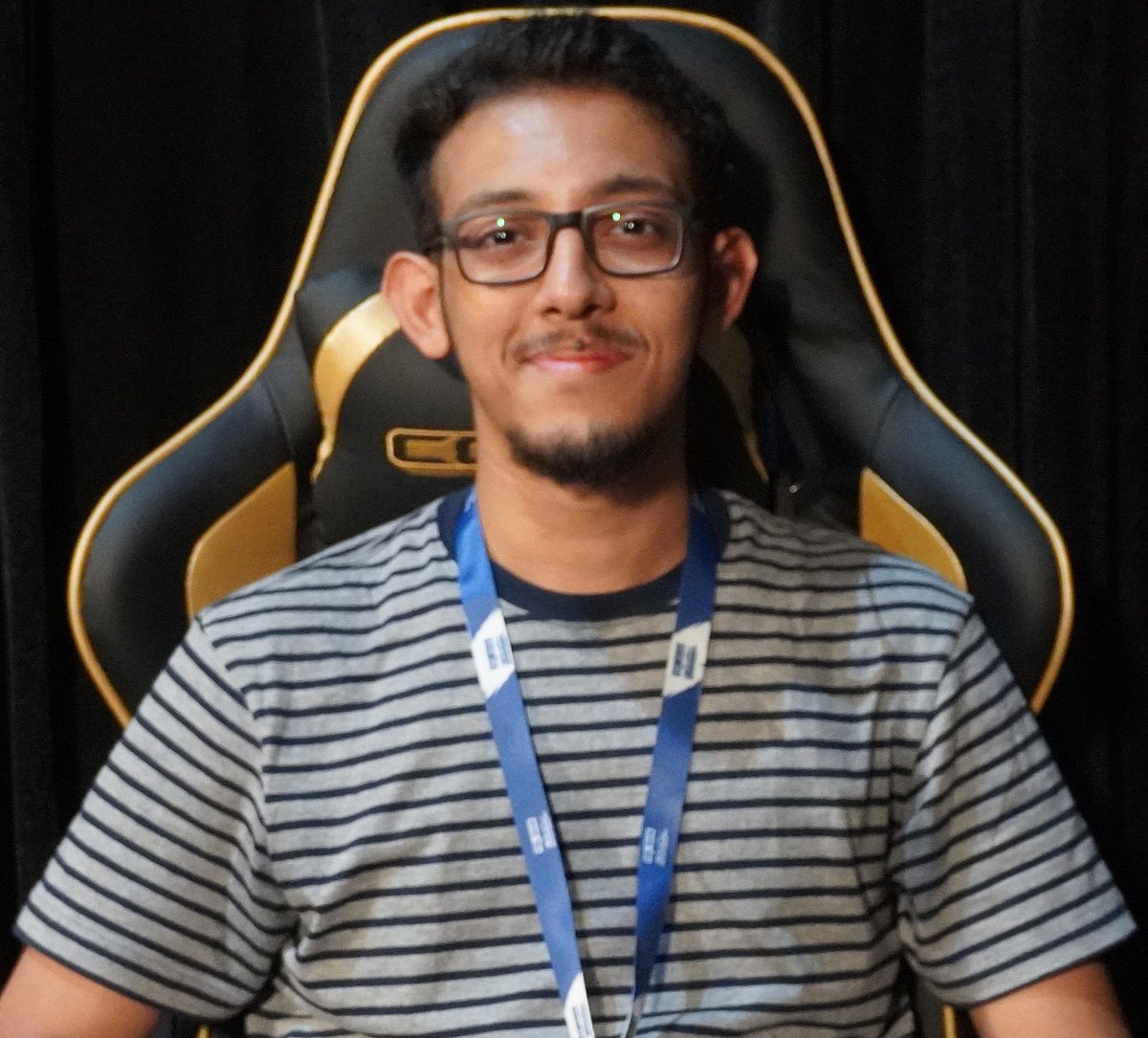 Aditya is the in-house CS:GO writer at AFK Gaming. While his understanding of the esports space is not restricted by geographical borders, his current focus lies in the Asian region. Understands and follows almost all major esport titles.