Top 5 Shocking Moments in the Indian PUBGM Scene
Esports without drama is like food without salt and the Indian PUBGM community are eager to lap up even the slightest hint of drama at their disposal. While drama, fights and rivalries are great for building narratives, they do take a toll on players and organizations as we have seen in the past year. But where there is people, there is drama and with that being said, we take a look at the top 5 shocking moments in the Indian PUBG Mobile scene in 2019. 
5. MortaL decides to quit competitive play
MortaL continues to be one of the most respected PUBGM players in India | Image via: @ig_mortal
Naman 'MortaL' Mathur is a key face behind PUBG Mobile's uncharted success in India and the content creator, turned streamer turned pro player is one of the most loved and respected players in the country. His meteoric rise to fame and success has been truly incredible to watch and in the process, the 23-year old has built a massive fan following of ardent fans and loyal supporters. Post the PMCO Spring Championship, MortaL decided to call quits on his competitive career to focus on streaming. His journey was very much similar to what a lot of pro players face and like many before him, he was forced to choose between being a professional player and a streamer. His decision was a major turning point for both SouL and him, as we will discover later, but his decision to focus only on streaming at the peak of his career what something that no one was prepared for.
Eventually, MortaL would return to SouL and lead his team to once again qualify for the PMCO Fall Championship restoring balance to a world which was not prepared to let their beloved hero not represent them internationally.  
4. Owais and Ronak leave SouL
The old SouL lineup will forever be remembered for their friendship and brotherhood | Image via @ig_ronakop
Having won PMIS in early 2019, Team SouL had become the darlings of the Indian PUBG Mobile community. They further bolstered their position at the PMCO Spring South Asia Qualifiers, pulling off a last match miracle and went on to represent India at the main event. Humble, lovable personalities and a sense of friendship as well as brotherhood made the squad extremely likeable and fan favorites. Despite not having the best performance at the Spring Championship, fans were still optimistic about the team and squad. However MortaL's decision to quite competitive play saw Sc0utOP replacing him in SouL but it was a short lived affair as internal conflicts soon engulfed the team. What happened next was probably something no one was prepared for as Scout, Owais and Ronak left to form XSpark, now Fnatic. The community backlash was strong and to this day, MortaL claims that things will never be okay between him and his former teammates. While it may seem like Owais and Ronak were only acting in their best interest, many SouL fans took it as an act of ultimate betrayal, as did Viper and MortaL, both of whom were hurt by the situation. 
PMIT was largely expected to be the most premier event in India for PUBG Mobile and while the huge prize pool was a major attraction, a massive controversy erupted at the Group C finals, which were being held in Pune. An unstable internet connection led to massive delays and disconnections during games as frustrated players staged a walkout. The players refused to come back on stage and play out the rest of the matches and it took a great deal of convincing from community members such as 8bit Thug to finally get the players to break the deadlock and start playing again. In the end, the matches resumed but a different format was used with every game being played on Sanhok instead of the other maps, as planned earlier. Nonetheless, the competitive integrity of the LAN was compromised and while a makeshift solution was found, let's hope we never have a repeat of the situation. 
2. Indian players have their visas rejected
Three Indian teams qualified for the PMCO Spring Championship, which was supposed to be held in Berlin. While Indian Tigers and Team IND were supposed to play in the Prelims, Team SouL qualified directly for the main event. However, excited fans were shocked to hear that all three teams failed to secure their visas for the LAN. Because the Prelims were scheduled to play out a week earlier, both Team IND and IT had to play their games from the Nodwin offices in Delhi and with a massive ping disadvantage, both teams failed to make it into the main event. SouL too were in danger but finally secured their visas on their third attempt and just made it to the LAN a day before it started. However, the constant travelling for visas prior to the event and the fact that they had much lesser time to get accustomed to the devices at the LAN affected their performance at the LAN. Hopefully, all the teams have learnt from the incident and will be able to avoid such situations in the future. 
1. 8bit Thug's PMIT invitation rescinded for playing Call of Duty: Mobile
A content creator and community member who has been held in high regard by the community has been Animesh 'Thug' Aggarwal. A recognized caster, streamer and owner of 8bit, Thug comes across as a positive person, who has done a lot to uplift the entire mobile gaming community in India. Having worked with PUBG Mobile as a caster and an influencer, it seemed only natural when Thug was invited to the PMIT grand finals as a guest. However, his invite was rescinded while he was on his way to the event with the organizer's reason being that it was because Thug has streamed Call of Duty: Mobile on his channel a few times in the weeks leading up to the event. A visibly upset Thug shared this with his followers via Instagram and the community sided with him for obvious reasons. Unfortunately, we don't know what prompted PUBG Mobile India to take such an extreme step but we do know that the matter has been put to rest and Thug has worked with the organizers since then. 
What other incidents in 2019 were shocking according to you guys? Let us know in the comments below.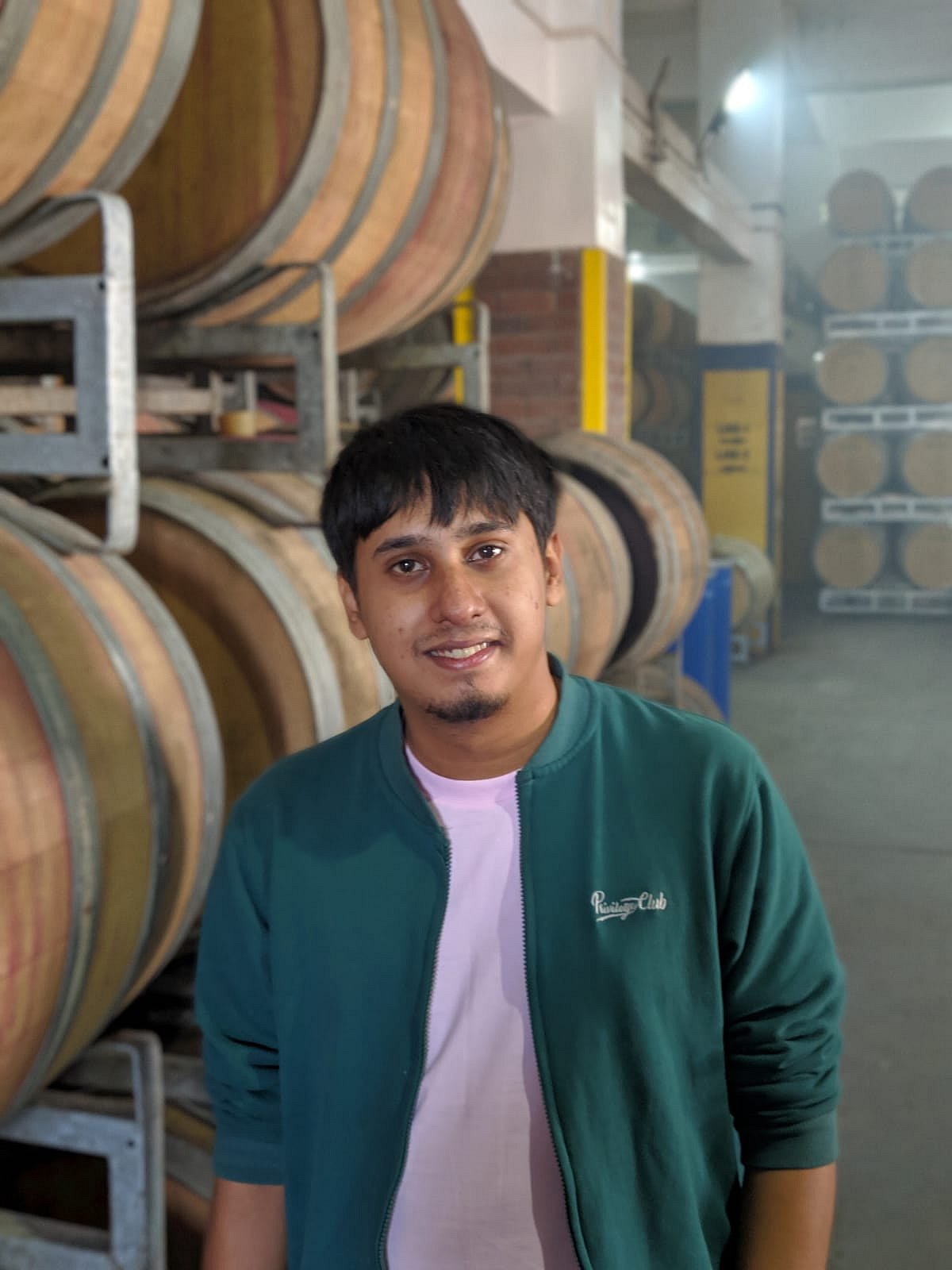 Shounak has been one of AFK Gaming's longest-serving esports journalists. From Dota, to Counter Strike and now Mobile Titles, you can rely on him to bring you the latest scoop and news from the world of esports.