'Team Soul' BGMI Roster Featuring Mortal, Scout Revealed
Team Soul is back, this time to dominate Battlegrounds Mobile India.
S8UL Esports has announced a new BGMI roster consisting of a combination of old and new players.
Team Soul BGMI lineup consists of the following players Scout, Mavi, Mortal, Viper, and Regaltos.
Team Soul will be seen in action for the first time at the inaugural BGMI tournament 'The Launch Party'.
---
S8UL Esports announced their new Battlegrounds Mobile India (BGMI) roster, 'Team Soul', yesterday on 7th July 2021. The announcement was made just hours after Krafton dropped a teaser trailer about an upcoming BGMI esports tournament. This marks the return of India's most beloved and successful esports lineup, who used to dominate the competitive scene a few years back in 2019. The new BGMI roster is a mix of some old and new faces, as two esports players cum content creators, Tanmay "Scout" Singh and Harmandeep "Mavi" Singh join Soul veterans, Naman "Mortal" Sandeep Mathur, Yash Paresh "Viper" Soni, and Parv "Regaltos" Singh.
Team Soul BGMI Roster Announced
Team Soul is back in action with a new BGMI lineup for the upcoming esports tournament, which will be soon announced by Krafton. Leading the team from the front will be the fan-favorite Mortal, who will be the in-game leader (IGL) for the side.
He will be accompanied by his trusted aides, Viper (Supporter) and Regaltos (Assaulter), who have previously played together under the same organization in 2018-2019. The trio together has won multiple tournaments in the past like PMIS 2019, PMCO - Spring Split: India, and a runners-up finish at PMCO - Fall Split: South Asia.
The two new players who will be joining this team and completing the lineup will be Scout and Mavi. Both of them are immensely talented players, who will be adding an insane amount of firepower to the squad, making them one of the most powerful BGMI teams to go up against on paper.
Both of them might be huge content creators and streamers, but beyond that they are both excellent athletes who have competed at the top level of the game, delivering consistently great performances.
While Scout has played for teams like GodLike, TeamIND, and Fnatic, Mavi was a long standing member of Orange Rock. Together the two have a ton of experience and top-notch individual talent.
The team will be seen in action later today at the upcoming inaugural BGMI tournament, 'The Launch party', scheduled to take place from 8th to 9th July 2021. Team Soul has definitely created a lot of buzz, especially with Mortal coming back to compete as a professional player, something that had been on his mind for quite some time now.
It will be interesting to see how this team performs and what do they have in store for all of us moving forward. The complete Team Soul BGMI roster is as follows,
Naman "Mortal" Sandeep Mathur - IGL

Yash Paresh "Viper" Soni - Supporter

Parv "Regaltos" Singh - Assaulter

Tanmay "Scout" Singh - Scout, Support

Harmandeep "Mavi" Singh - IGL, Assaulter
Published On: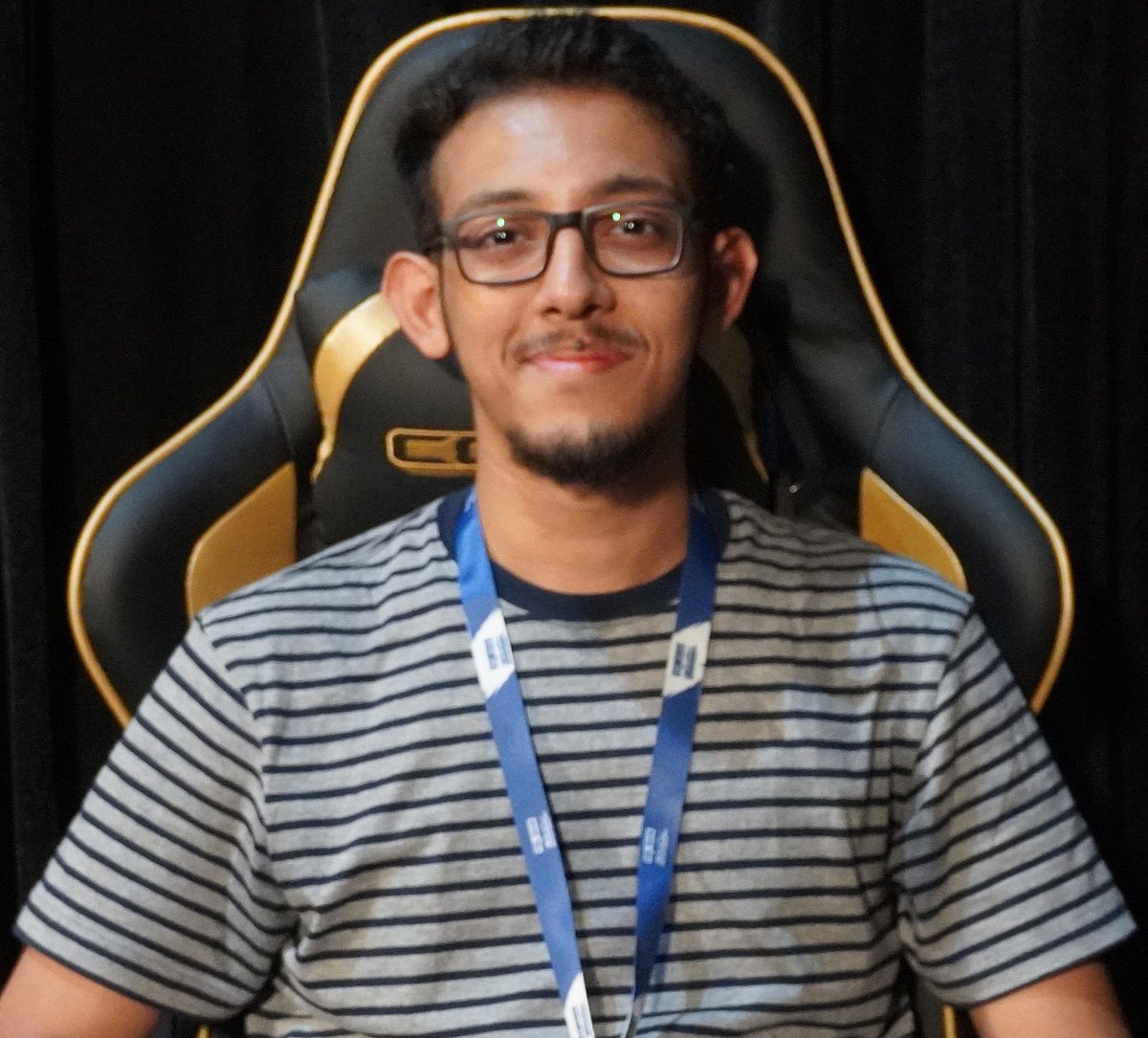 Aditya is the in-house CS:GO writer at AFK Gaming. While his understanding of the esports space is not restricted by geographical borders, his current focus lies in the Asian region. Understands and follows almost all major esport titles.