MortaL Talks About His Future Plans in Competitive BGMI
He is considering a return to competitive esports as a BGMI pro player
MortaL drops serious hints about returning to competing once again as a professional Battlegrounds Mobile India player.
During a recent stream, MortaL on playing BGMI competitively said that "There is more than a 50% chance that I might be there".
For now, MortaL is taking a break for one week during which he will be away from all social media.
---
One of the biggest Indian gaming YouTuber Naman 'MortaL' Mathur, a former competitive PUBG Mobile player, recently spoke about his future as a professional Battlegrounds Mobile India (BGMI) athlete. Engaging with the viewers in one of his recent streams, MortaL while talking about his competitive esports career in regards to BGMI came forward to state that, "There is more than a 50% chance that I might be there". While this might not be an official announcement, MortaL did give hints about him seriously considering a return to playing competitively once again. The 24-year-old had taken a break from competitive PUBG Mobile in November last year, instead focusing on streaming and content creation on YouTube.
MortaL Considers Playing BGMI Competitively
MortaL who was nominated as one of the finalists for The Esports Awards 2021 - Streamer of the Year in May earlier this year, is seriously considering a return to the competitive circuit as a professional BGMI player. He spoke about the topic in a recent stream saying that,
I did think about competitive, obviously. But you know how it is, how reckless it can be at times, but that is an announcement which will happen, if it is meant to be, in the future.
Naman 'MortaL' Mathur
MortaL followed up by sharing with his viewers that the most important thing for him right now is a break to clear his head, for which he is taking a week off from social media completely. However, MortaL did drop another hint as to why this break might be crucial for him.
This break is also for another thing, as it might help with something in the future. I will be back in one week for streams and I will utilise this time to train myself mentally. Currently there is a lot of noise around me and I just want one week away from social media, so that I can prepare myself for the coming time.
Naman 'MortaL' Mathur
MortaL has been growing rapidly on YouTube as both a streamer and content creator. He even recently launched a gaming course called 'Learn Gaming' along with Animesh '8bit Thug' Agarwal and has been streaming a lot of BGMI since the India exclusive Battle Royale's beta version went live for everyone.
It will be interesting to see what decision does he finally take, which will directly impact Team SouL's future within the BGMI competitive circuit, formerly one of the most popular and successful Indian PUBG Mobile team.
Published On: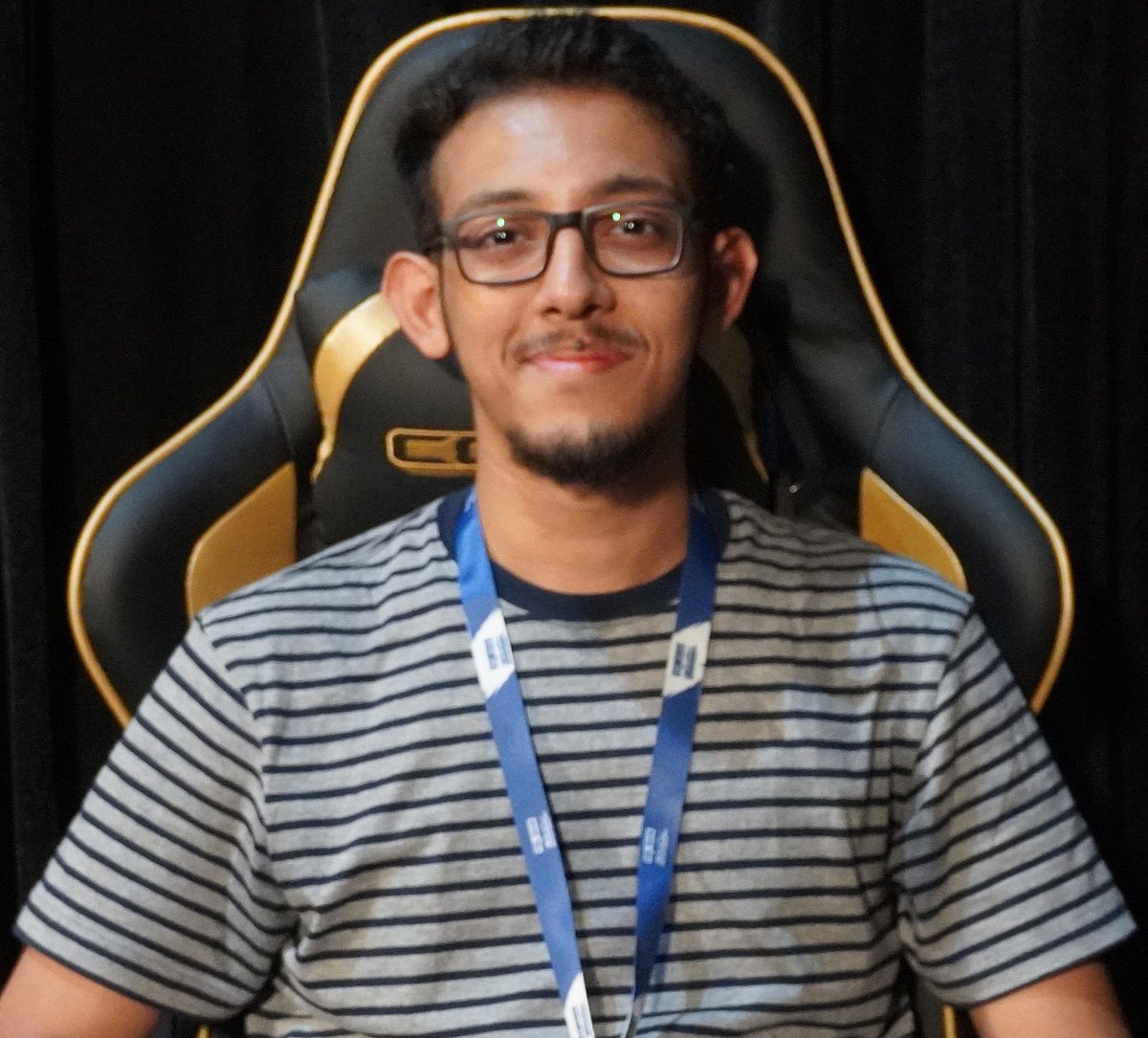 Aditya is the in-house CS:GO writer at AFK Gaming. While his understanding of the esports space is not restricted by geographical borders, his current focus lies in the Asian region. Understands and follows almost all major esport titles.