Scout Talks About Possible Upcoming BGMI Tournaments Featuring Streamers and Influencers
Are you excited for the upcoming Battlegrounds Mobile India competitive circuit?
Scout in his recent stream spoke about some possible upcoming BGMI tournaments that would be featuring both streamers and influencers.
According to the former PUBG Mobile pro player, Streamer Battles and Community Cup events will likely be kick-starting the BGMI competitive circuit within the country.
---
Krafton had earlier said that it seeks to build an esports ecosystem for India with various Battlegrounds Mobile India (BGMI) tournaments and leagues. With the open beta version of the India exclusive Battle Royale already out, Tanmay "Scout" Singh in one of his recent streams was witnessed talking about some possible upcoming BGMI tournaments that would be featuring both streamers and influencers. This follows reports that stated that esports plans of BGMI would be revealed just before the official launch of the game title in the country.
Earlier, MortaL had also come forward to talk about his future plans regarding competitive BGMI, stating that "There is more than a 50% chance that I might be there".
Scout on Possible Upcoming BGMI Tournaments
With Krafton planning a dedicated Indian esports scene around Battleground Mobile India, the community has been growing impatient to know what the developers have in store for them. Popular YouTuber and content creator Scout touched upon this topic in one of his recent streams, as he went on to state that,
As per the rumours that have been going around, the first two events (BGMI) are going to be like 'Streamer Battles' and 'Community Cup' type of tournaments. According to me, the first one is going to be an invitational for streamers, the second is going to be an invitational for teams, and then the qualifiers will start.
Tanmay "Scout" Singh
Having commented on what he feels like is going to be the path taken by Krafton when it comes to BGMI's competitive circuit in the country. Scout further explains why he felt that this was the approach that the developers would opt for.
As the game (BGMI) came late, they would have to once again create the hype by inviting all the streamers. Once they bring the craze similar to before, then they will start with the qualifiers. In a way, the first few tournament would be like community events, it will not be skill based.
Tanmay "Scout" Singh
Having explained why he feels Krafton would be taking this path, Scout very confidently goes on to state that "The first event is 'Streamers Battle', I'm 100% sure about that".
Topic starts at 10:02 in the video below
The developers have already said that they would be collaborating with partners and organizers to build this competitive ecosystem. With the mobile Battle Royale pre-registering more than 20 million users and the Early Access version exceeding five million downloads within no time, BGMI is already being very well received by the players, who now await the arrival of its esports circuit.
Published On: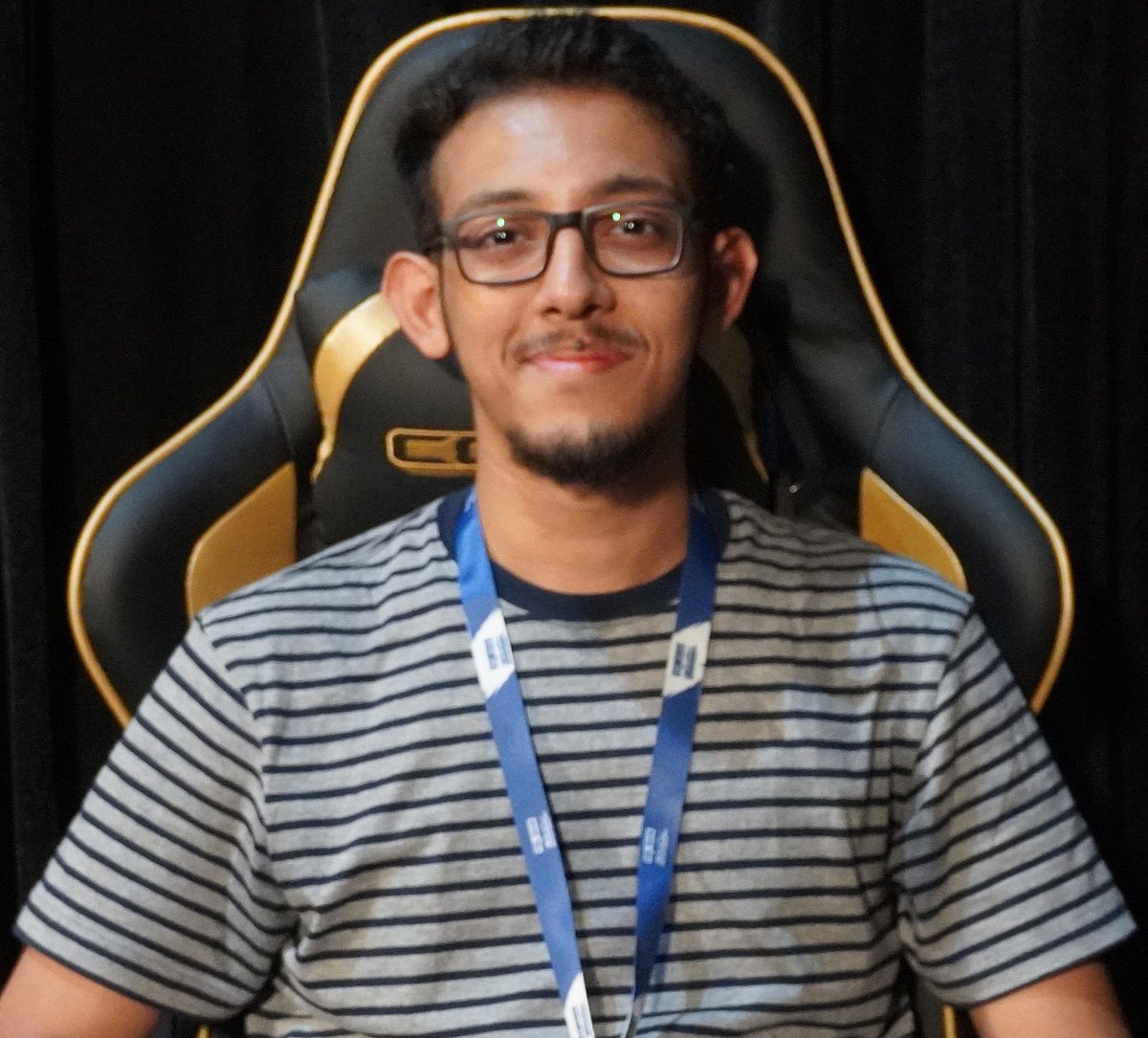 Aditya is the in-house CS:GO writer at AFK Gaming. While his understanding of the esports space is not restricted by geographical borders, his current focus lies in the Asian region. Understands and follows almost all major esport titles.