Free Fire Registers More Than 1 Billion Downloads on Google Play Store
Free Fire continues to grow as one of the leading mobile Battle Royale titles.
Fire Fire has crossed more than a billion downloads on the Google Play Store.
In May, a report from Garena had stated that Free Fire had become the highest-grossing mobile game in Latin America, SEA, and India in the first quarter of 2021.
Free Fire with FFWS 2021 Singapore had also achieved the record of becoming the most-watched esports tournament of all time.
---
Garena has achieved a huge milestone as Free Fire successfully crossed more than a billion downloads on the Google Play Store. This feat is achieved by the mobile title three years after its release, after already having become the most downloaded game on Google Play Store in 2019 and 2020. Free Fire also became the highest grossing mobile Battle Royale across multiple regions like Latin America, Southeast Asia, and India in the first quarter of 2021. The report from Garena further stating that such a leading position had been maintained by Free Fire for seven consecutive quarters in Latin America and SEA while maintaining the same streak in India for the last two quarters.
Apart from this Free Fire has also been pumping out great content for its users in collaboration with multiple big brands and companies like McLaren, Street Fighter, Attack on Titan, Demon Slayer, Sơn Tùng M-TP (Vietnam), and more.
With such a huge milestone being achieved by Free Fire, Garena will surely be rolling out some sort of a celebratory event or at least a reward for all its users. This is because when Free Fire had become the most downloaded mobile game globally in 2020 it had rewarded all its users with a free melee weapon bat skin.
The future surely looks exciting for Free Fire and survivors as always will be keen on learning what Garena has in store for all of them!
Published On: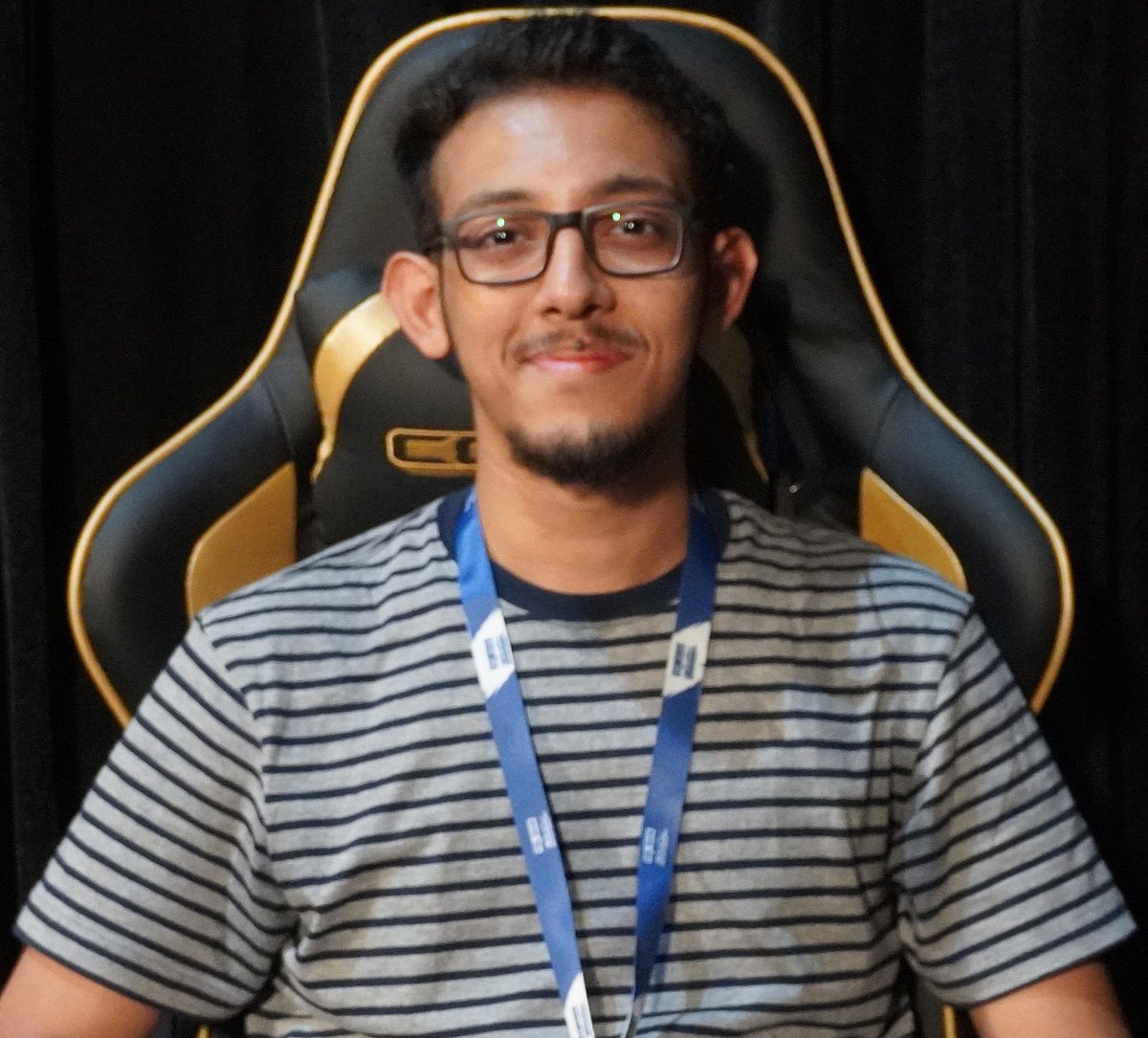 Aditya is the in-house CS:GO writer at AFK Gaming. While his understanding of the esports space is not restricted by geographical borders, his current focus lies in the Asian region. Understands and follows almost all major esport titles.