Dynamo Explains The Story Behind His Popular Catchphrase "Patt Se Headshot"
This is how Dynamo discovered the wildly popular catchphrase "Patt se headshot".
Dynamo during an interview at the currently ongoing BGMI event 'The Launch Party' revealed how he came up with the catchphrase "Patt Se Headshot".
Dynamo went on to explain how the sniper rifle AWM makes a noise that sounds like "Patt".
The sound of the weapon combined with the headshot instantly created the popular dialogue which is now used by almost every South Asian gamer.
---
The man behind the wildly popular catchphrase "Phatt Se Headshot", Aadii "Dynamo" Sawant recently revealed how he actually came up with the dialogue in the first place. In a recent interview with Varun Thakur during the second day of Battlegrounds Mobile India's (BGMI) inaugural tournament 'The Launch Party', Dynamo spoke about the story behind the now viral dialogue that every South Asian gamer is aware of. Despite his team not doing too well in the invite only tournament, Dynamo seemed to be in great spirits while giving the interview as he went on to speak about a lot of things in and around BGMI.
The Story Behind Viral Catchphrase "Patt Se Headshot"
Dynamo was not too bothered about his performance at the currently ongoing 'The Launch party' as he clarified that his team was there to have fun. Being a livestreamer for him it is all about enjoying the game and that is what his objective was with this event also.
When asked about his favorite catchphrase "patt see headshot" and how he initially came up with it, Dynamo went ahead and shared the origin of this viral dialogue that has taken the South Asian gaming community by storm.
So this is a really old story. When I had just started playing I did not enjoy using sniper rifles, we just used to rush in beat our opponents and move on. But in situations when the enemy was really far away, how would you kill them, or reach them without a vehicle. So that was when I personally started using sniper rifles. There is this specific sniper called AWM which has a very unique sound, and if you listen carefully it sounds like 'patt'. So when I took that shot, that sound came and it resulted in a headshot, automatically creating the dialogue - 'Patt Se Headshot'.
Aadii "Dynamo" Sawant - Interview with Krafton
: The above response was originally in Hindi and has been translated into English by the writer.
This was basically how the famous catchphrase came to be, which is now commonly used by almost every South Asian gamer, irrespective of which platform they usually prefer to play on.
In addition to this, Dynamo went on to give his views on what his initial response was when he launched BGMI for the first time, what are some of the features that he likes in general, and most importantly his take on the new sniper rifle Mosin Nagant. Who knows, it might just be the next weapon that Dynamo may use to strike his next viral catchphrase!
Published On: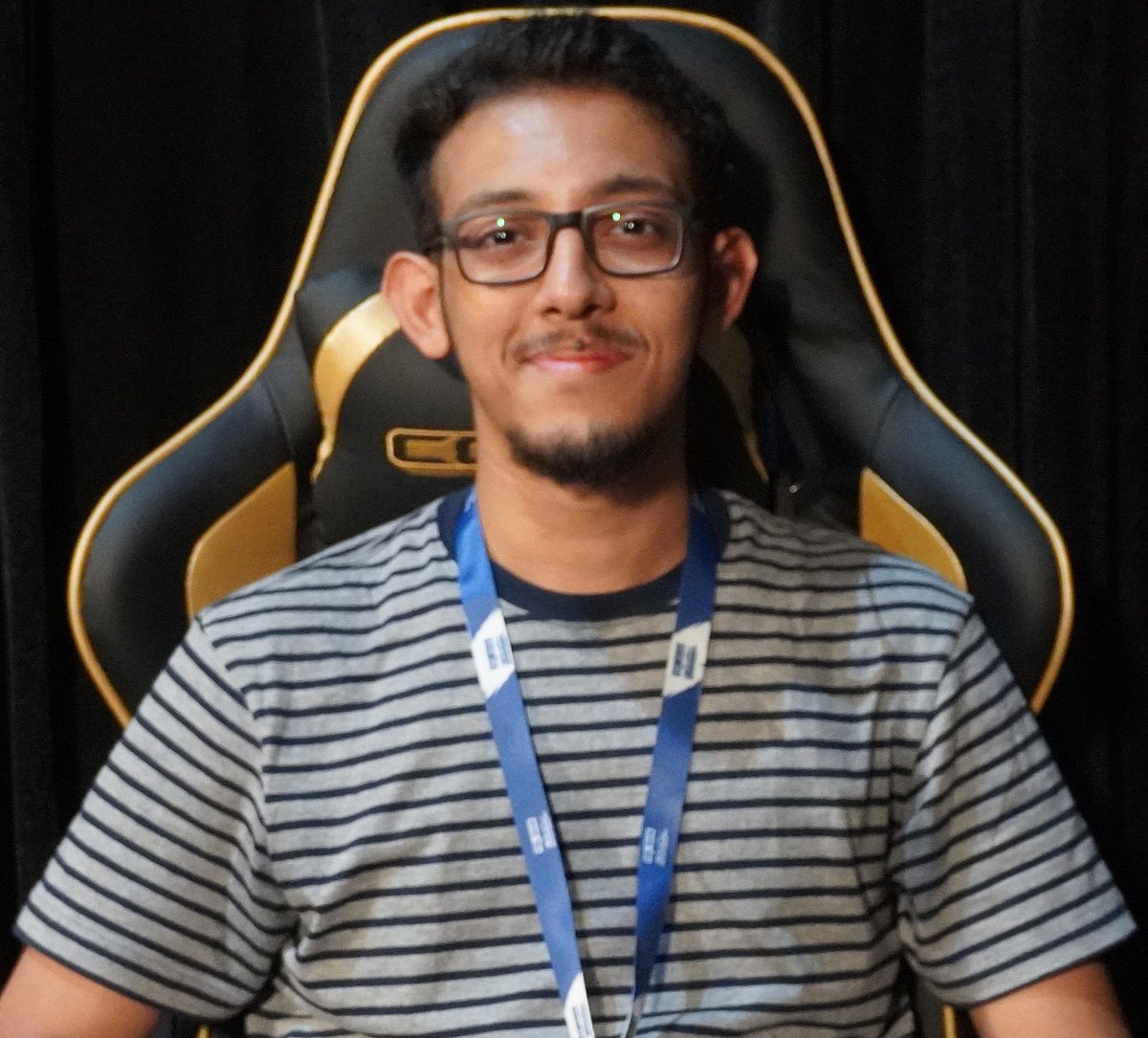 Aditya is the in-house CS:GO writer at AFK Gaming. While his understanding of the esports space is not restricted by geographical borders, his current focus lies in the Asian region. Understands and follows almost all major esport titles.