MLBB Christmas Raffle Featuring Starlight and Winter Skins
Moonton announces Christmas Raffle Event.
This raffle features Winter-themed skins and Starlight skins.
Moonton has been bombarding its players with free skins and in-game items in the past few months. With Christmas just around the corner, there is no doubt that Moonton will come up with a winter-themed event for their popular game Mobile Legends: Bang Bang (MLBB). Moonton has announced a winter event, the Christmas Raffle Event. The Event allows you to obtain old winter-themed skins that were previously released, a random skin, a selected number of starlight, and other special skins. 
RELATED:  MLBB New Hero Mathilda Obtainable for Free this December
Event Details
During the Christmas Raffle event, you can choose to draw from 2 Christmas trees. The normal tree contains Special, Elite, and normal skins along with regular in-game items like skin fragments. Using the Draw 5x option for this tree will guarantee one random skin except for Starlight skins. 
The premium tree contains all the skins available from the normal tree with the addition of Starlight skins. Using the Draw 5x option for this tree will guarantee one Starlight skin. If you already own all starlight skins in the event, a Special or Elite skin is guaranteed in every 5x draw you make.
Moonton will prioritize skins that you don't own as rewards for the event. So you are unlikely to get a duplicate skin. If you somehow obtain a skin you already own, it will be converted into skin fragments.
Odds of Drawing Skins in the Christmas Raffle
Normal Christmas Tree
Special and Elite Skins: 1%
Normal Skin - 6%
Items - 93%
Premium Christmas Tree
Starlight Skin -  10%
Special and Elite Skin: 5%
Normal Skin - 5%
Items - 80%
RELATED:  All We Know About the MLBB M2 World Championship
Other Events This December
The MLBB Christmas Raffle Event is just one of the few surprises for the winter season. With the Winter Gala approaching, Moonton has been brewing up a few more surprises for its players.
The Snowflake Darts will be available for pre-order on Dec. 19. Players can use the Snowflake Darts on Dec. 26  to exchange for Twilight Tickets and participate in a raffle where the winner will receive a special skin. There will also be missions related to the Snowflake Darts that gives more skins for players.
MLBB will announce the winners of the Lucky Star Event on December 26, 2020. Players will have a chance of unlocking all Heroes, Skins, and an additional 10,000 Diamonds for free.
Players will get a chance to unlock up to 6 Epic Skins for 24 hours. The event starts on Dec. 26, 2020.
The Chess Tower Defence Game mode is making a comeback. The game mode will be available for a limited time from Dec.25 until Jan. 11, 2020.
Moonton will prevent players from getting demoted in ranked games this Dec. 26 until 27. During the event, players will not lose stars in ranked matches, so everyone can play hard and enjoy the holidays.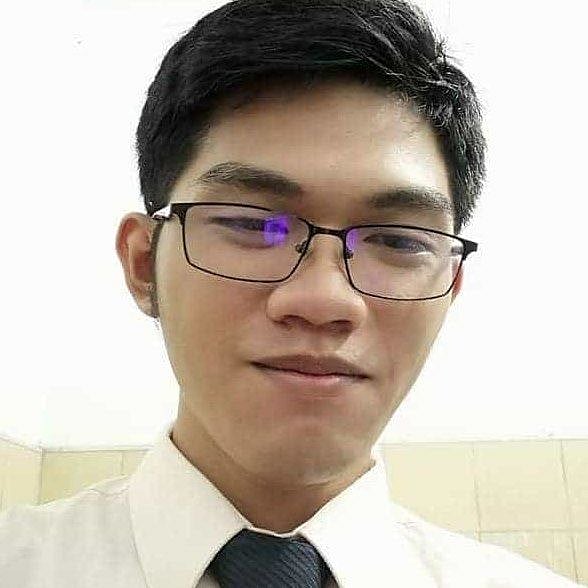 John is a mobile esports writer for AFK Gaming that specializes in Wild Rift and Mobile Legends, whilst also maintaining an overview of the Free Fire, COD Mobile and PUBG Mobile esports scenes.