PUBG Mobile India Users Might Have Access to Their Old Accounts
Latest report reveals that Indian PUBG Mobile players might have access to data from their old accounts.
Data migrated from global to Indian version will include both skins and in-app purchases.
The last date for migration of data is reportedly 1 June 2021 from the day of release.
PUBG Mobile's return is highly anticipated by the Indian mobile gaming community as the developers recently announced a slightly modified Indian version of the game along with a $100 million investment. Despite being a bit different from the global version these changes will have no impact on gameplay and according to a recent report by 'Memphiz', the Indian users will most likely have access to all their skins and other in-app purchases from the global version transferred over to the new Indian version.
RELATED:  PUBG Mobile India Will Release By Nov 20, Claims Kronten
---
Indian PUBG Mobile Users Might Get Access To All Their Skins And In-App Purchases
As per a report by Memphiz who is a Liquipedia Editor for both PUBG and VALORANT, data from the global version (PUBG Mobile) which is maintained by Proxima Beta Pte. Limited will be transferred over to PUBG Corporation who will be operating the Indian version (PUBG Mobile India). 
"Users (Indian) will likely be able to have their Skins and In-App purchases from Global Version on their Indian Version."
He has shared a video of the claim on Instagram which shows a user getting all his data transferred from the global version over to the Indian one. On the main menu in-game the following message can be seen highlighted on top, 'The player you are viewing has migrated to PUBG Mobile India'.
Further information reveals that the migration of data from the global version over to the Indian version will only be available until 1st June 2021 from the day of release following which 'such transfer will no longer be possible'.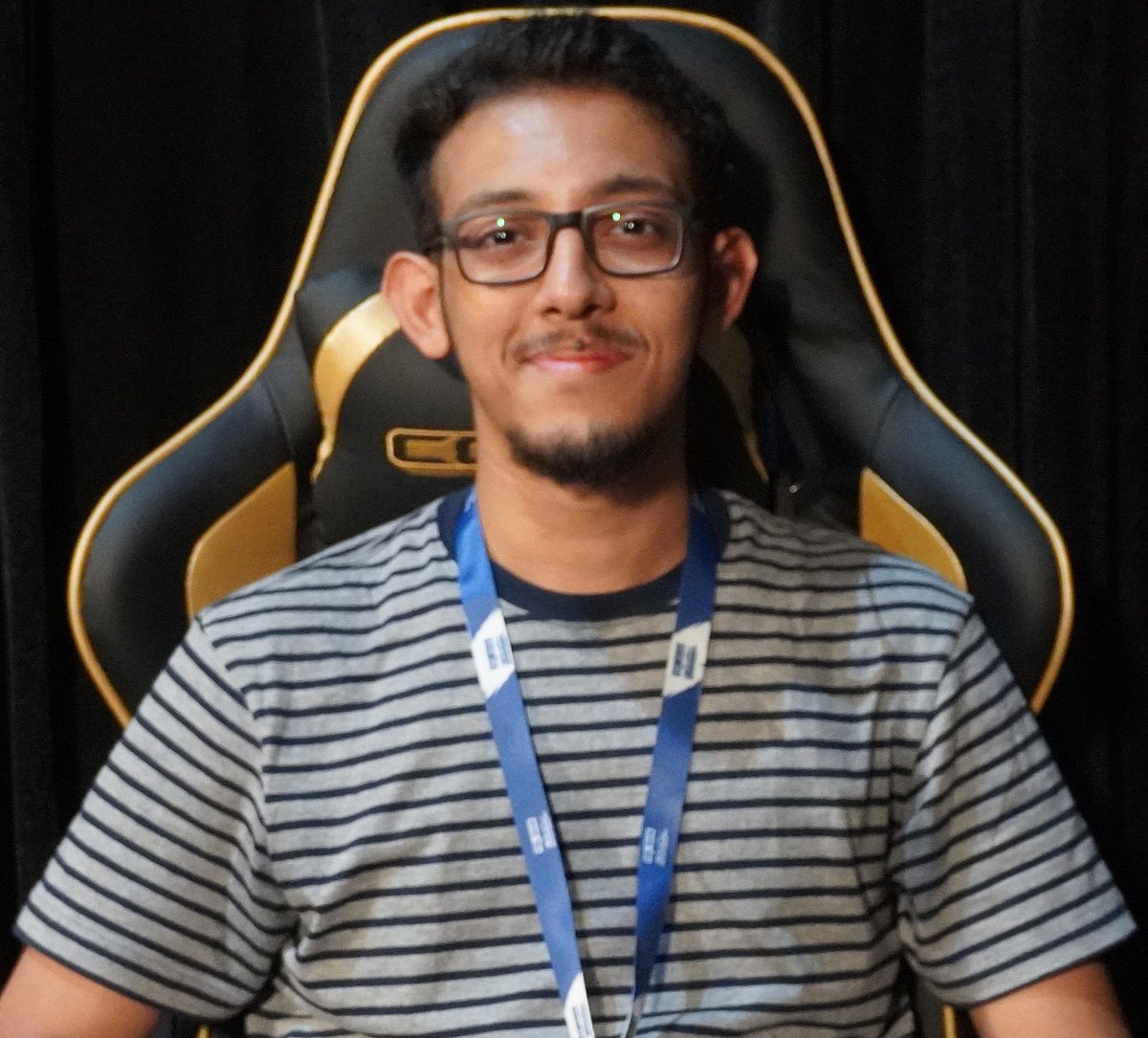 Aditya is the in-house CS:GO writer at AFK Gaming. While his understanding of the esports space is not restricted by geographical borders, his current focus lies in the Asian region. Understands and follows almost all major esport titles.