Omen Elite Owner Resigns After Sexual Harassment Allegations
Shane Barnard (a.k.a Omen Shane), the founder and former owner of Omen Elite was accused of sexual harassment, mental harassment and blackmail by multiple female esports personalities. Omen Elite is a North American mobile esports organization that has rosters in PUBG Mobile, Fortnite Mobile, Call of Duty: Mobile and Brawl Stars, . 
Prior to deactivating his social media accounts, Omen Shane reportedly tweeted that he would no longer be owning or working with Omen Elite.
Allegations against Omen Shane and Omen Elite
Staple, Former Omen Elite Staff
Rena "Sakumai" Sun, former Omen Elite manager
Sakumai shared screenshots of a Discord conversation that allegedly show Omen Shane stating that he intended to block her from working elsewhere because she was under contract with the organization, and that they would inform anyone that she would try to work with hiring her would be in violation of this contract. This would lead them to pursue legal action if another organization tried to contract Sakumai. Additionally, a confidentiality clause would prevent both Omen Elite and Sakumai from revealing the details of this contract. She also claimed that he manipulated other women to delete their tweets about his alleged behavior.
Rob "Retshot", Omen Elite staff
Retshot stated that the organization tried to hide the allegations against Omen Shane by banning people who spoke about it. He attached a screenshot which allegedly shows Omen Elite's discord staff banning members. 
Retshot added that Omen Elite's community manager Dana would send sexually inappropriate messages to him when he was underaged. 
He stated that he didn't speak up earlier because he thought he would not get a contract with the organization if he did so. But now he doesn't want to be affiliated with the group again.
She also posted a picture of a 'Relationship Disclosure' contract that was allegedly sent to another employee of Omen Elite. 
Femmafatale, Red Reserve staff
Femmafatale also accused Omen Shane of sexual harassment and blackmail. She also stated that Shane asked her to end her life multiple times after she told him that she was depressed.
Omen Shane and Omen Elite's Response
After these allegations were made against him, Omen Shane posted on Twitter stating that these allegations were lies and added that he would be posting a video in response to these allegations.
However, the video that was posted, was deleted soon after. He later changed his Twitter username and stated that he would no longer own or work with Omen Elite. 
He also apologized for hurting so many people and deleted his social media accounts.
Judgement, Lead Manager at Omen Elite stated that he would be leaving Omen Elite and that "Omen Elite is done". However, he added that 50+ people needed to be taken care of before he moved on.
In a later Tweet, Judgement also said that he would be posting a Twittlonger where he will be addressing this matter.
Sylvia Renee, Director of Content at Omen Elite also confirmed that they will be leaving the organization.
Following this, several of Omen Elites content creators and players including RealBobbyPlays, Jokesta and GamingwithGregory have stated that they're leaving the team and expressed solidarity with the victims.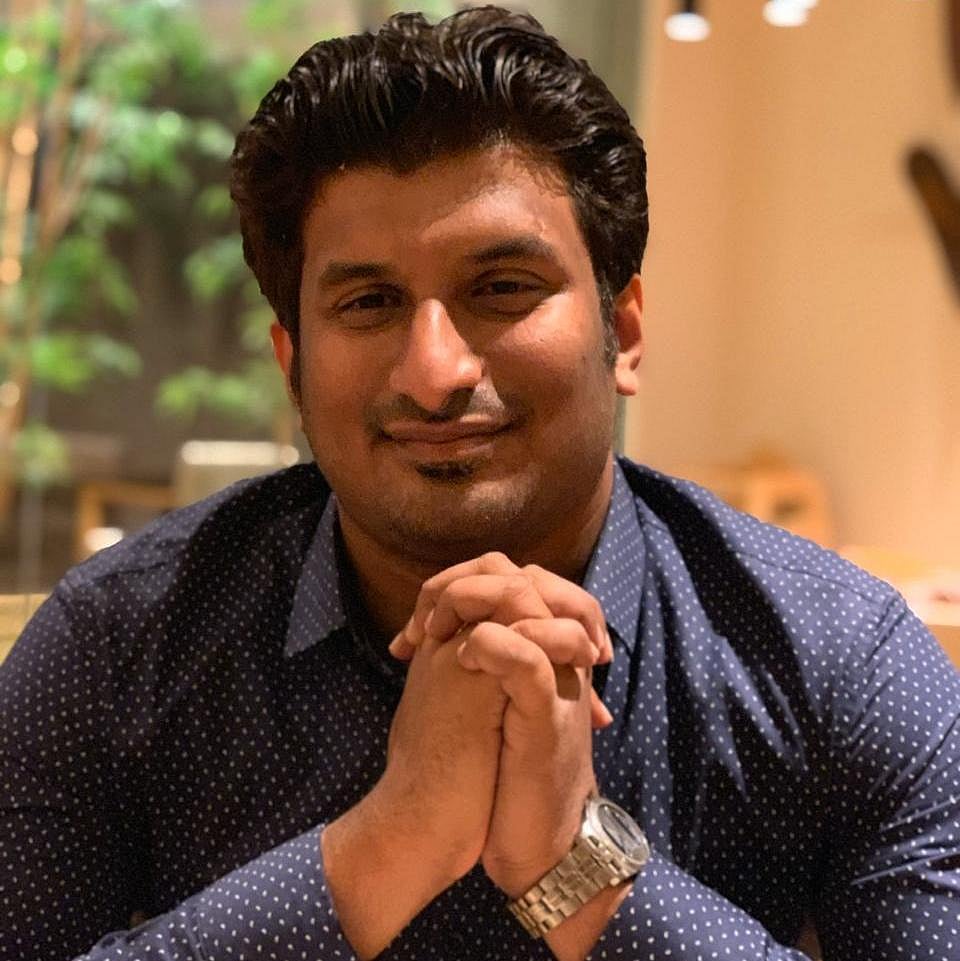 Vignesh has been covering the esports industry for nearly 5 years starting with the early days of the DPC. His industry expertise includes experience in Dota 2, CS:GO and Mobile Esports coverage.