Adroit Carry Natsumi Departs From The Team
Team Adroit will need a new carry for its Dota 2 team after Filipino player John Anthony "Natsumi-" Vargas departed from the team today. The team announced his departure on their social media handles.
Natsumi- Leaves Team Adroit
Team Adroit announced that Natsumi had departed from the lineup earlier today.
The team thanked him for his time in Adroit and acknowledged that Natsumi- was one of SEA's "young and promising talents". Natsumi- is yet to address his departure or make a statement through his official channels.
Hence Team Adroit's roster at the moment will be:
Carry: TBA
Mid: Mc Nicholson "Mac" Villanueva
Offlaner: Prince Vince "Bensoy" Enriquez
Soft Support: Marvin "Boombacs" Rushton
HardSupport: Bryle "cml" Alviso
Natsumi's Career in Adroit
Natsumi- joined Team Adroit in May 2019, after leaving Happy Feet Emperors. Since joining the team the player has secured multiple online tournaments and a victory at the ESL Clash of Nations Bangkok 2019 LAN tournament.
However, his most prestigious win in Team Adroit colours came at the 30th Southeast Asian Games where he won a gold medal for the Philippines.
Overall, the player has won over $31,325 in prize winnings in Team Adroit.
Natsumi's composure and mechanical skill from the carry role have been lauded by many. He helped Team Adroit gain a foothold in the competitive SEA region as a perennial dark horse. The player will certainly not find it difficult to find a new team for himself in the SEA region.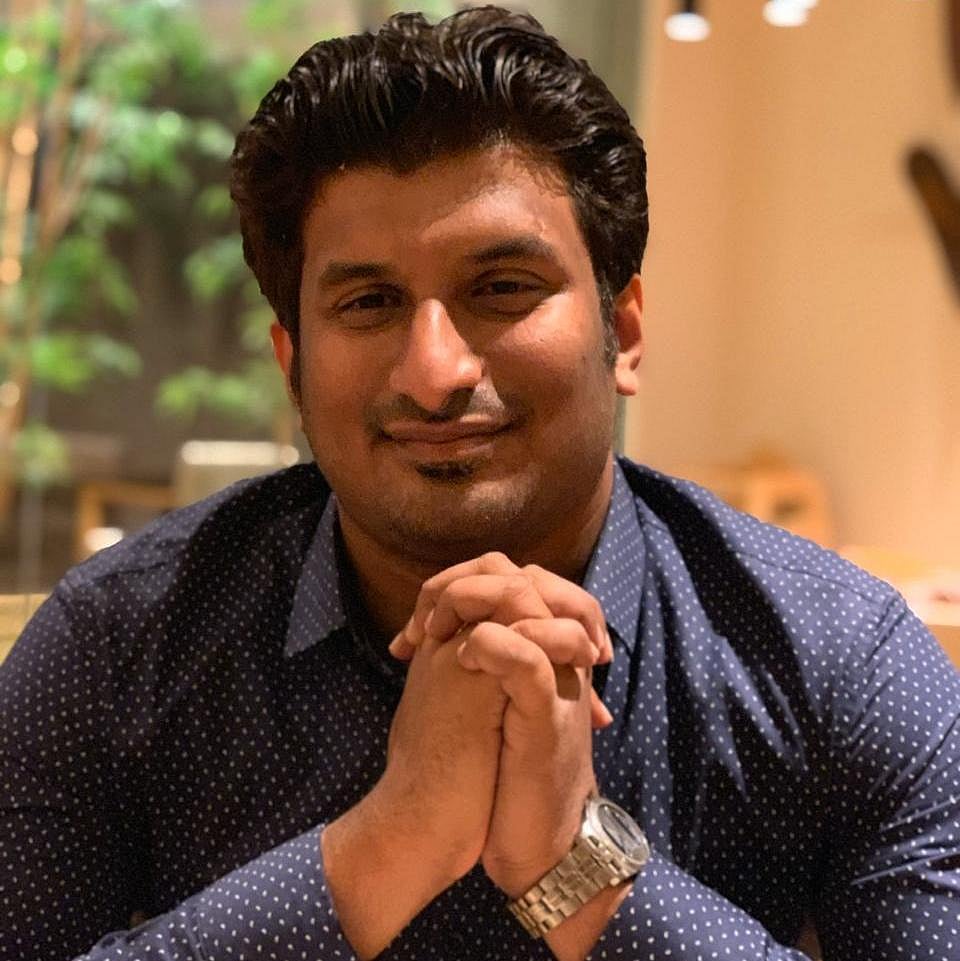 Vignesh has been covering the esports industry for nearly 5 years starting with the early days of the DPC. His industry expertise includes experience in Dota 2, CS:GO and Mobile Esports coverage.