Valve Plans to Host The International 11 in 2022
Valve is planning to host the International 11 (TI11) tournament in 2022 according to a screenshot of an email published by the Belarusian Esports Federation on its verified VK page. 
Valve's Email Announcing the Postponement of The International 11 to 2022
Earlier this year, the Belarusian Esports Federation had sent an application to host The International 11 in Minsk, Belarus in 2021. However, after the recent postponement of The International 10 due to the ongoing lockdowns, Valve has replied to their application by stating that they will be postponing TI11.
Valve also states that the target dates for The International 11 will be for 2022.
After extensive consideration of the global health emergency stemming from COVID-19, we have made the difficult choice to delay The International. We have been exploring various date possibilities, but it is likely that the event will need to happen in 2021. Given the highly volatile landscape for local gathering restrictions, virus trajectory, and global travel policies, we don't expect to have enough confidence to communicate firm dates in the near future. In the meantime, we are working on restructuring the DPC season for the fall and will be providing more information as soon as we have it.
With the new information, we have received from the Belarusian Esports Federation, we can presume that Valve wants to maintain a significant gap between two TIs, which has lead to the postponement of TI11 to 2022.
The bubble system is designed to limit contact with outsiders to prevent the contraction and spread of COVID 19. It would see the 24 qualified teams for the 2020 world championship come to Shanghai, China, weeks prior to the beginning of the tournament, where they would all be quarantined in the same hotel. From there, the teams would compete from a centralized location for the duration of the tournament. This system is being used by traditional sports leagues like the NBA and the UEFA for the Champions League. 
We wouldn't be surprised if Valve decided to use this system in the near future, for The International 11.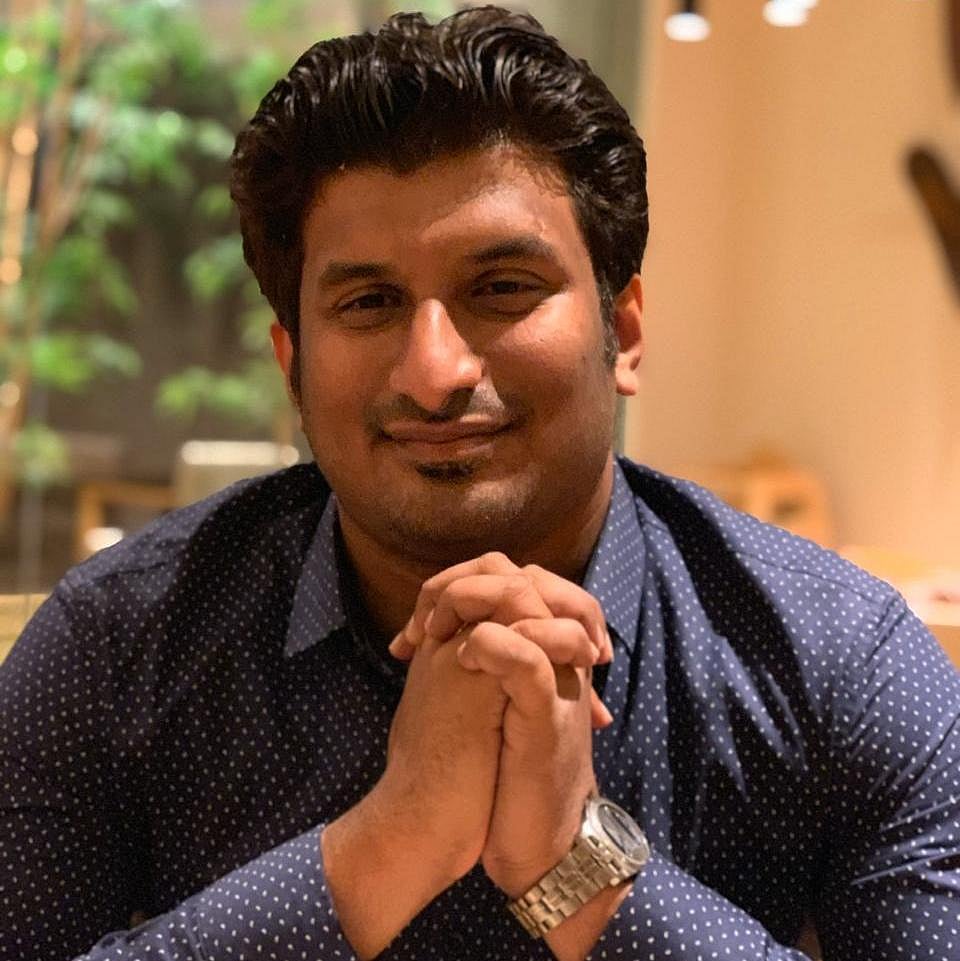 Vignesh has been covering the esports industry for nearly 5 years starting with the early days of the DPC. His industry expertise includes experience in Dota 2, CS:GO and Mobile Esports coverage.