Match Fixing: NA Team Disqualified From BTS Pro Series 2
PlusOne Confirmed To Be Match Fixing
American Dota 2 team PlusOne has been disqualified from the BTS Pro Series 2: Americas tournament following multiple confirmed instances of match-fixing, according to the tournament organizer Beyond The Summit (BTS). The team has also been banned from competing in all future BTS tournaments.
They also stated that the previous match results of this team at the BTS Pro Series 2: Americas tournament will be nullified and that they have provided all their evidence to Valve.
The tournament organizers clarified that while xuan, Ched, & Jano are suspended from competing in all future Beyond The Summit tournaments. 
dnm & Wij are allowed to compete in future BTS tournaments for the time being.  
Carry: dnm
Mid: Ched (Suspended from all BTS tournaments)
Offlane: Jano (Suspended from all BTS tournaments) 
Support: Wij  
Hard Support: Xuan (Suspended from all BTS tournaments) 
dnm is a popular NA Dota 2 streamer. He recently made the news after carrying his team to victory on his Troll Warlord. 
4Zoomers carry player Sammyboy confirmed that Dmn went against 'the throw order', indicating that he was not part of the match fixing.
The most accomplished players in this lineup are the supports Wij and Xuan. Nicolás "Wij" Moreno has previously played for Team Unknown and competed at the MDL Chengdu Major. Yixaun "xuan" Guo competed in DreamLeague Season 12 and secured a 2nd place finish with Demon Slayers.
Significant Match Fixing Incidents in Dota 2
Perhaps the first and most famous of match fixing incidents in Dota 2, is when Russian Dota 2 player Aleksey "Solo" Berezin bet against his own team (RoX.KIS) to win $322, forcing Valve to draw up guidelines against match fixing in Dota 2.


Eight players from Filipino Dota 2 teams Mineski and MSI Evolution Gaming Team were found to have fixed a number of matches in the SEA region and were subsequently banned from Valve events.


All five players of the Malaysian team, Arrow Gaming were banned by Valve for match fixing in 2015.


Four players from Peruvian team Elite Wolves were banned in 2016 by Valve. This remains the last instance of Valve officially banning players, up until now.


Recently, Newbee was banned by the Chinese Dota 2 Professional Association, Mars Media and ImbaTV for match fixing in the SL Minor Chinese Qualifiers.
At the time of writing, PlusOne's players are yet to make a statement on this matter.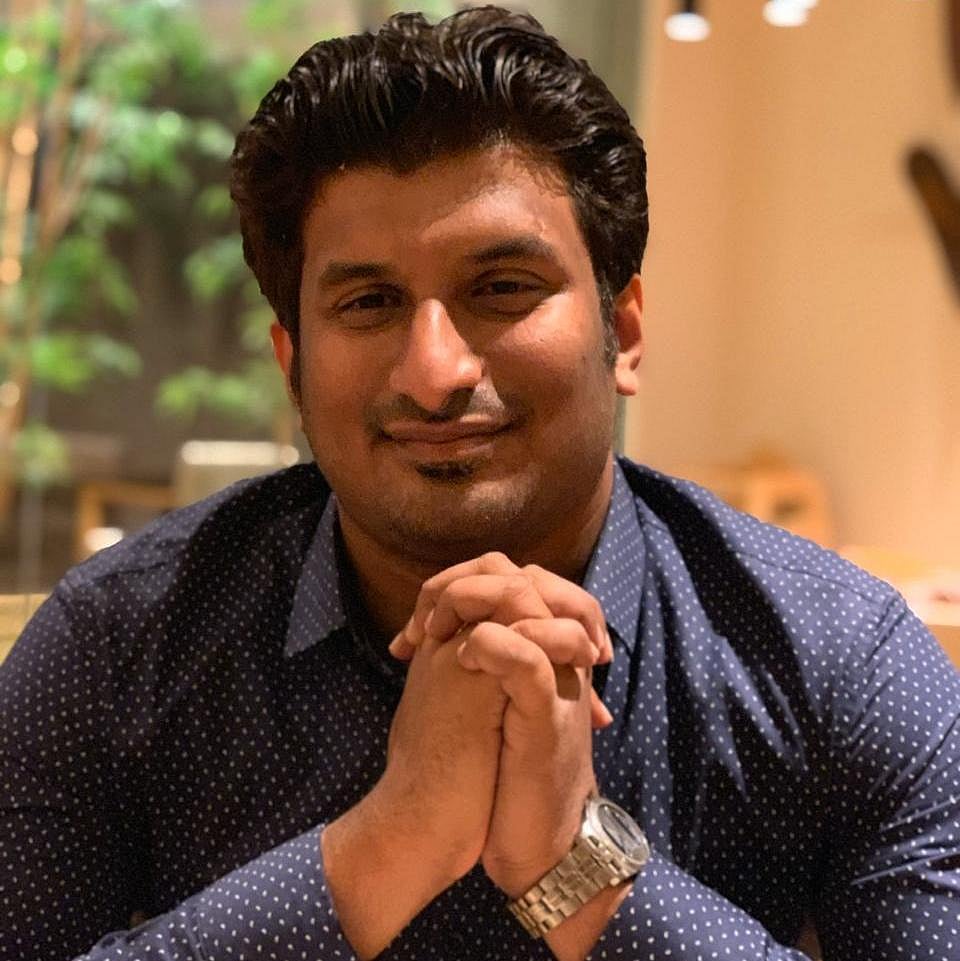 Vignesh has been covering the esports industry for nearly 5 years starting with the early days of the DPC. His industry expertise includes experience in Dota 2, CS:GO and Mobile Esports coverage.