"We want to become at minimum a top-three team in Asia" - Interview With Paper Rex
Paper Rex are one of the four direct invites for ZOWIE eXTREMESLAND CS:GO Festival 2020: SEA.
Here is an interview with Paper Rex as we talk about the upcoming tournament, future plans, and more.
ZOWIE eXTREMESLAND CS:GO Festival 2020 which started off with the Oceania region is now well on its way to the Southeast Asia regional tournament. With the open qualifiers coming to an end, the stage is now set for the playoffs which are scheduled to take place from 8th - 10th January 2021.
We recently caught up with the Singaporean esports organization Paper Rex who is one of the direct invites for eXTREMESLAND Festival 2020: Southeast Asia. With just a week left to go for the tournament, we spoke about their preparation, their journey through 2020, and plans for the future.
RELATED:  ZOWIE eXTREMESLAND CS:GO Festival 2020 All Set For SEA Playoffs
---
Interview With Paper Rex
Q. Hello guys, how about a small introduction for the readers? 
Benkai: Hello everyone, we're Paper Rex and our lineup currently consists of Aaron "mindfreak" Leonhart, Jason "f0rsakeN" Susanto, Kumersan "Tommy" Ramani, Khalish "d4v41" Rusyaidee, and Benedict "Benkai" Tanalong with Alexandre "alecks" Salle as the coach.
Q. How do you guys feel about the upcoming tournament? Any special preparations? 
Benkai: We're really excited about it along with all the other tournaments which will take place in January. Since 2020 has been a really slow year thanks to the pandemic and our lackluster results only made us want 2020 to be over quickly.
As for special preparations we're just innovating as much as we can as a team with hopes that it'll be enough to drag us across the finish line for these upcoming tournaments, hahaha.
Q. If you guys were to reach the finals which team would you like to faceoff against and why?
Benkai: WHEN we reach the finals we'd probably be looking towards playing against Beyond Esports. As far as we know they're the current top dogs in CS:GO as far as Southeast Asia region is concerned. Doesn't really matter much to us though, we'll prepare as much as we can regardless of who we have to go up against. 
Q. How important do you feel such regional tournaments are for the SEA region?
Benkai: The importance of regional tournaments now really can't be overstated especially taking into account how the pandemic has taken its toll on the CS scene, both internationally and regionally. Things are looking pretty bleak for Asian CS:GO if 2020 was of any indication of how 2021 might play out.
RELATED:  Top 5 Plays From ZOWIE eXTREMESLAND CS:GO Festival 2020: Oceania
Q. How would you describe your CS:GO journey through 2020? What were the team's best and worst moments? 
Mindfreak: Its kind of sucks to be honest, we didn't achieve what we expected to this year. Its been a really shit year for all of us performance-wise. And COVID also, it's extremely boring to be playing online every single day. 
Q. Which team was your toughest opponent this season?
Mindfreak: Definitely TIGER because we choked a lot of leads playing against them lol, especially on nuke, we're really tired of blowing those huge leads away.
Q. What are your takeaways from 2020 competitive CS:GO season?
Mindfreak: It's pretty boring I would say, cause this year we couldn't play any LAN events. And for me, it affects me a lot. Because in LAN, the environment and atmosphere makes you more focused rather than playing online, and I feel that I can play a lot better on LAN.
Q. Tell us a bit about the CS:GO scene in SEA both casual and competitive.
Mindfreak: Hmm, I would say there's not much to say for this year, COVID hits, Valorant exploded in SEA scene. From a casual perspective, I don't really know because I really don't pay attention to anything casual regarding CS:GO.
RELATED:  4 Reasons to Watch ZOWIE eXTREMESLAND CS:GO Festival 2020
Q. In 2021 if possible where would you guys like to travel for a CS:GO tournament and why? 
F0rsaken: Sweden! I watch DreamHack last time and it really left an impression on me. The stage is so big and nice and I really want to play there.
Q. How does it feel to be a directly invited team in such a massive tournament?
F0rsaken: We feel happy and proud because we can be invited, and it is great to be participating in the tournament. Hopefully, we can also give our best. It's my first time playing eXTREMESLAND at a regional level before I could never qualify through the Indonesia qualifier.
Q. What are the future plans for the team apart from the upcoming tournament?
F0rsaken: We want to become at minimum a top-three team in Asia, and preferably start to win tournaments that we participate in.
---
It was great having this conversation with Paper Rex before they compete at the eXTREMESLAND Festival 2020: Southeast Asia. This will be the second regional tournament to be played out as part of the entire event following VERTEX Esports Club's victory at the last one.
RELATED: "Competitively the CS:GO scene in OCE is quite behind other regions" - Interview With VERTEX Esports
---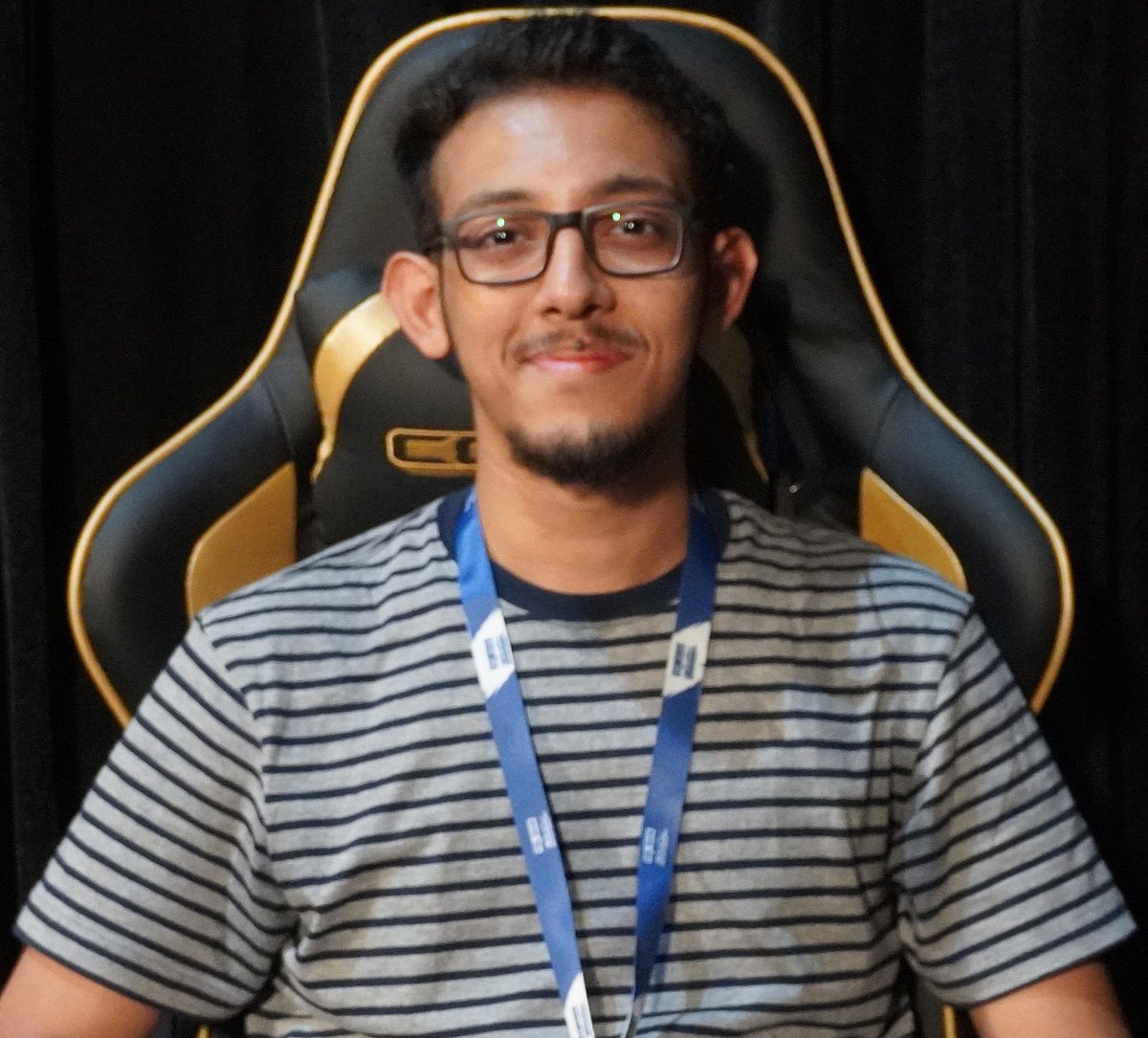 Aditya is the in-house CS:GO writer at AFK Gaming. While his understanding of the esports space is not restricted by geographical borders, his current focus lies in the Asian region. Understands and follows almost all major esport titles.