pashaBiceps Returns to Competitive CS:GO With Team Liquid Biceps
pashaBiceps officially announces his return to competitive Counter-Strike.
He has assembled a team of youngsters under the banner of 'Liquid Biceps'.
They will be participating in the upcoming Polish Esports League.
CS:GO legend Jaroslaw "pashaBiceps" Jarzabkowski has officially returned to playing Counter-Strike professionally after more than a year. The Pole will be seen in action at the upcoming Polish Esports League along with a new team of youngsters which he has assembled under the banner of 'Liquid Biceps'.
RELATED:  Astralis Names Vertigo Callouts on CS:GO Legends NEO, TaZ, and PashaBiceps
---
pashaBiceps Officially Returns To Competitive Counter-Strike
The 32-year-old has decided to come back as a professional CS:GO player after taking a break of more than a year. He was last seen in action along with AGO as a trial player in September 2019 following which he transitioned into the role of a streamer for Team Liquid.
Now once again the Polish legend has decided to return to the competitive circuit along with a team of youngsters that has apparently been assembled by the man himself under the banner of 'Liquid Biceps'. Apart from pashaBiceps, no other member of this lineup has been announced yet maybe more information on it will be shared at a later date.
According to speculations this team would be acting as Team Liquid's academy roster and will consist of an entire Polish roster or a mixed lineup consisting of players from all over Europe. One thing which is set in stone at the moment is that this team will be participating in the upcoming Polish Esports League which is a regional grassroots regional annual CS:GO event.
---
pashaBiceps is no doubt a Counter-Strike legend who is remembered for his glorious run with the Russian esports organization Virtus.pro, he is also a respected community figure and a very successful streamer. In his Tweet, he has thanked Team Liquid for giving him the motivation to go forward with his decision this means that it was not something which was premeditated but also strengthens the fact that it might be their academy roster.
No such official statement has been made by any of the parties involved within the article and as a matter of fact, Team Liquid has not even bothered to make a separate announcement. Many users and other players were seen welcoming him back to playing the game professionally and overall the reception to the announcement was quite positive.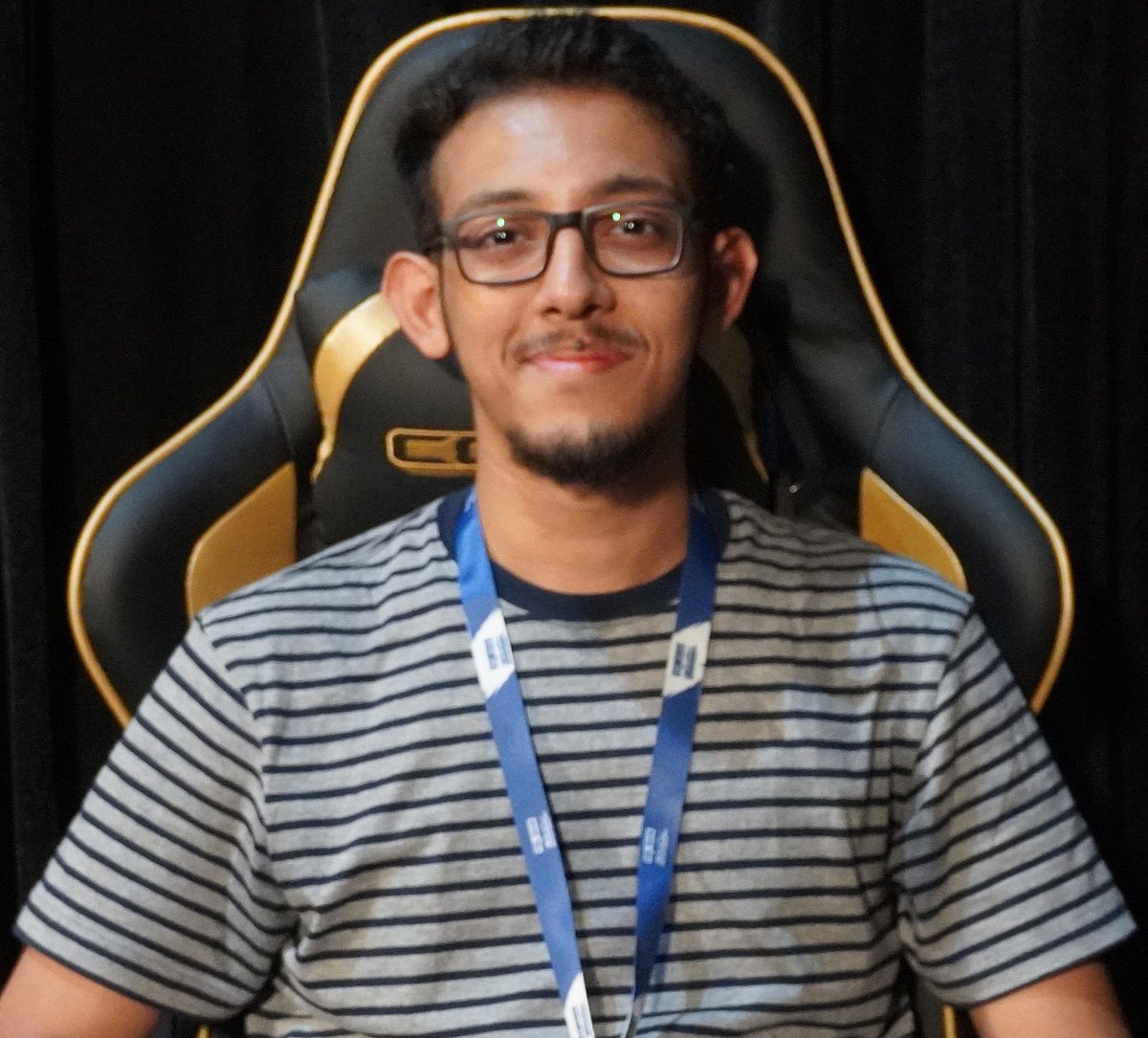 Aditya is the in-house CS:GO writer at AFK Gaming. While his understanding of the esports space is not restricted by geographical borders, his current focus lies in the Asian region. Understands and follows almost all major esport titles.