s1mple Reveals How he Used to Grind CS:GO During His School Days
s1mple reveals how he used to grind CS:GO back in 2014.
He used to attend school for around 8 hours and then grind CS:GO for 10 hours straight.
The Ukrainian star shared this while replying to Bymas who said that "School + CS is hard".
One of the best CS:GO players in the world Oleksandr "s1mple" Kostyliev recently revealed his Counter-Strike schedule back when he was still a school-going kid and was busy making a name for himself by grinding FPL. While replying to the 17-year-old Aurimas "Bymas" Pipiras who recently spoke out about how tough it is to balance CS:GO with school sometimes, the Ukrainian star shared an anecdote of his struggle from 2014 when he was still in school.
RELATED:  S1mple Speaks in Support of Tarik After a User Criticizes him on his Twitch Stream
---
S1mple Reveals His CS:GO Grind Schedule From 2014
Back in 2014 when s1mple was just a 16 years old school-going teenager, he still used to take out time and grind CS:GO for 10 hours straight according to his recent Tweet. The Ukrainian states that after attending school from 7:30-15:00 he used to quickly make his way to a CS:GO Bootcamp in Cyberarena where he used to grind from 17:00-3:00 improving his game while also competing in FPL.
This shows how s1mple since a young age had committed to practicing and competing daily for 10 hours straight, he worked on himself while giving his best when it came to playing in the FPL and he did all this without missing or dropping out of school. No wonder why he is often referred to as a god when it comes to Counter-Strike.
The best part is that this drive has not slowed down even a bit after all these years as s1mple continues to dominate the competitive circuit on the back of his individual skills. Despite all this, it is a sad sight to see the player without any Majors to his name.
RELATED:  "Might Join 100 Thieves" - S1mple Jokes About Playing With Hiko on Twitter
---
Bymas the 17-year-old entry fragger for mousesports had recently spoken out about how it is really tough to manage both CS:GO and school together sometimes and it is to bolster confidence in the young lad that s1mple had shared his story.
A lot of other CS:GO personalities like SPUNJ, k1to, ropz, shox, and more had also come forward to appreciate the grind while sharing their own stories as well. Majority of the users also backed up Bymas for his relentless efforts and wished him the best going ahead.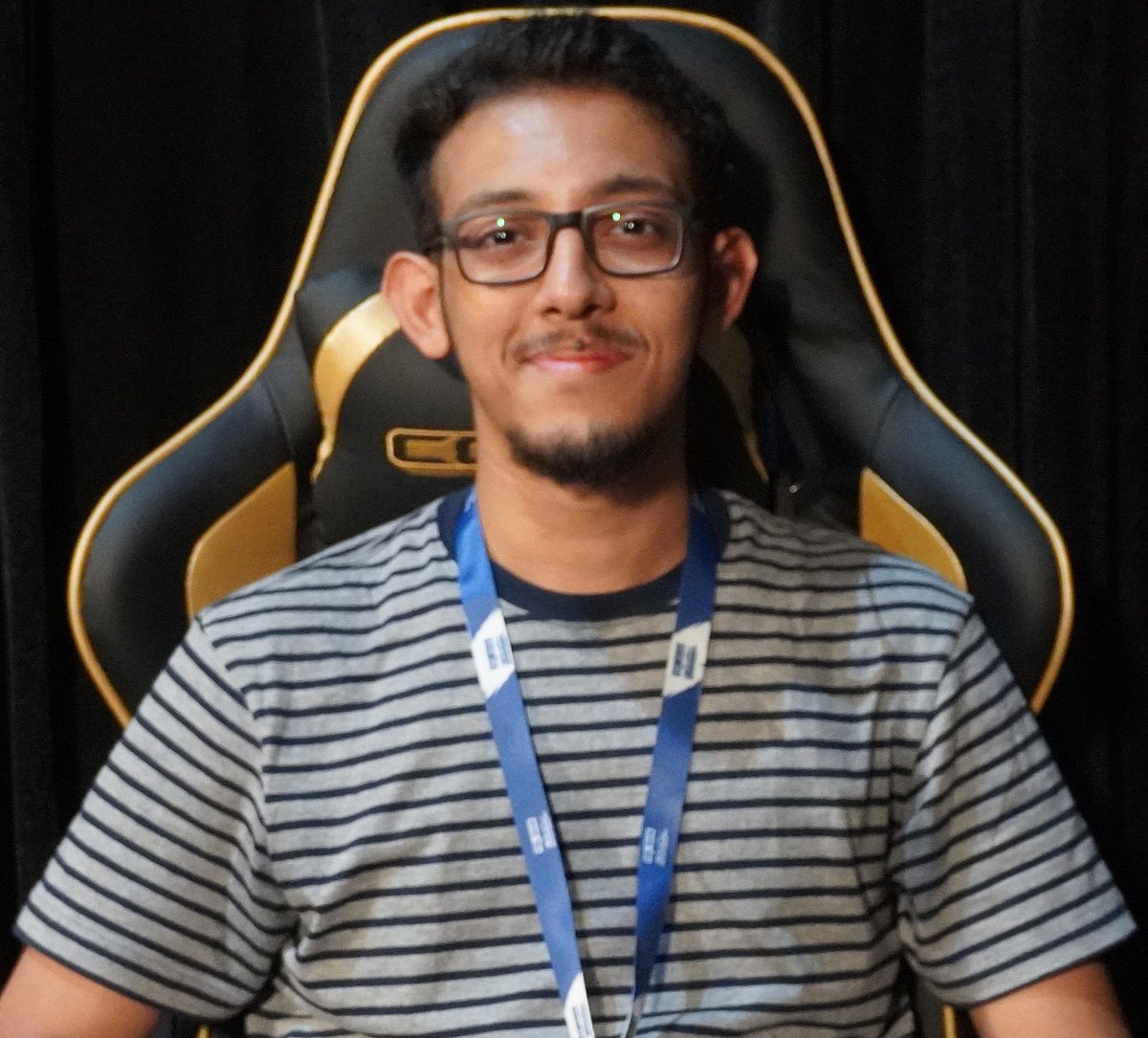 Aditya is the in-house CS:GO writer at AFK Gaming. While his understanding of the esports space is not restricted by geographical borders, his current focus lies in the Asian region. Understands and follows almost all major esport titles.