Vitality to Reportedly Add a Sixth Player, ScreaM's Brother Shortlisted
Vitality will reportedly be extending to a six-man CS:GO roster soon.
Four CS:GO players have already been shortlisted by the organization according to reports.
Vitality will be the latest team to join others such as Astralis, Gambit Youngsters, and Cloud9.
The French esports organization Team Vitality is all set to extend their current CS:GO roster to a six-man lineup and has already prepared a list of likely candidates, according to a report by 1pv.fr. So far this year the organization has maintained a stable roster which only saw one change as Alex "ALEX" McMeekin stepped down from the lineup in March and was replaced by 17-year-old Kévin "misutaaa" Rabier.
RELATED:  ALEX Signs a Three Year Deal Worth $1.65 Million to Join Cloud9
---
Vitality Plans On Extending To A Six-Man CS:GO Roster
The French lineup of Vitality will soon be witnessing an addition to their roster as they plan on extending their roster to a six-man lineup. As per reports, the organization has shortlisted the following four players as their possible sixth,
Bryan "Maka" Canda
Nabil "Nivera" Benrlitom
Ali "hAdji" Haïnouss
Nicolas "Keoz" Dgus
The reason behind Vitality opting for a six-man roster is similar to why Astralis extended their roster so that they can freely switch between players to avoid fatigue, stress, and burnout, while also getting a strategic upper hand to assemble a different lineup for every situation and opponent.
RELATED:  HenryG Reveals That Cloud9 Will Operate a Six-Man Roster
---
Shortlisted Players
Maka
23-year-old Maka who currently plays for Team Heretics is on the cards as a possible sixth. He has quite a lot of experience when it comes to tier-two Counter-Strike but has not actively played a lot of international tournaments.
Nivera
Another player who could be recruited by Vitality is ScreaM's younger brother Nivera who is also currently playing for Team Heretics. The 19-year-old started his professional career just a year back but has quickly risen up the ranks as he continues to perform well.
hAdji
French-Moroccan player hAdji who currently plays for Team LDLC has the most amount of experience among the candidates. He was actually Vitality's first choice when they were looking for a player to replace ALEX but the deal fell through due to difficult negotiations.
Keoz
Keoz is the final choice for the position of the sixth player. The 19-year-old has been in the scene for a couple of year now and has already managed to qualify for a CS:GO Major along with Syman Gaming. He is quite talented and has previously played with a French team called MaxiSaucisse.
---
Vitality's decision as to who they sign as their sixth player depends on a number of factors like experience, versatility, potential, and ease of negotiation with the respective organizations. No official statement has been made by the organization or any of the players listed above, let's see which player gets to play with the French lineup in the future!
RELATED:  ALEX Talks About FaZe's Attempt to Sign Him And Why it Never Happened
---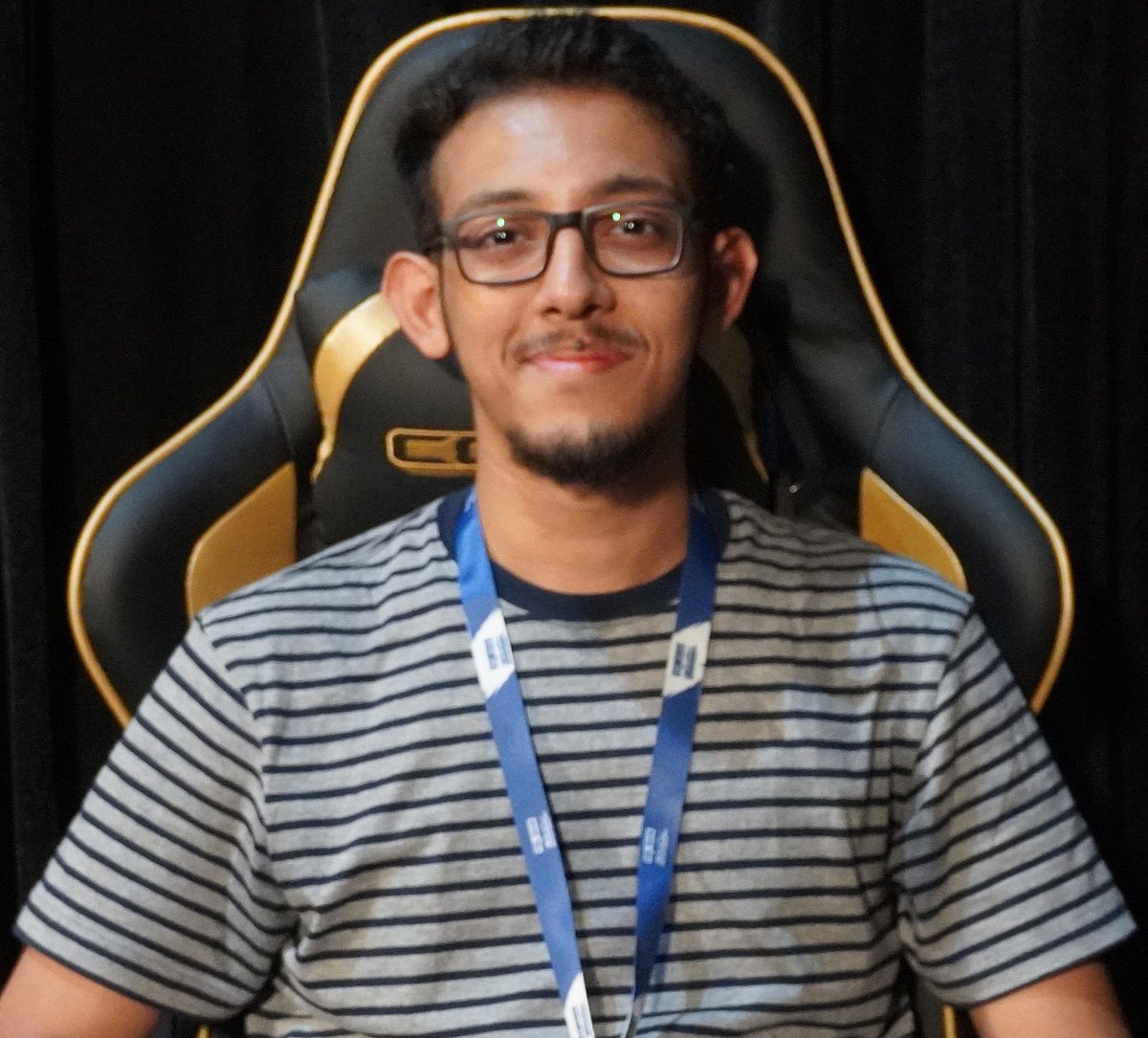 Aditya is the in-house CS:GO writer at AFK Gaming. While his understanding of the esports space is not restricted by geographical borders, his current focus lies in the Asian region. Understands and follows almost all major esport titles.