Showmatch Details of Na'Vi 1.6 (2010) vs Na'Vi 2020 Announced
Na'Vi 1.6 (2010) will be facing off against the current team in two best-of-three series.
They will be playing one series each on CS 1.6 and CS:GO.
Train and Inferno will be the common maps of the series with Tuscan and Dust 2 being the deciders.
Details pertaining to the highly anticipated showmatch between the legendary Na'Vi CS 1.6 lineup from 2010 and their current team has now been announced by the Ukrainian organization. According to the latest announcement, the two teams will be playing against each other in both CS 1.6 and CS:GO as scheduled on 1st August.
Na'Vi Reveals Details Of The Showmatch
The showmatch that everyone is now eagerly looking forward to was announced by Na'Vi just a few days back on 20th July. Though this was something that the community had demanded a few months back, everyone was caught by surprise as their requests came to fruition out of the blue.
The two Na'Vi lineups will be facing each other on both CS 1.6 and CS:GO in two best-of-three series. 'Train' and 'Inferno' will be the two common maps between both the CS 1.6 and CS:GO matchups while the decider maps for the two will be Tuscan and Dust 2, respectively.
Not only the maps but the schedule of the showmatch has also been announced by Maincast. The pre-game will begin on 15:45, followed by the CS 1.6 series at 16:00, CS:GO at 19:00, and post-game at 22:30.
Note: The time mentioned above is in EEST (Eastern European Summer Time).
The showmatch which is being touted as "Zoomers Vs Boomers" has been predicted to break a few records based on the fact that the last showmatch had managed to gather a viewership of around 125,000 concurrent viewers at one point of time, due to which after a long time CS viewership on Twitch had overtaken that of CS:GO.
Na'Vi is really enjoying a lot of attention as of late and this showmatch announcement only adds to its popularity. The esports organization has already been listed as the most-viewed CS:GO team on Liquipedia in the first half of 2020, though the total number of profile views were not made public knowledge by the website this information is enough to gauge the popularity of the organizations CS:GO division.
| | |
| --- | --- |
| Na'Vi CS 1.6 Lineup (2010) | Na'Vi CS:GO Lineup (2020) |
| Danylo "Zeus" Teslenko  | Kirill "Boombl4" Mikhailov |
| Ioann "Edward" Sukhariev | Denis "electronic" Sharipov |
| Yegor "markeloff" Markelov | Oleksandr "s1mple" Kostyliev |
| Arsenij "ceh9" Trynozhenko | Egor "flamie" Vasilev |
| Serhii "starix" Ishchhuk | Ilya "Perfecto" Zalutskiy |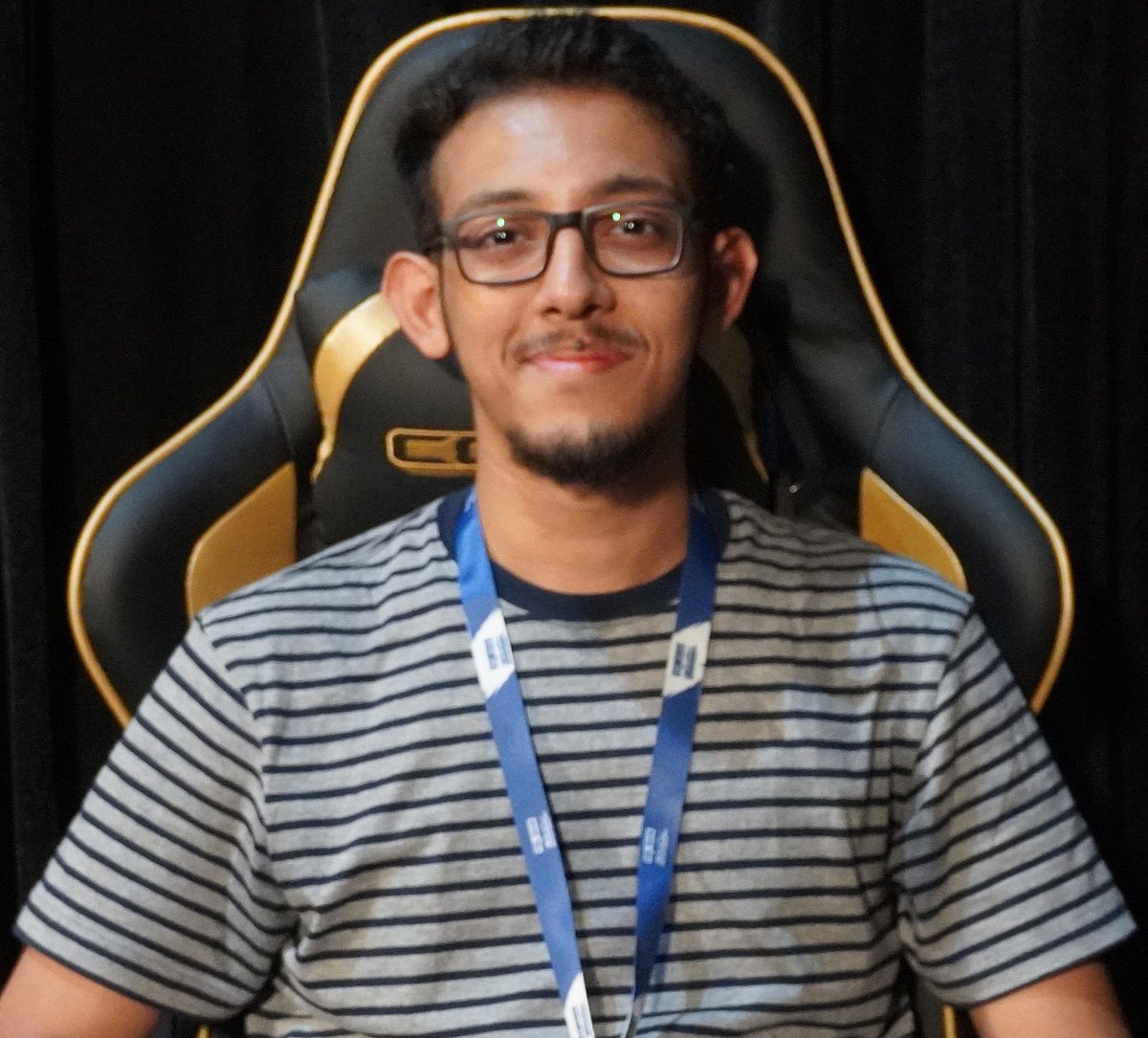 Aditya is the in-house CS:GO writer at AFK Gaming. While his understanding of the esports space is not restricted by geographical borders, his current focus lies in the Asian region. Understands and follows almost all major esport titles.