CS:GO Pro Steel Blames ESL's Ranking System for Possibly Missing Out on Cologne 2020
Canadian CS:GO player Steel raises questions against ESL's ranking systems.
Despite currently being one of the best tier-two teams in NA Chaos might not receive an invite for ESL One Cologne 2020.
The final lineup of teams taking part from NA will be announced on 20th July.
With ESL finally taking a decision to conduct the upcoming ESL One Cologne 2020 online due to global travel restrictions, the tournament like previous events has been divided into four regions set to take place from 18th - 30th August. While this news was not particularly shocking as it was a predicted outcome, Canadian CS:GO player Joshua "steel" Nissan was not at all pleased with how teams were being shortlisted for the tournament.
Chaos Current Situation On Cologne Invite
Earlier today steel had expressed his disappointment over the possibility of not receiving an invite for ESL One: Cologne 2020 Online - North America. He blamed the ranking system adopted by ESL stating that "The ranking system they (ESL) use is so old and busted that two dead teams (Swole Patrol, Swole Identity) have more points than us."
He went on to talk about how they were ranked below multiple inactive teams on the ESL Pro Tour Rankings due to which they will be missing out on the invite, but later on found out that he was "Looking at the wrong rankings." 
Alex Nehr - Global Tournament Director for ESL brought clarity on the matter, he explained that invites for ESL One Cologne 2020 were a mixture of both ESL Pro Tour Ranking and ESL World Ranking.
Europe will be witnessing a total of 16 teams participating in the tournament. 9 of these teams have been invited based on their Pro Tour Rankings while only 5 teams based on their World Rankings.


This number changes when it comes to NA as a total of only 8 teams will be participating in the event. 5 of these have been invited based on their Pro Tour Rankings while only 3 teams are selected based on the World Rankings.
The ESL employee might have clarified the situation surrounding the reasoning behind these invites but no matter which of the two ESL rankings are followed, at the moment it does not look too promising for Chaos.
Performance of various teams is measured based on only those events that are a part of the ESL Pro Tour. Chaos has unfortunately not had great performances when it comes to tournaments that are a part of this, they have surely participated in a bunch of them like DH Open Anaheim, Leipzig, Summer 2020, and more, but could not qualify for the main event in the majority of these.
But since then a number of roster shuffles have taken place within the organization and the team has been performing really well in recent times, winning all the tier-two local tournaments in NA like ESEA S34, WINNERS League - S4, and Mythic Invite League S1.
Sadly if all the remaining invites were based on this ranking, Chaos would have surely not have qualified. Forget them even Triumph would not have qualified for the tournament.
The remaining invites are actually based on these rankings that take into consideration performance of teams across all CS:GO tournaments. But still, it does not seem as if Chaos will be qualifying for the event following the current World Rankings. As MIBR, Triumph, and Team Envy are all above them with only two vacant spots left for the NA region.
The finals two spots will be locked down once the World Rankings are refreshed on 20th July. Let's see if Chaos makes it through or do they fall short of qualifying for Cologne despite clearly being one of the best tier-two teams in NA.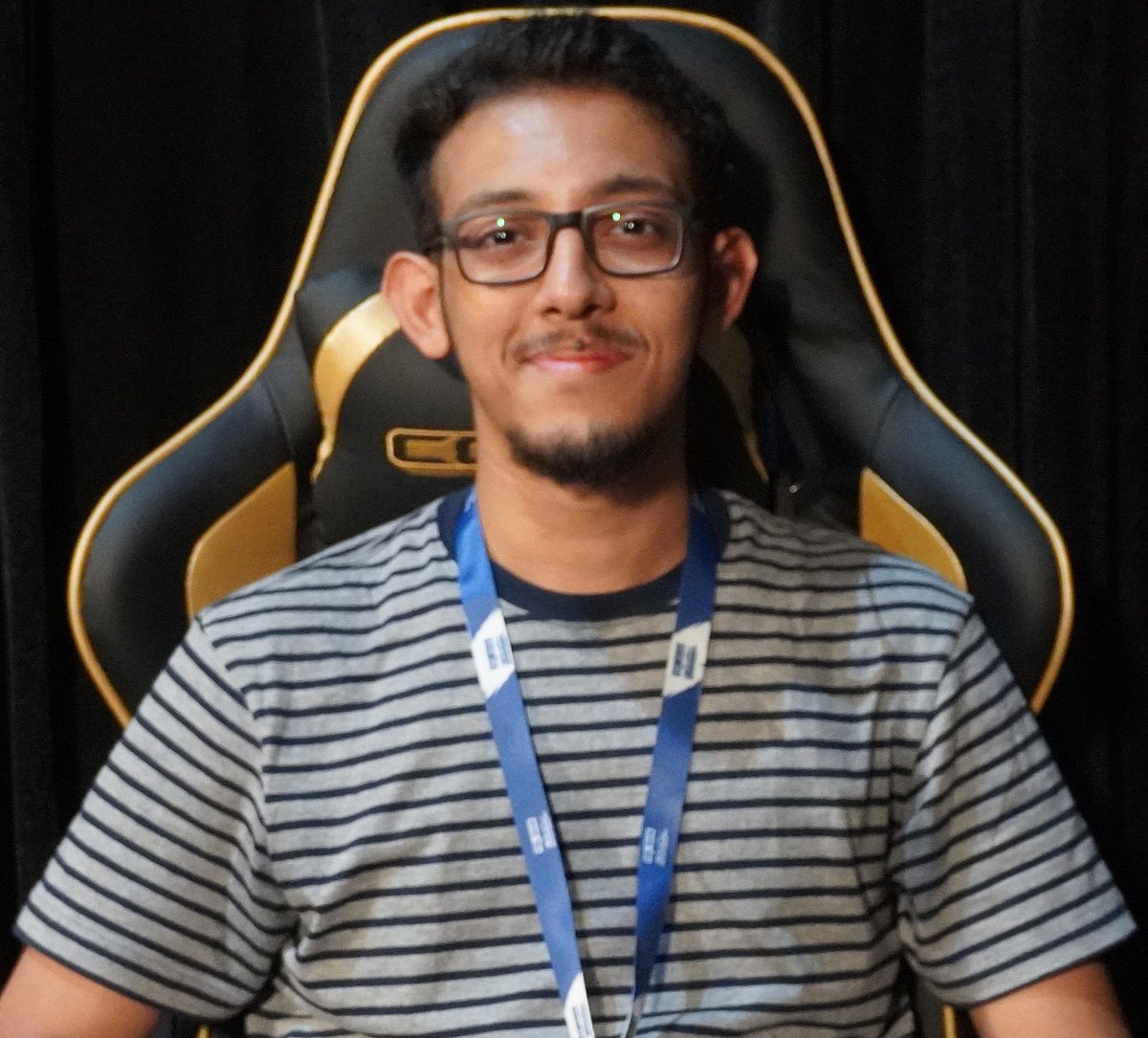 Aditya is the in-house CS:GO writer at AFK Gaming. While his understanding of the esports space is not restricted by geographical borders, his current focus lies in the Asian region. Understands and follows almost all major esport titles.