MLBB Blazing West Event and Free Vale Skin Giveaway
MLBB Blazing West Event is ongoing.
The event gives Cerulean Wind Vale for free just by logging in.
Blazing West event also has new skins for sale and mini-games to play for more rewards.
The year-end events in Mobile Legends: Bang Bang(MLBB) has been very generous. Tons of free skins and in-game items just by logging in and enjoying the game. Moonton is giving away Vale's "Cerulean Winds" skin to everyone who logs in on Nov. 28, 2020. The Cerulean Winds Vale giveaway is part of the MLBB Blazing West event. 
What is the Blazing West Event?
The MLBB Blazing West event is filled with new content like new skins and mini-games to enjoy along with a lot of freebies and skins to obtain. 
The items you can claim for free when you login to the game are:
November 21 – Clint or Claude emote
November 28 – Cerulean Winds Vale
December 5 – Blazing West avatar border
December 12 – Mathilda
RELATED:  MLBB Lucky Star Event: Chance to Own All Skins and Heroes
Who is Vale?
Vale is a mage hero in MLBB who is capable of improving his skills in different ways each time he upgrades his ultimate skill. This adds diversity into each match giving the player more options in dealing with opponents. 
More on the MLBB Blazing West Event
The event also features a storyline you can follow in the game. Currently, the MLBB Blazing West story is on its third chapter which you can access in-game. The event also features a minigame where you collect bounties to trade in different items in the game like emotes and recall animations. You can also trade the bounties for another free skin "Crimson Warrior" for Alpha. 
Along with free items just by logging in, we also have new purchasable skins in line with the Blazing West Theme.
RELATED:  MLBB New Hero Mathilda Obtainable for Free this December
The first skin is Blazing Force Aldous. All Blazing West Series skins have a western-style theme combined with a blazing skin design. On top of the fiery western-style theme, they also added a steampunk feel into their designs. 
Blazing Gun Layla is the second epic skin of the Blazing West series. She fashions the Cowgirl clothing with a steampunk twist into her gun.
Clint, the True Original Marksman of the West has also been released sporting the wild west ranger revolver pistol and rifle.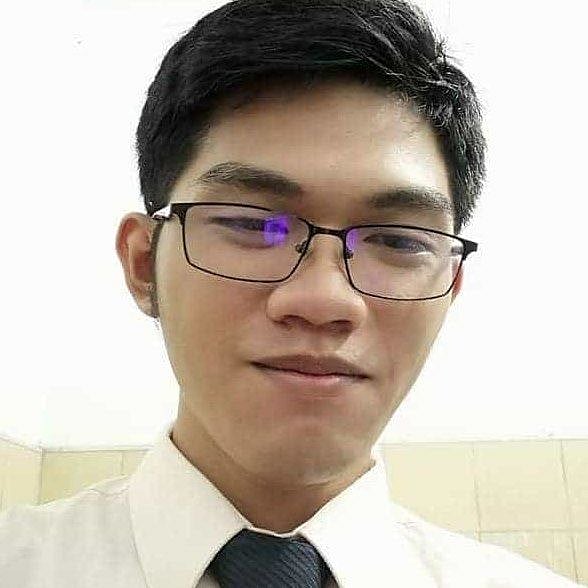 John is a mobile esports writer for AFK Gaming that specializes in Wild Rift and Mobile Legends, whilst also maintaining an overview of the Free Fire, COD Mobile and PUBG Mobile esports scenes.