How To Unlock Free Skins In Mobile Legends Thanksgiving Event?
New MLBB Thanksgiving event announced.
Diggie skin "Pigioneer", obtainable for free through the Thanksgiving event.
Thanksgiving, Blazing West and Lucky star event currently ongoing.
Moonton has been very generous to their players these past few months. Events on top of events have been released in Mobile Legends: Bang Bang(MLBB), giving free skins and items for players to acquire just by playing the game. Moonton is now giving away even more free goodies like the Pigeoneer skin for Diggie, with their MLBB Thanksgiving Gift Event.
The MLBB thanksgiving event is available from Nov. 16 until Dec.10, 2020. During the event, you collect turkeys by doing certain tasks in the game. You can claim rewards after collecting enough turkeys. There are two types of rewards, personal and server-wide rewards. The personal rewards are to be completed by the player and the server-wide rewards are to be completed based on how many turkeys everyone on the server has collected. This can later be redeemed for goodies including Free Skins.
RELATED:  MLBB Lucky Star Event: Chance to Own All Skins and Heroes
How to get Turkeys in the MLBB Thanksgiving Event
During the event, you can get 2 turkeys by sharing the event on Facebook once a day.
You get 1 turkey by playing 3 Classic and Ranked matches every day. After all players on the server have collected 300 million turkeys, everyone receives all the server-wide rewards. This includes free skins like the "Pigeoneer" skin for the hero Diggie.
Rewards Obtainable From the MLBB Thanksgiving Event
Personal Progress Rewards:
1 Hero Fragment (5 turkeys)
20 Tickets (8 turkeys)
1 Double XP Card (12 turkeys)
Server-wide Progress Rewards
Empire Chevalier Medal (25% Progress)
Skin "Pigeoneer" for Diggie (50% Progress)
3-day Common Starlight Trial Card (100% Progress)
Take note that if you already own the Pigeoneer skin for Diggie, the reward will be converted to 20 Rare Skin Fragments. Don't miss out on this MLBB Thanksgiving Event.
RELATED:  MLBB New Hero Mathilda Obtainable for Free this December
Who is Diggie from MLBB and What is this Pigeoneer skin?
Diggie is a support hero capable of giving tremendous vision control as he morphs into an egg upon death that can move freely across the map. Despite having no offensive capabilities while on egg form, he is unforgettable and can move freely, securing vision on important parts of the map while waiting to respawn. MLBB players call it the "Feeding Strategy" which is showcased by Christian "Rafflesia" Fajura in one of the MPL tournaments in the Philippines.
---
On top of the MLBB Thanksgiving event, there is also an ongoing event called Blazing West and the Lucky Star event which also gives free skins and items for the players.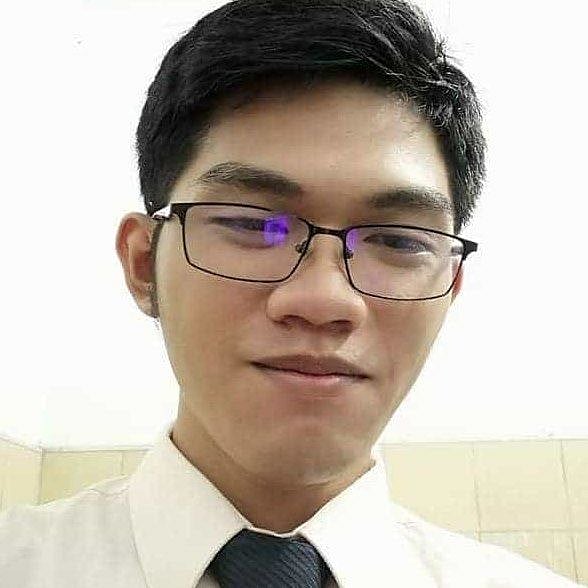 John is a mobile esports writer for AFK Gaming that specializes in Wild Rift and Mobile Legends, whilst also maintaining an overview of the Free Fire, COD Mobile and PUBG Mobile esports scenes.