The Free Fire Playlist - Top 4 Songs
Free Fire is one of the most popular titles in the mobile esports space and has taken over the world, providing some strong competition to a established name such as PUBG Mobile. The battle royale title, developed by Garena is known for running on lower end devices and is better optimized to cater to a wider variety of users. With tons of content releases and efforts by the publisher with marketing in both traditional mainstream spaces and an esport ecosystem, the game has blown up massively in regions like Thailand and South America. The publisher has also collaborated with quite a few celebrities across all walks of life to attract more people to the game. One of the more popular genres of content that Garena deals with is the release of Free Fire themed music. Here is a list of the top 4 songs released by Free Fire: 
Brazilian DJ, Alok is one of the top musicians in his genre and has a massive fanbase in South America. His song Vale Vale has become the unofficial theme song for Free Fire since it's release in 2019. DJ Alok also played at the Free Fire World Championship and is a playable character in the game itself. The song has over 43 Million views on the Free Fire Brasil YouTube channel and has reached mainstream success with the help  of the Free Fire player base. 
Having been released just a few days ago, Free Fire's latest song is known as Reckoning and it comes via a Swedish musician known as Krigaré. The music video for the song features the backstory of Hayato and Kelly, two characters from the game. The story goes through the sibling's violent past and their quest for vengeance, which makes for one of the coolest backdrops for the entire piece. 
This rendition was released by Free Fire India in June 2020, to mark the beginning of the Beach Party event. With over 6 Million views, the song incorporates popular themes including a rap segment and follows an upbeat party themed tempo. It isn't an original song however and is a take on a song known as ? Sao Bé Không L?c by BigDaddy featuring Emily who are Vietnamese artists.  
4. I'm on Fire- T.R.A.P Rapper Squad
This song was released by a group known as the T.R.A.P Rapper Squad which consists of artists BJRNCK, Awich, Krawk and Faruz Feet. The artists are from various parts of the world, hence the style and theme is quite mixed. The music video features the artists in a Free Fire setting.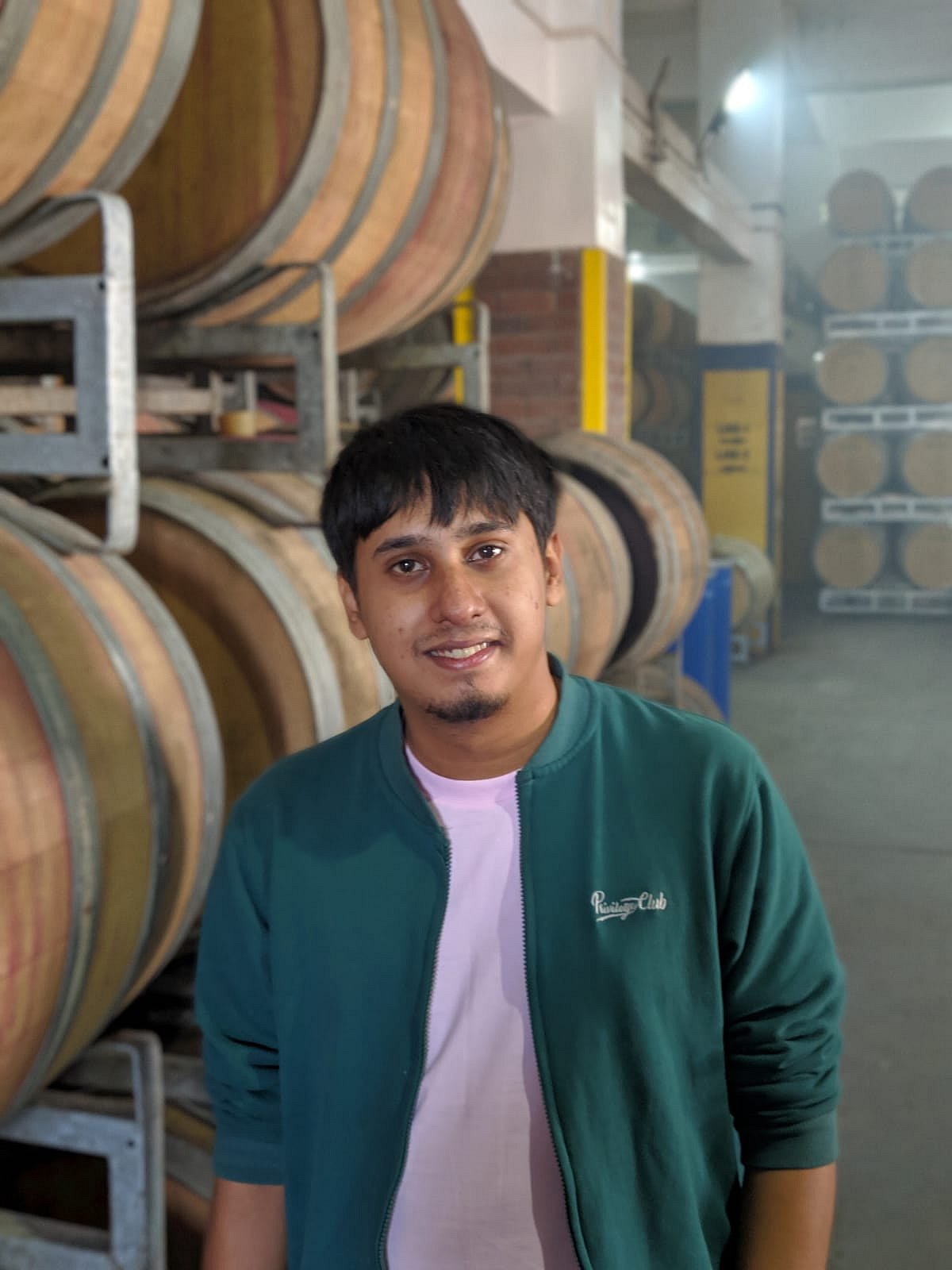 Shounak has been one of AFK Gaming's longest-serving esports journalists. From Dota, to Counter Strike and now Mobile Titles, you can rely on him to bring you the latest scoop and news from the world of esports.