8bit Sign Clash of Clans Roster
One of India's top mobile esport organizations, 8bit has announced the signing of a Clash of Clans roster. The mobile first organization has several rosters under it including PUBG Mobile, Clash Royale and Free Fire. The squad recently won the Clash Premier League hosted by Supercell and also qualified for the ESL India Premiership Summer LAN event. 
Speaking about joining 8bit, the team's captain Harshal said "We are over whelmed by the opportunity given by 8Bit to us. We were always looking for opportunity to grow in esports in India for clash of clans but there were no platform. As in 2020 we got our moment and we proved ourselves by winning the clash premier league and also qualified for the ESL India Summer Premiership LAN event. 8Bit saw the potential in us and picked us. It is a huge responsibility to carry the name of 8Bit in the finals as they have given us the chance. We look forward to grow immensely under the name of 8Bit and rise among the top clash team in future for global events. We wish to perform so well that clash of clans get the deserving exposure in India that was missing from long time as compared to other games." 
The roster for the 8bit Clash of Clans roster will be as follows: 
Archit 'iTzzzz Archit' Dahiya
Himank 'HimanKking' Sagar
Clash of Clans on the Rise
The Clash of Clans scene in India got a revival after being selected as one of the titles in the ESL India Premiership. Globally as well, the scene has resurfaced and is enjoying mainstream success. The rise of mobile titles has massively helped one of the first major competitive mobile titles rise to the forefront. The growth of mobile first organizations, such as 8bit, Tribe Gaming, Nova Esports, Team Queso and many others across the globe has led this movement, as for many mobile gamers, Clash of Clans was and always will be the starting point. 
"We at 8bit want to lead the country in mobile gaming, and by entering CoC we want to set a benchmark. With this we set a mark of our 4th title in mobile gaming and enter SuperCell. We at 8bit thrive to bring the mobile gaming scene to newer heights" - 8bit Goldy.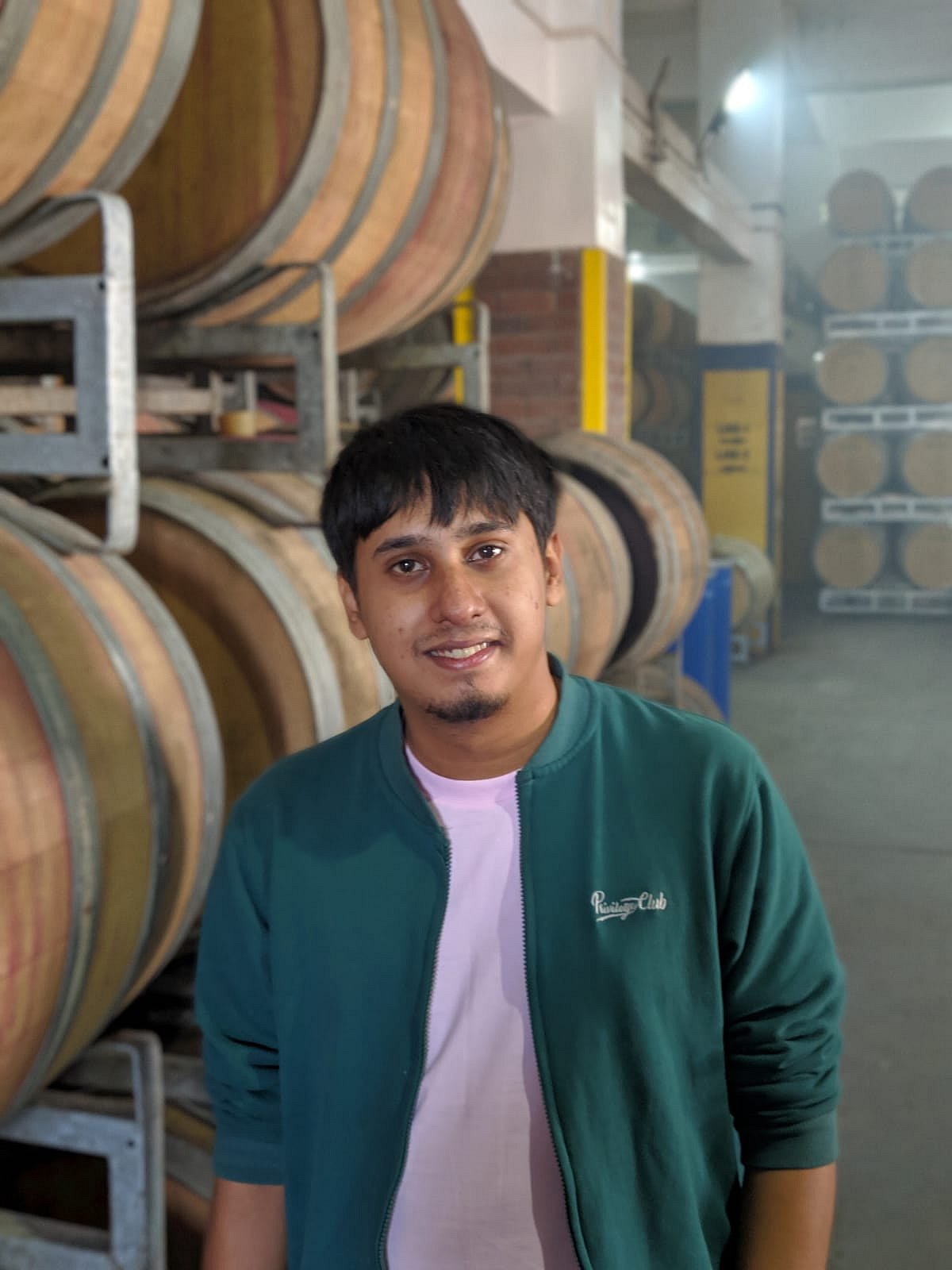 Shounak has been one of AFK Gaming's longest-serving esports journalists. From Dota, to Counter Strike and now Mobile Titles, you can rely on him to bring you the latest scoop and news from the world of esports.