South Korean Organization T1 Pick Up PUBG MOBILE Roster
South Korean powerhouse, T1 have announced their entry into PUBG MOBILE by picking up a roster known as Xenon. The roster have already qualified for the World League after winning the Street Challenge and will now represent T1 at the global stage.
The team was originally founded in 2003 where it was a major force in the Starcraft scene. The team is one of the most successful franchises in League of Legends, having won the World Championships in 2013, 2015 and 2016. Currently the organization fields rosters in as many as 9 titles and are one of the biggest organizations operating out of Asia. 
The team have picked up a roster known as Xenon, who are the winners of the PUBG MOBILE Street Challenge. The roster is from South Korea. The following players are part of the roster:
Missile 
T1 becomes one of the few prominent organizations to enter PUBG MOBILE after Fnatic, Cloud9, TSM and Faze Clan. The announcement could also be a big factor for the South Korean region as the region is not as well known in the title.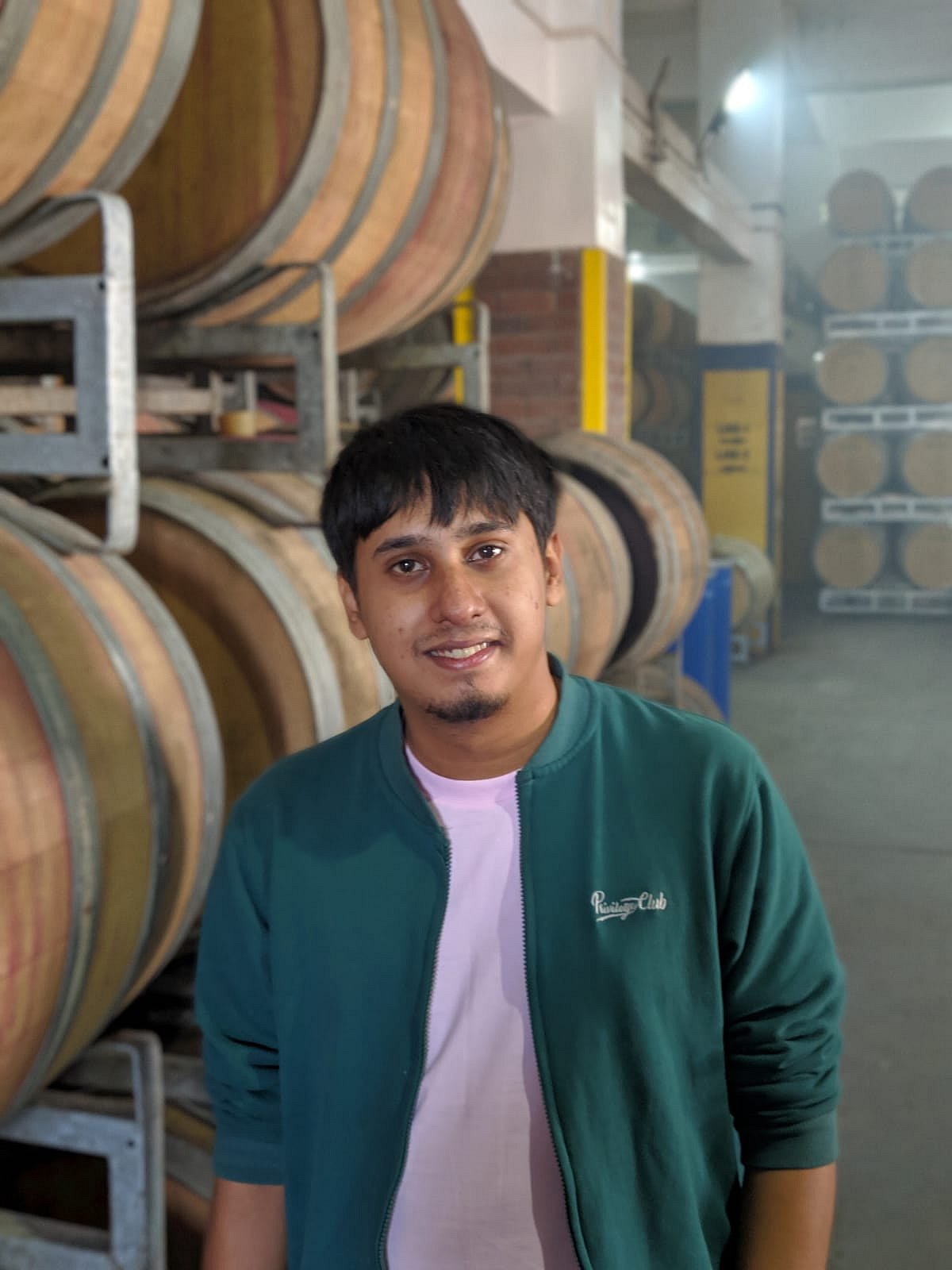 Shounak has been one of AFK Gaming's longest-serving esports journalists. From Dota, to Counter Strike and now Mobile Titles, you can rely on him to bring you the latest scoop and news from the world of esports.