PMCO Fall 2019 - South Asia Qualifiers - Day 1 Live Updates
Welcome to our live coverage of the PMCO Fall Championship - South Asia Qualifiers as we take you through the day of intense, high octane action. For a brief introduction to the event, check out our previous articles:
Check out the top stories from day 1 and the end of day table in our end of day recap.
9:00 pm - Map 6 comes to an end - MegaX end the day on a high
MegaX managed to convert their only top 10 finish of the day into a Chicken Dinner as a very awkward series of circle shifts saw Fnatic, SouL, Reckoning and SGE all fall in the wayside. MegaX capitalized on their position with 7 kills and the 20 points for 1st place to make up for what was a pretty horrendous day overall. 
8:30 pm - Vikendi has given us some interesting circles as for the second time in the day, a large section of the snowy tundra was in the water. This has forced a lot more crowding on the map than we'd normally see and many of the teams are unable to make the rotations that they normally want to. 
8:00 pm - Map 5 comes to an end - Fnatic take home their first WWCD on LAN
After coming agonizingly close to winning on Miramar on their first try, Fnatic went all the way putting up some impressive numbers to get their first chicken dinner on LAN. SouL's latest recruit managed to get his team second place but was outgunned in a 1v2 in the final fight. 10 kills and a chicken dinner puts Fnatic in a comfortable place in their quest for top 16 and SouL too with 8 kills picked up some crucial points. 
7:35 pm - A much more conventional Miramar round with teams choosing to play passively and work towards the late game. Mega X gets caught making a rotation and loses 2 players while Fnatic and GodL find themselves good spots to sit inside the white as the third circle closes in. 
7:00 pm - Map 4 comes to an end - Trust Da Process get their first win
Nepali team, Trust Da Process notched up their first win of the day with 13 kills to their name, putting an end to ETG.Brawler's insane 3 game streak. A surprisingly passive game on Sanhok allowed Orange Rock to finally get into the top 3 and pick up some crucial points. However, Entity Gaming's Neyooo was the MVP of the match, surviving till the very end to get his team the second place. At this point it seems very likely, that both Entity Gaming squads (Entity Gaming and ETG.Brawlers) have more or less confirmed their place in the top 16. 
6:40 pm - We're onto map 4 and the last chance for teams from Group A to get points on Day 1. Finally Brawlers face some pressure and find themselves sandwiched between Fnatic and Entity Gaming in the middle of Sanhok. Orange Rock managed to get their preferred drop at Bootcamp and are well looted to go the distance. And boy do they need it! 
5:45 pm - Map 3 comes to an end - HATTRICK
ETG.Brawlers are unstoppable as they pick up the third chicken dinner in three games. Fnatic's hesitation in the last fight get the best of them as the Brawlers are able to capitalize once again. Entity Gaming as well with a good showing with a bunch of kills and a third place finish. 
5:40 pm - Fnatic have to make long rotates while making it into the zone but find some respite in circle number 5. ETG.Brawlers circle luck continues while Orange Rock are eliminated once again without making it to the top 10. Disaster for the favorites who are continuing to pile the pressure onto themselves with just 1 map to go on day for their group. 
5:00 pm - Group C are about to enter the arena as they look to play their first set of matches. Fans will be eager to watch Fnatic's debut on LAN. But with teams like ETG.Brawlers already having the momentum, can Fnatic get the result they want? Orange Rock also haven't got the ball rolling and will be looking to pick up as many points as possible in their last two matches. Nepal's Solti Squad also come in with a point to prove along with two veteran Indian squads, Team IND and Team INS. 
4:25 pm - Groups A and B are done with their first set of matches and already some incredibly shocking results. Top seeded Orange Rock find themselves at the bottom of the table while ETG.Brawlers have pretty much secured themselves a spot in the grand finals! 
4:22 pm - Map 2 comes to an end - DOUBLE WHAMMY
ETG.Brawlers are on a roll as they 2 for 2 by picking up their second chicken dinner in as many games. Another poor showing from Orange Rock as they were again unable to get into the top 10. Zero Degree Esports pick up 13 kills on Vikendi and have created a big gap between themselves and the rest of the teams.
4:00 pm - The second map is now underway on Vikendi and once again, big names like SouL and MegaX have faced the brunt, losing players. SynerGE becomes the first team to be eliminated after a brilliant coordinated push by RiP Official. 
3:15 pm - Map 1 comes to an end
ETG.Brawlers take the WWCD in map 1. It comes down to them and SynerGE in the final two and the Brawlers make no mistakes as they have the man advantage to close out the game. 
3:06 pm - SHOCKER - Entity Gaming, Orange Rock Esports and Team SouL are all eliminated in quick succession without making it to the top 10.
3:00 PM - The first map is underway on Erangel at right off the bat, favorites Orange Rock have lost their top fragger, Sandhu right after landing. The team wanted to drive to Georgopol containers but were caught rotating early. The circle has remained central for the most part. 
2:30 PM - All 24 teams have walked out onto the stage and are seated in their respective booths. The analysts are leading the coverage up to the first game, which will see teams from Groups A and B fight it out.  The schedule and prize pool for the qualifiers have also been revealed and will be as follows: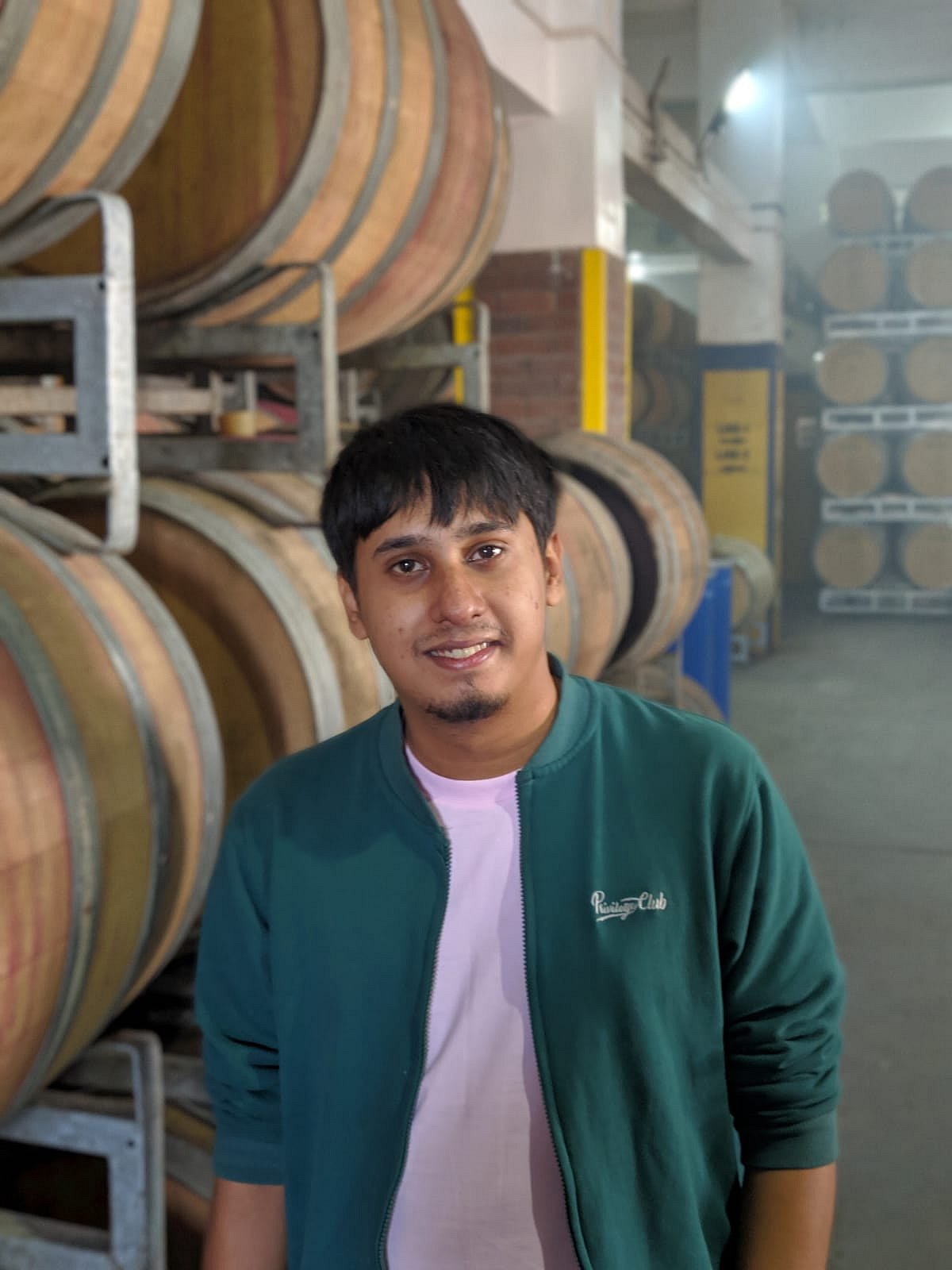 Shounak has been one of AFK Gaming's longest-serving esports journalists. From Dota, to Counter Strike and now Mobile Titles, you can rely on him to bring you the latest scoop and news from the world of esports.