Team Flash partners with Vietnamese Airline, VietJet
Team Flash, who are one of South East Asia's top esport organizations have announced that they are partnering with Vietnamese Airline Company, VietJet Air. According to the press release, "They will be the official airline partner of Team Flash in domestic and international tournaments, as well as in training and fan meetings, contributing in developing Vietnamese talents and esport industry on the path of conquering international glory." 
Team Flash are based out of Vietnam and Singapore and are best known for their achievements in Arena of Valor. The team recently won the AOG Winter 2019 trophy, cementing their position as the best team in Vietnam. They also won the AOV World Cup, earlier this year, winning 200 K USD. The team placed second at the Arena of Valor International Championships in 2018 and will take part in the 2019 edition, which kicks off tomorrow. Team Flash also field rosters in FIFA, League of Legends and PUBG Mobile, among others. 
Mr Terence Ting, CEO of Team Flash said: "We're very proud of our Vietnamese teams and excited for this sponsorship, which we feel is a great step forward both for Team Flash and the overall status of esports in Vietnam. I believe every company should be looking to esports as a genuine opportunity to gain brand affinity with the next generation."
 
Mr. Jay L Lingeswara, Deputy Commercial Director of Vietjet said: "Aiming at becoming a consumer airline, Vietjet has gained popularity in Vietnam and internationally for always pioneering in consumer innovation on e-commerce platform. We are delighted to partner with a high-potential startup in Team Flash and create favorable conditions for their players to showcase the talents of Asian youths in international competition."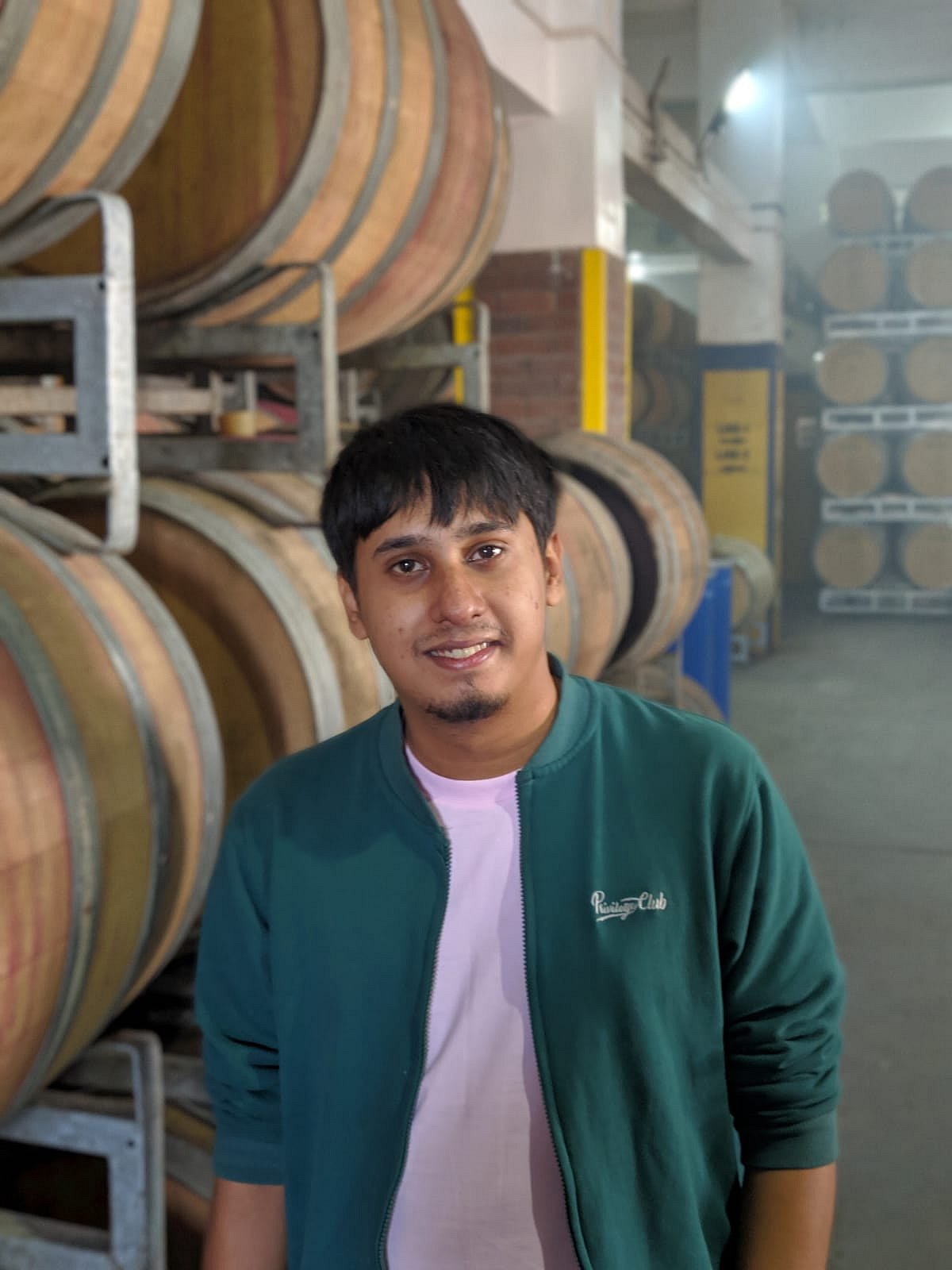 Shounak has been one of AFK Gaming's longest-serving esports journalists. From Dota, to Counter Strike and now Mobile Titles, you can rely on him to bring you the latest scoop and news from the world of esports.