Location and dates for the PMCO Fall Global Finals revealed
PMCO Fall FInals will take place in Kuala Lumpur, Malaysia
The dates for the finals are 29th Nov - 1st Dec
Slot distribution allows for only 2 Chinese teams at the main event even though China took all 3 top spots at PMCO Summer
The details for the PUBG Mobile Club Open Fall Split Finals have been revealed and as rumoured, the finals will take place in Kuala Lumpur, Malaysia from the 29th of November to the 1st of December. The details for the venue are yet to be announced. 
The announcement also means that it is likely the Prelims for the Fall Split Global Finals will take place a week before, ie. around the 23rd of November.
A total of 13 teams will be directly qualifying for the main event via regional qualifiers, including 2 slots from South Asia and 1 slot for the host country - Malaysia. The top 3 teams from the Prelims will also make it to the main event. 
Each region will have their own set of qualifiers and finales to decide which teams will represent them in the main event and which team will play in the Prelims as well. South East Asia and South Asia are the only 2 regions with two slots each which is surprising considering that Chinese teams took the top 3 spots at the Summer Season Finals. 
In fact, a maximum of 2 Chinese teams can be there in the main event as China has just one slot in the Prelims as well.
The information about distribution of slots was taken via Liquipedia and there hasn't been confirmation of the same from Tencent yet.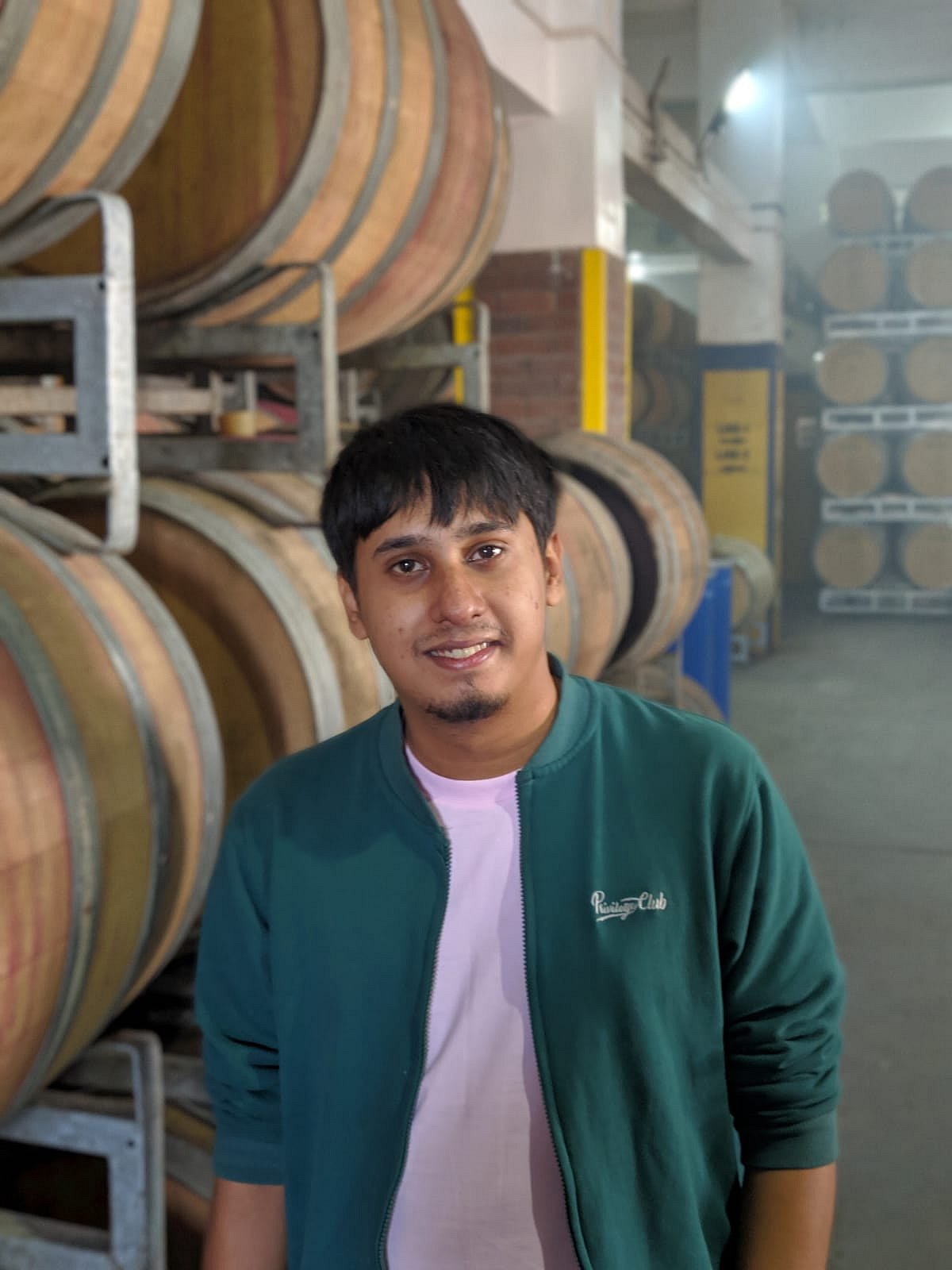 Shounak has been one of AFK Gaming's longest-serving esports journalists. From Dota, to Counter Strike and now Mobile Titles, you can rely on him to bring you the latest scoop and news from the world of esports.