PUBG Mobile 1.5 Ignition Update - Release Date, How to Pre-Register, Rewards, and Features
Here is everything we know about the upcoming PUBG Mobile 1.5 Ignition Update.
PUBG Mobile is about to launch its next major update for the game called 'PUBG Mobile 1.5: Ignition' on 6th July.
The PUBG Mobile 1.5 Update has already crossed more than 150 million pre-registrations.
The major update will also include rewards that are associated with pre-registrations milestones plus tons of upcoming features.
---
PUBG Mobile comes out with huge updates from time-to-time, the next such major update is 'PUBG Mobile 1.5 : Ignition' which is scheduled to release in the second week of July 2021. With more than 150 million users already having pre-registered for the update, the PUBG Mobile players have shown how eager they are to get their hands on the upcoming rewards, and try out all the latest features being introduced to the game. The pre-registration for the update which had started on 22nd June comes to a close on 5th July, and it has the whole PUBG Mobile community excited as this points towards the arrival of its official release.
Read on to find out how you can pre-register for the PUBG Mobile 1.5 Update, its official release date, upcoming rewards, and all the new features that are set to release along with it.
PUBG Mobile 1.5 Update: Ignition - Complete Details
The PUBG Mobile 1.5 Update is all set to release on 6th July 2021, a day after the pre-registrations end on 5th July. This being a major update, is definitely going to be fairly big in size but it also comes packed with new features and rewards.
How to Pre-Register for PUBG Mobile 1.5 Update
Here is how you can pre-register if you still haven't so far,
Check if your PUBG Mobile has been updated to the latest version and then open the game.

From the main menu itself, head over to the 'Events' section.

Look for the 'PUBG Mobile 1.5: Ignition' option under the "Recommended" tab.

Go ahead and tap on this option and then click on "Pre-Register Now".
Just complete those simple steps and you have successfully pre-registered for PUBG Mobile 1.5: Ignition. You can then claim all the associated rewards for reaching various milestones like 50M, 100M, 150M, and 200M pre-registrations.
PUBG Mobile 1.5 Update: Rewards
For now, only the reward associated with the 50 million pre-registration milestone has been released, which is the 'Galaxy Messenger Set'. This outfit will be gifted to all the pre-registered PUBG Mobile players permanently after the update rolls out.
Here is how you can claim this reward,
Once the update officially launches and you have updated the game, go to the 'Events' section to claim the reward.

Each person can only draw once, so do not attempt to claim the set multiple times.
The 'Galaxy Messenger Set' was among the most popular entries of the Global Outfit Challenge 2020.
PUBG Mobile 1.5 Update: Upcoming Features
Here is a quick preview of all the features that will be making their way into PUBG Mobile along with this major update. For more in-depth information, 'Click Here'.
Erangel Transit System - Hyperlines

Air Conveyer Launcher

Anti-Gravity Motorcycle

Guardian Robots

New Weapon: MG3 Light Machine Gun

New Game Mode: Matrix Arena

New Graphics Settings

Prior Air Summoning Device

Tactical Telescope or Binoculars

Throwables and Consumables

Victory Statue

Victory Snaps

Ammo Indicator
This is all we know about the PUBG Mobile 1.5 Update: Ignition for now, which is all set to officially release today. It is currently not known if this update will go live for the India exclusive Battlegrounds Mobile India (BGMI) or not, as no such update information has been provided to the users.
Published On: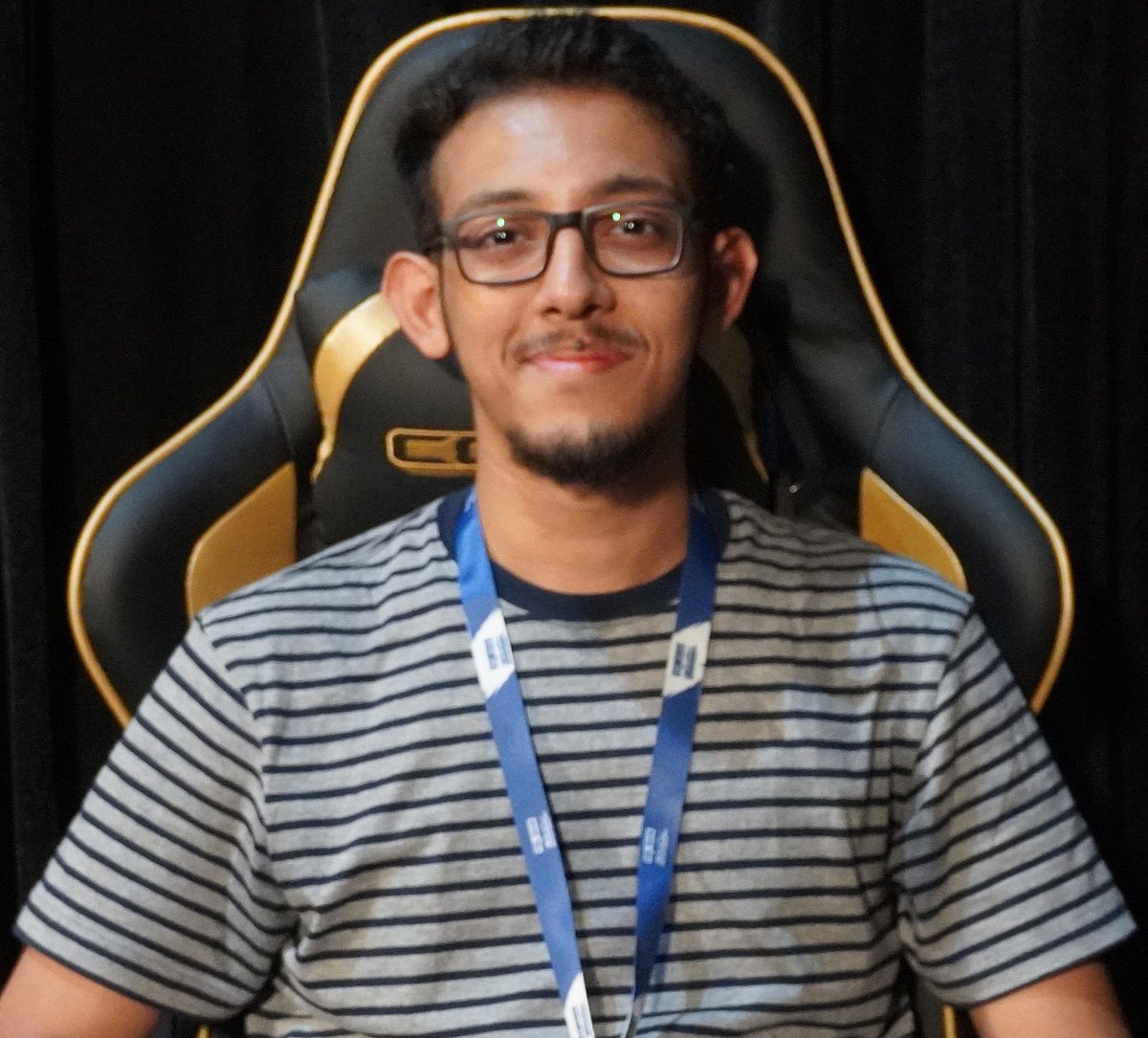 Aditya is the in-house CS:GO writer at AFK Gaming. While his understanding of the esports space is not restricted by geographical borders, his current focus lies in the Asian region. Understands and follows almost all major esport titles.