Battlegrounds Mobile India: How to Get UC in BGMI
Read on to find out how you can get your hands on UC in BGMI.
The Battlegrounds Mobile India Early Access version was launched along with multiple events and cosmetics like Season 19 - Traverse.
The developers have confirmed that in-game purchases would transfer over to the final version of BGMI.
Read on to find out how you can get UC in BGMI, different purchasing options, and even about the UC Station event.
---
The Early Access version of Battlegrounds Mobile India (BGMI) which is available to everyone already has millions of registered players. This beta version comes along with new content, cosmetics, and events which are ready to be availed by the users right from the start. With Krafton stating that "your in-game progress and purchases will be stored and available in the final version of the game," players have finally found the confidence to purchase UC (Unknown Cash) which is BGMI's in-game currency. This UC can then be used to buy various things available in the game, but how exactly can BGMI users get UC?
Read on to find out various ways through which you can get UC in BGMI, different purchasing options, and more.
Complete Guide on How to Get UC in BGMI
The Battlegrounds Mobile India Early Access version is offering Indian players access to 'Season 19 - Traverse' along with a lot of other cosmetics and events which require them to utilise UC. With all the in-game purchases confirmed to be migrated to the full version upon release, players are ready to spend UC.
Here is how you can get UC in BGMI,
After opening BGMI, locate the UC icon on the main menu. It should be present on the upper right corner of the screen.
Upon clicking this icon, a menu will open offering various UC purchase options. You can select anyone of the following options depending on your requirement.

After selecting of the above UC purchase options, a window showcasing 'Payment Method' will pop up. You will have to fill in the necessary details in order to complete the purchase.

Once the transaction is successful, the UC amount equivalent to the purchase will be added to your BGMI account automatically.
There are other ways also available to purchase UC, via third-party websites and services. But none of those methods are as safe and secure as the official way listed above, to purchase UC directly through BGMI itself.
Currently, there is an event going on called 'UC Station' through which players can spin and get a random 'Purchase Amount' along with a 'Bonus Amount'. BGMI players can purchase UC through this limited time event which is scheduled to run from 22 June - 29 June, getting a maximum of two spins each day.
Published On: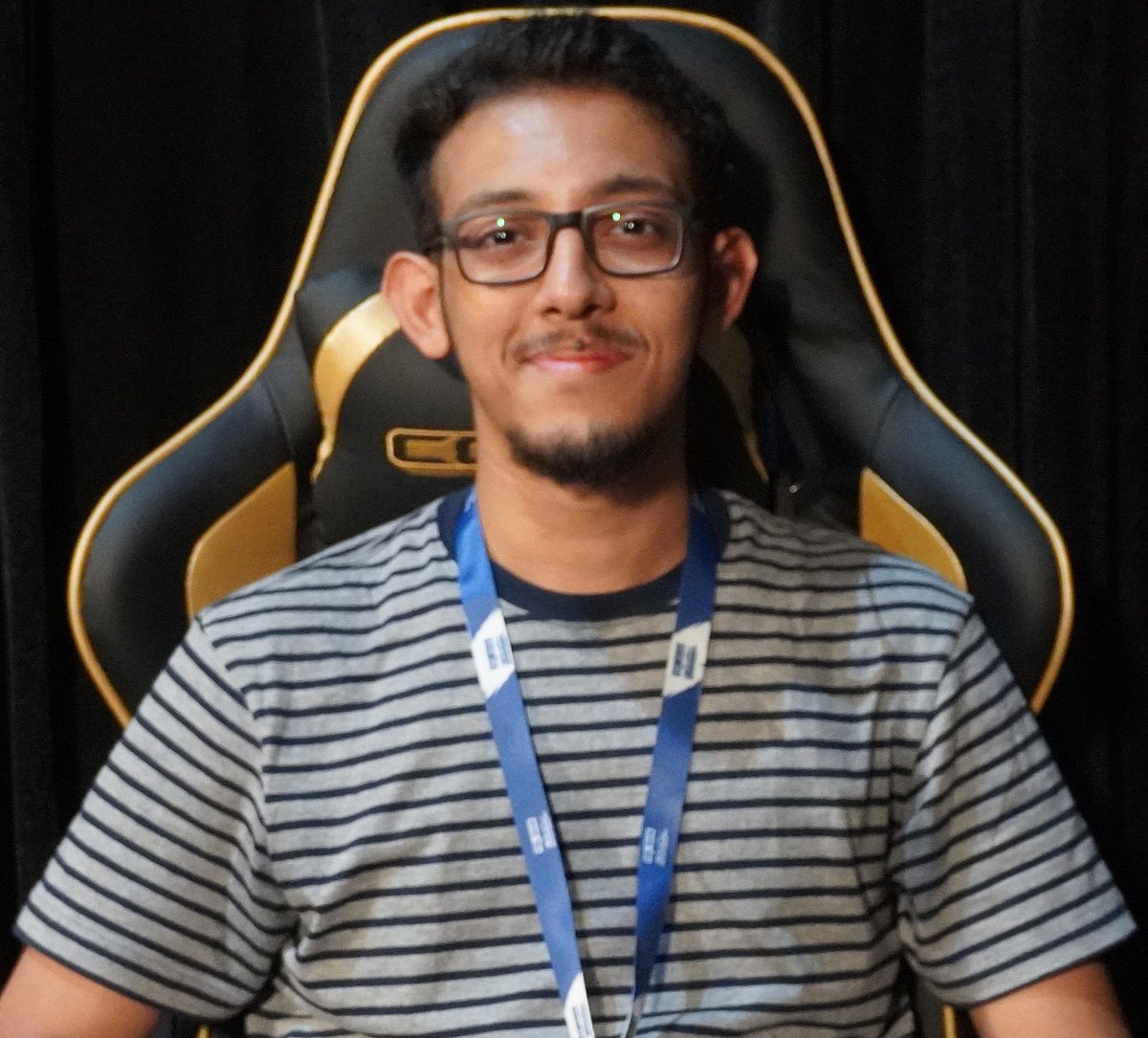 Aditya is the in-house CS:GO writer at AFK Gaming. While his understanding of the esports space is not restricted by geographical borders, his current focus lies in the Asian region. Understands and follows almost all major esport titles.