The AFK Gaming Weekly #1: What You Need to Know About the Latest Developments in Popular Esports
For a while now, we have been planning to publish a weekly overview of everything noteworthy in the esports space. But we have always wanted to start with a bang, and this was the week that truly had some jaw-dropping developments in the esports world.
Let's take a moment to reflect on some of the stories that you might have missed (it's okay, you are busy, we get it) while also highlighting a few other stories from around the web that caught our eye. Welcome to the first-ever AFK Gaming Weekly.
Perhaps the week's biggest development for Indian esports, happened on Friday where KRAFTON finally announced the long-awaited localized version of PUBG Mobile. Titled Battlegrounds Mobile India, the game's announced return set the Indian gaming space on fire, with fans understandably ecstatic with the rebrand and the genuine possibility of its release in the near future.
Esports fans and players also have a lot to look forward to considering the fact that KRAFTON has also promised India-specific esports events at launch. We expect the return of localized events like the PUBG Mobile Pro League or the PUBG Mobile India Series. 
However, the potential of Indian esports teams competing in events like the PUBG Mobile Global Championship remains unclear. On the one hand, Battlegrounds Mobile India and PUBG Mobile may benefit from having clear boundaries between their esports scenes, allowing them to operate free of government interference. On the other hand, having two separate esports scenes which do not cross-pollinate with each other could significantly lower viewer interest. It could put a dent in the viewership numbers of either title, which in turn means less money in the scene. 
One way to satisfy all parties would be to make India a destination for esports tournaments played on Battlegrounds Mobile India, rather than feeding into international PUBG Mobile tournaments. There is already a precedent set for it since a similar model has been followed for the Peacekeeper Elite Championships in China.
Star Wars has generally been more popular in the west than in the east. The epic science fiction series resonates more strongly with western countries than the east. The collaboration with Star Wars, in my opinion, is Mobile Legends' first true marketing activity targeted at acquiring a larger proportion of the western audience. It is perhaps a move to capture these players before League of Legends: Wild Rift truly makes a mark amongst these fans. It'll be interesting to see if it succeeds in attracting the relatively small, but lucrative Western mobile esports market.
CS:GO Introduces Paid Subscription For Stats: Why Fans Are Not Happy With It
Valve's hope was likely that an enhanced stat tracking service for a nominal price would take off in a massive way, by aiding players to develop their skills. However, it has since backfired spectacularly. If you want to know how and why the "CS:GO 360 Stats" story has played out the way it has, here is our take on the matter.
Here are some of our other most popular stories this week. 
Since this is the first time we are doing something like this, we could really use some feedback. We would really appreciate it if you can tell us more about what you liked about this, what you didn't and what else would you like to read about here. Please feel free to mail your valued suggestions to vignesh.r@afkgaming.com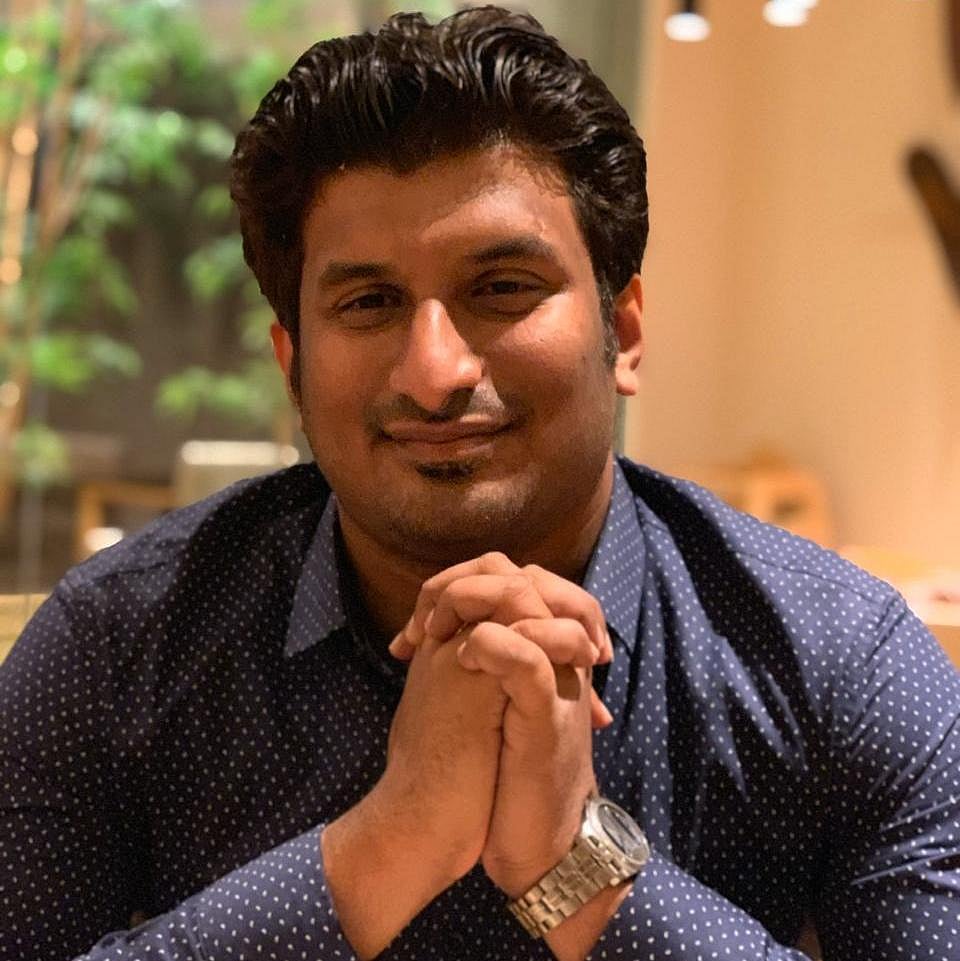 Vignesh has been covering the esports industry for nearly 5 years starting with the early days of the DPC. His industry expertise includes experience in Dota 2, CS:GO and Mobile Esports coverage.