Team Vitality Officially Launches in India
Vitality announces their first foray into the Indian market by picking up some of the biggest YouTubers in the country.
These include Live Insaan, Rachitroo, Classified YT and Mili kya Mili
The European org will pick up an Indian esports team in 2021.
Popular European esports organization, Team Vitality officially announced the launch of its India operations earlier today. The team has partnered with some of the biggest content creators in India, including YouTuber Live Insaan. The French organization first raised the prospect of a significant presence in India, earlier this year. 
RELATED:  Team Vitality Announces Entry Into India
Team Vitality Partners With Indian Content Creators
Team Vitality's first step into India is through partnering with popular Indian content creators like Nischay "Live Insaan" Malhan, Rachit "Rachitroo" Yadav, Nitin "Classified YT" Chougale and Saloni "Mili kya Mili" Kandalgaonkar. Combined, they have a subscriber base of 10 Million.
According to Team Vitality, the content creators will host a variety of engaging events and contests across their social media channels, as well as on Team Vitality India's Facebook and Instagram pages.
Plans to expand to esports in 2021
The organization has also claimed that they're planning to expand into Indian esports in 2021. More details about this expansion into the competitive domain is expected to be released shortly. 
During the announcement Randall Fernandez, General Manager, Team Vitality India, also stated: 
"This is an interesting time to enter India and the arrival of Team Vitality is welcomed with great optimism and excitement. With professional esports significantly picking up in the region, our approach will include finding new talent at a grassroots level and offering them the opportunity to join Team Vitality. We will then focus on bringing their performance up to the standard of our global esports athletes, not least at our world-class V.Hive HQ in Paris and our resident training facilities at the Stade de France. Expect to see new Indian esports stars winning tournaments as part of Team Vitality very soon."    
---
Since November last year, there have been rumors surrounding Vitality's possible entry into the Indian esports scene. At the time it had been reported that Rewired.gg had invested EUR 14 Million for the organization's expansion into both China and India following which just a few months back in February 2020, Team Vitality's CEO Nicholas Maurer also spoke about their plans for expansion in India.
In an interview with The Esports Journal, Maurer said, "We are totally convinced that there's a lot of potential in India, because there is a very big interest, not only in esports, but in gaming. A lot of people are very passionate there, but it's hard to predict the time it takes for a European brand to be seen as legitimate to an Indian audience."
Perhaps this expansion into the streaming space will help the European org build a fan presence in the country, which they can then leverage to launch esports teams in the country.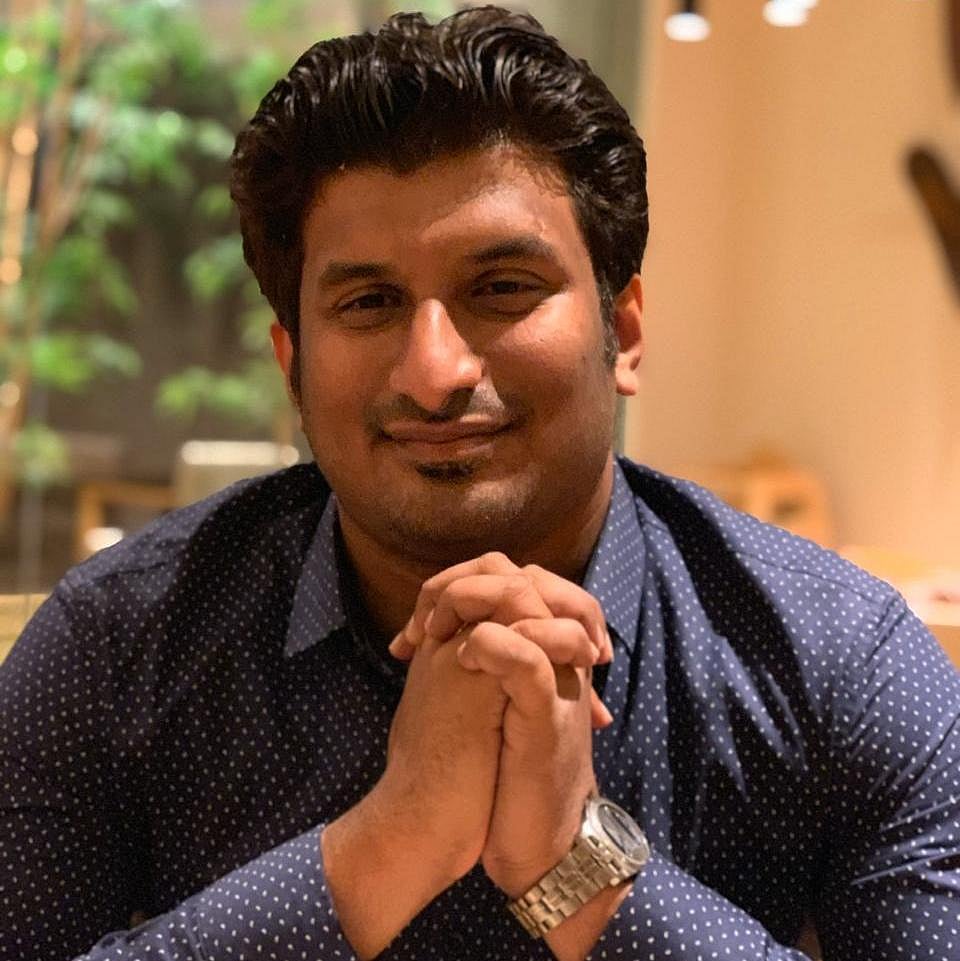 Vignesh has been covering the esports industry for nearly 5 years starting with the early days of the DPC. His industry expertise includes experience in Dota 2, CS:GO and Mobile Esports coverage.