TEC Announces Rainbow Six Siege Pro League for South Asia
TEC Announces Rainbow Six Pro League for South Asia.
The tournament features a prize pool of INR 1,000,000.
There will be 5 season and 3 divisions across each season.
The Esports Club announced their plans to host a Rainbow Six Siege tournament, which will be one of the premier events for the title in the South Asian region. The tournament dubbed as the TEC WD Black R6 Pro League will feature a prize pool of INR 1,000,000 which will be split across various stages and divisions. The tournament is open to gamers and teams from India, Bangladesh & Sri Lanka and will begin in October, running every month till the end of February.
RELATED:  Union Gaming Crowned Champions of Six Major, South Asia Regional Division
Format
The league will be split into 5 seasons, each with a prize pool of INR 200,000. After an initial qualifying phase the top 24 teams will be divided into 3 Divisions. Each season will last three weeks with each division competing for its own independent prize pool. In addition to the prize money, the top MVP from each division will also receive a brand new WD Blue NVME SSD from Western Digital. At the end of every season the top three teams from each division will get promoted into the next division with the bottom three teams in each division being relegated. The bottom three teams in Division 3 are eliminated from the league at the end of the season and a new open qualifier will allow three new teams to enter the league through division 3 each season. 
Ishaan Arya,  Co-Founder & Head of Business Development, The Esports Club, said, "We've always felt strongly about Tom Clancy's Rainbow Six Siege and we're happy to have played a part in helping consolidate the esports ecosystem in the region. With the introduction of the TEC Pro League we want to further support Rainbow Six esports in the region through a larger prize pool and help acclimatize teams to a high-stakes competitive environment they're going to see on the international stage over the next year. 
RELATED:  Good News For Indian Players As Rainbow Six Siege Esports Expands to South Asia in 2020
There has been a big surge in Rainbow Six Siege's popularity since it was included as a region in the Global Esports Program. Regional tournaments such as these is a great way for teams to keep in shape and bring home the big bucks. The structured league format also allows teams room to try out different operator compositions, strats and experiment with the map pool. While the global structure currently is limited to regional leagues due to the pandemic, there will come a time when South Asian squads have to face against established opposition. 
Visit the Esports Club website for more information on the tournament and steps on how to register.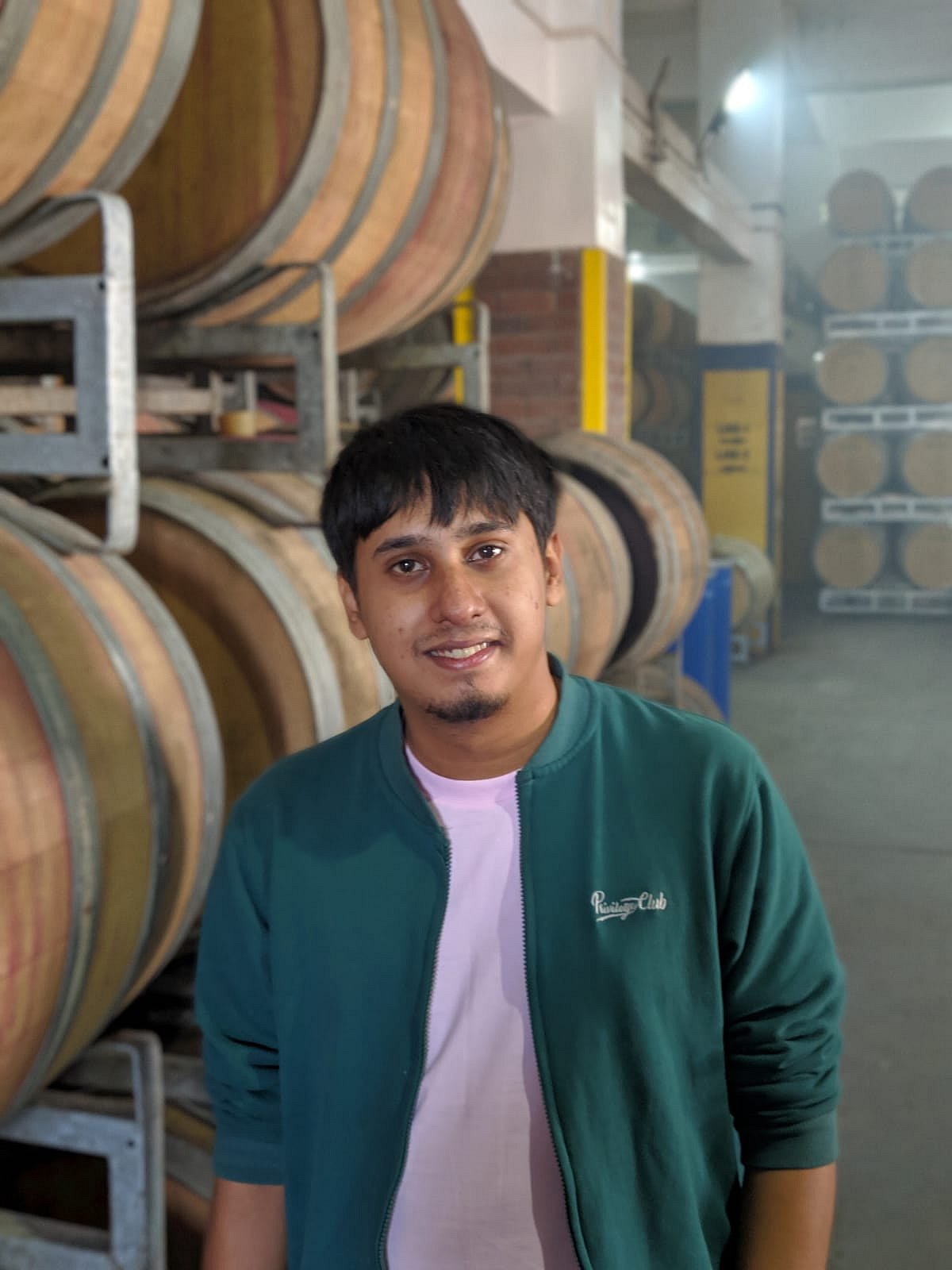 Shounak has been one of AFK Gaming's longest-serving esports journalists. From Dota, to Counter Strike and now Mobile Titles, you can rely on him to bring you the latest scoop and news from the world of esports.