Pokimane Issues Apology For Past Behavior
Popular streamer and content creator, Imane 'Pokimane' Anys has issued an apology for some of her actions in the past. The 24-year old released a video speaking about how she did not handle some situations correctly and giving context to other criticisms of her actions. The move comes nearly two weeks since she announced her decision to go on a break to take time off from streaming and social media. Anys's decision to take a break came after YouTuber, Leafymade several videos targeting the streamer and her audience.
Pokimane Apologizes For Past Incidents
Pokimane, who has over 5.4 Million followers on Twitch has had notable feuds with several content creators such as Keemstar in the past and in her apology video, she addresses a lot of these incidents. In 2018, she and Keemstar exchanged a series of tweets which was made into a video by a YouTuber called Bowblax. Pokimane had the video taken down but received backlash for the move. She apologized to Bowblax privately and in her apology said that she had not taken down any video like that since then. Bowblax has accepted Pokimane's apology and said that he would make a video talking about his side of things. 
Of course one recurring theme in the war against Pokimane is her alleged behavior of censoring anything and everything that portrays her negatively and her inability to handle criticism. She mentioned that she would never take down content which is transformative but was more keen on protecting her content from being used for sexualized purposes, which it has been in the past. 
Another very notable incident that happened quite recently was when YouTuber, ItsaGundam mocked Pokimane and a fan causing her to publicly call him out and question his sponsors. She apologized to both Gundam and his sponsors for this incident. Other incidents for which Pokimane apologized was for using the n word in the past. She mentioned that she wishes that she could go back in time and change it but unfortunately she cant. Another bizarre but common criticism of Pokimane has been her decision to keep her personal life, private with many making the case that she intentionally portrays herself to be single so as to lure more donors and subs. Anys said that she would continue to keep some aspects of her life private and also work on being a better person in the future.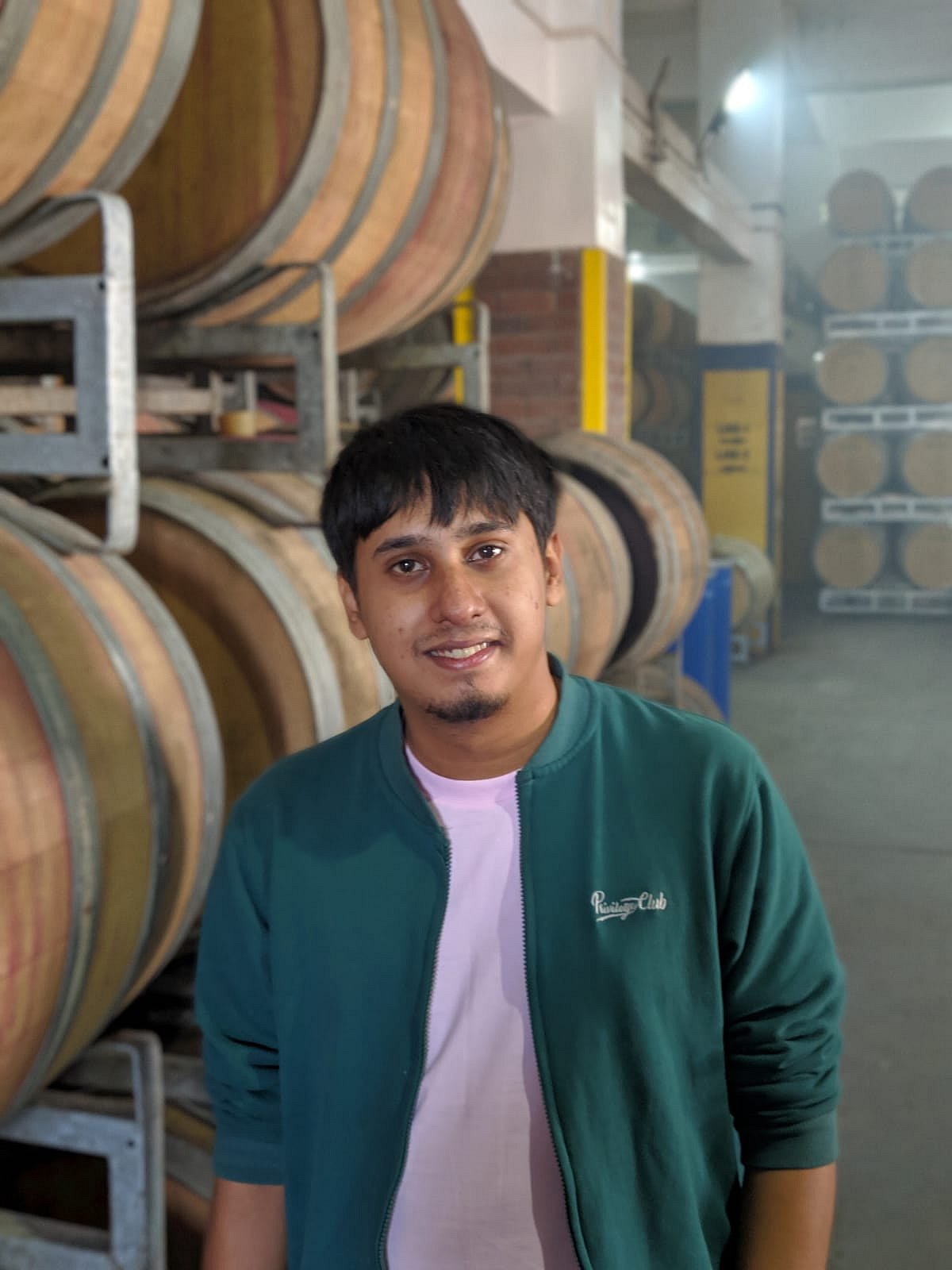 Shounak has been one of AFK Gaming's longest-serving esports journalists. From Dota, to Counter Strike and now Mobile Titles, you can rely on him to bring you the latest scoop and news from the world of esports.