NODWIN Gaming Teases "Big Announcements" for VALORANT
NODWIN Gaming will be discussing VALORANT with an elite panel on the latest episode of 'Docu Series'.
The discussion will be broadcasted on MTV at 21:30 this Sunday.
Akshat Rathee has stated that some big announcements will be made on the show.
NODWIN Gaming will be turning its focus towards VALORANT the latest tactical shooter by Riot Games, as they have conversations on and around the game in the latest episode of their 'Docu Series' which is scheduled to air on 26th July at 21:30 IST on MTV.
The talk show will be hosted by Akshat Rathee (MD & Founder - NODWIN Gaming) who has stated that 'some big announcements' will be made during the broadcast which will comprise of an elite panel consisting of top regional Riot Games employees, along with other personalities who are a mix of gamers, streamers, influencers, and talents.
NODWIN Gaming To Discuss VALORANT On MTV
Currently, the majority of the South Asian player base is dependent on both the European and the Southeast Asian servers for playing the game. Though this might not be a challenge for gamers who have a decent fibre optic connection the same cannot be said for that portion of the player base that struggles because of high ping and latency issues.
The panel for the upcoming episode will consist of the following personalities,
Sukamal Pegu - Head of Publishing, India and South Asia at Riot Games
Luciano Rahal - PR & Communications Manager at Riot Games
Nimish Raut - India Lead at Fnatic
Shagufta Iqbal - Streamer & Content Creator
Ankit Panth - Streamer & Influencer
The discussion will feature as part of the latest episode of 'Docu Series' which is a part of 'Esports Mania' - an esports segment on MTV India encompassing four different kinds of programs all based around esports.
The conversations and discussions will be based on and around VALORANT and might touch upon a lot of things that are specific and important to the South Asian region.
Disclosure: NODWIN Gaming is a client of and a minority investor in AFK Gaming.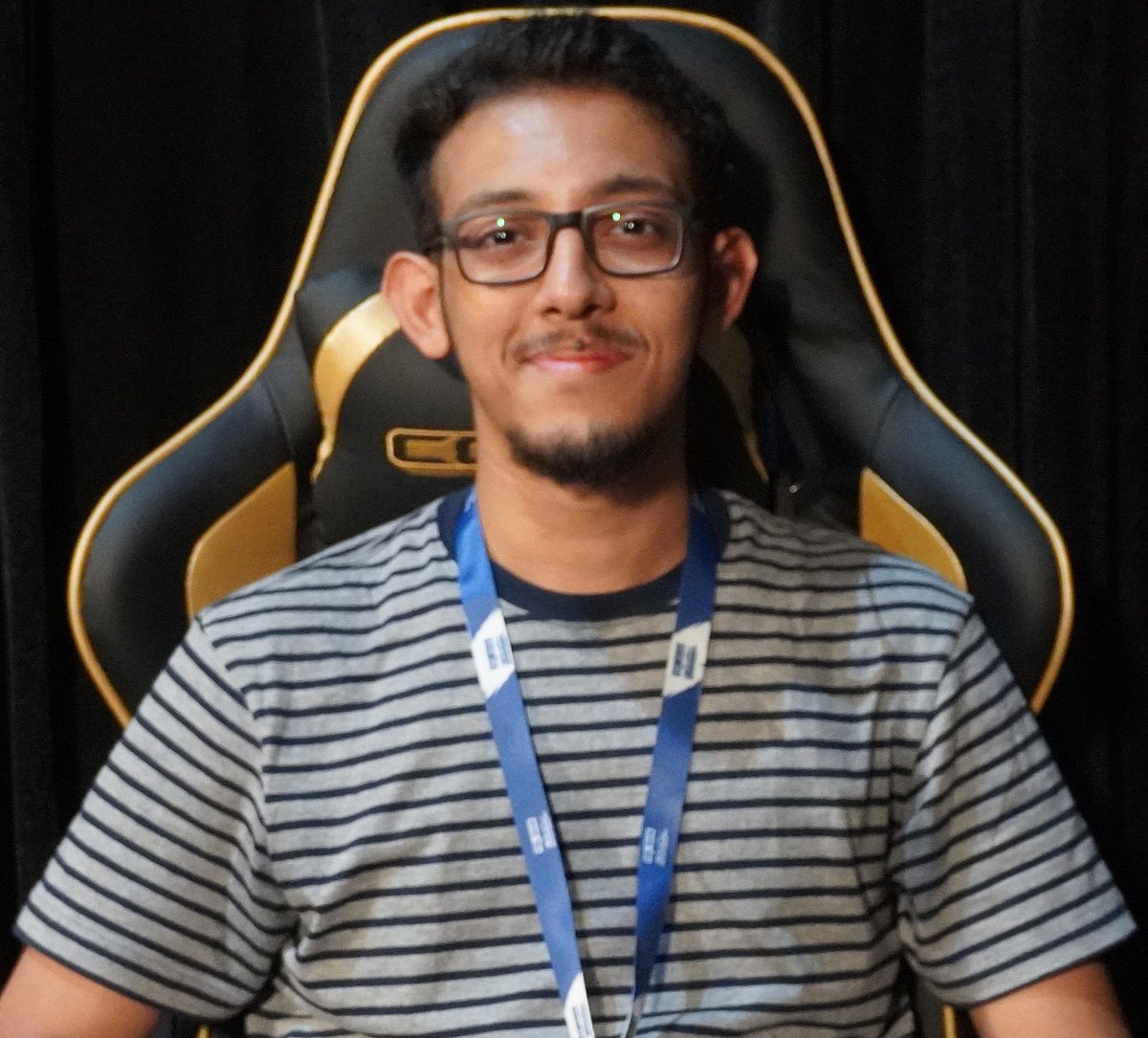 Aditya is the in-house CS:GO writer at AFK Gaming. While his understanding of the esports space is not restricted by geographical borders, his current focus lies in the Asian region. Understands and follows almost all major esport titles.