US Army Pauses Twitch Activity After Multiple Controversies
The US Army is reportedly pausing its activities on Twitch after an increasing backlash against its recruitment-oriented Twitch channel. Prior to this, the US Army's Twitch channel has banned viewers for asking about war crimes and hosted 'giveaways' which redirected people to a US Army recruitment page.
US Army Halts Twitch Activity After Backlash
Amidst the backlash it was receiving, Rod "Slasher" Breslau reported that "the US Army esports team has paused social activity, streaming on Twitch, and official activations with Twitch including participating in upcoming Twitch Rivals events"
According to him, the US Army will not resume any marketing activities on Twitch until Spring 2021(Mid-March 2021). Slasher also added that this is only a temporary pause and that Twitch continues to have an official partnership with the US Army and Navy.
According to Kotaku, the "negative news coverage of the Army's Twitch efforts" is the reason behind the US Army's retreat from Twitch. The Army most recently streamed 13 days ago.
Earlier yesterday, Vice reported that U.S. Representative Alexandria Ocasio-Cortez (D-NY) plans to file a measure that would prevent the military from using video games and esports as military recruitment tools. According to this report, a draft amendment was filed on 22nd July 2020. If it passes, the amendment will stop the US Army from being able to "maintain a presence on Twitch.com or any video game, esports, or live-streaming platform".
US Navy Continues to Stream On Twitch
It should be noted that it is only the US Army that has temporarily withdrawn from Twitch. The US Navy continues to actively stream on Twitch. On stream, members of the Navy's esports team play a number of games including League of Legends, Call of Duty, and The Last of Us 2.
However, just like the US Army, the US Navy has also censored words like "war crimes," as well as alternate spellings like "w4r cr1mes" in its Twitch chat. But despite the frequent bans, and heavy censorship the US Navy Twitch chat continues to have discussions about "war crimes".
The US Army most recently streamed 13 days ago while the US Navy continued to stream through Thursday.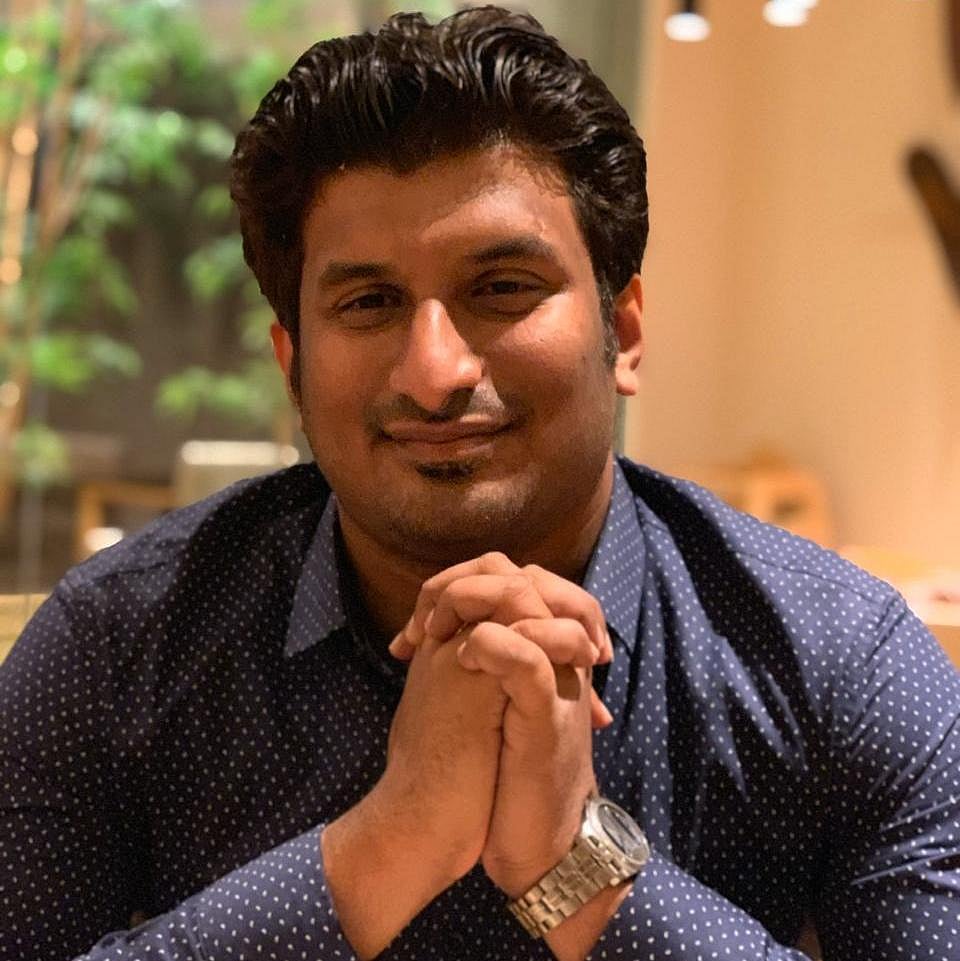 Vignesh has been covering the esports industry for nearly 5 years starting with the early days of the DPC. His industry expertise includes experience in Dota 2, CS:GO and Mobile Esports coverage.