eXTREMESLAND Announces VALORANT ZOWIE Cup
Esports tournament organizer eXTREMESLAND seems to have taken a liking towards the recently launched tactical shooter VALORANT. After announcing their inaugural 'VALORANT Training Camp' for Chinese and Korean teams, the organizer has now gone ahead and announced the 'VALORANT ZOWIE Cup'.
eXTREMESLAND is all set to go ahead with their second VALORANT tournament which is once again being organized only for China and East Asian countries like South Korea and Japan. This time around fewer teams will be witnessed participating in the tournament as a total of eight teams have been directly invited for the competition.
The organizers have treated their first VALORANT tournament called 'VALORANT Training Camp' as a qualifier for this tournament, based on which the following teams have been directly invited for the event,
Tyloo
Sparkling Arrow Gaming (SAG)
NSN
eStar Gaming
VS
QS
Scarz
DNG
The tournament is scheduled to take place in two parts. First, the round-robin phase will take place from 13th - 19th July, this will be followed by the playoffs taking place from 24th - 26th July. This is all the information that is available at the moment.
Organizers of the tournament further stated that they will soon be revealing more information about the tournament like the prize pool, bracket format for the two stages of the tournament, where the matches will be live-streamed, and other such important information.
What lineups these teams will be fielding is still not completely verified as limited public information and data are currently available on these teams. It is tough to trace what tournaments these teams have previously participated in, but based on the reputation of the organizations it can assess that Tyloo, SAG, and Scarz seem to be the powerhouses going into this tournament.
The last VALORANT tournament which seems to have been a qualifier for this tournament seems to have been quite a weird event considering that it was a month-long qualifier. Also, information on that tournament is hard to find let's hope that this time around we are better informed on the outcome of the tournament.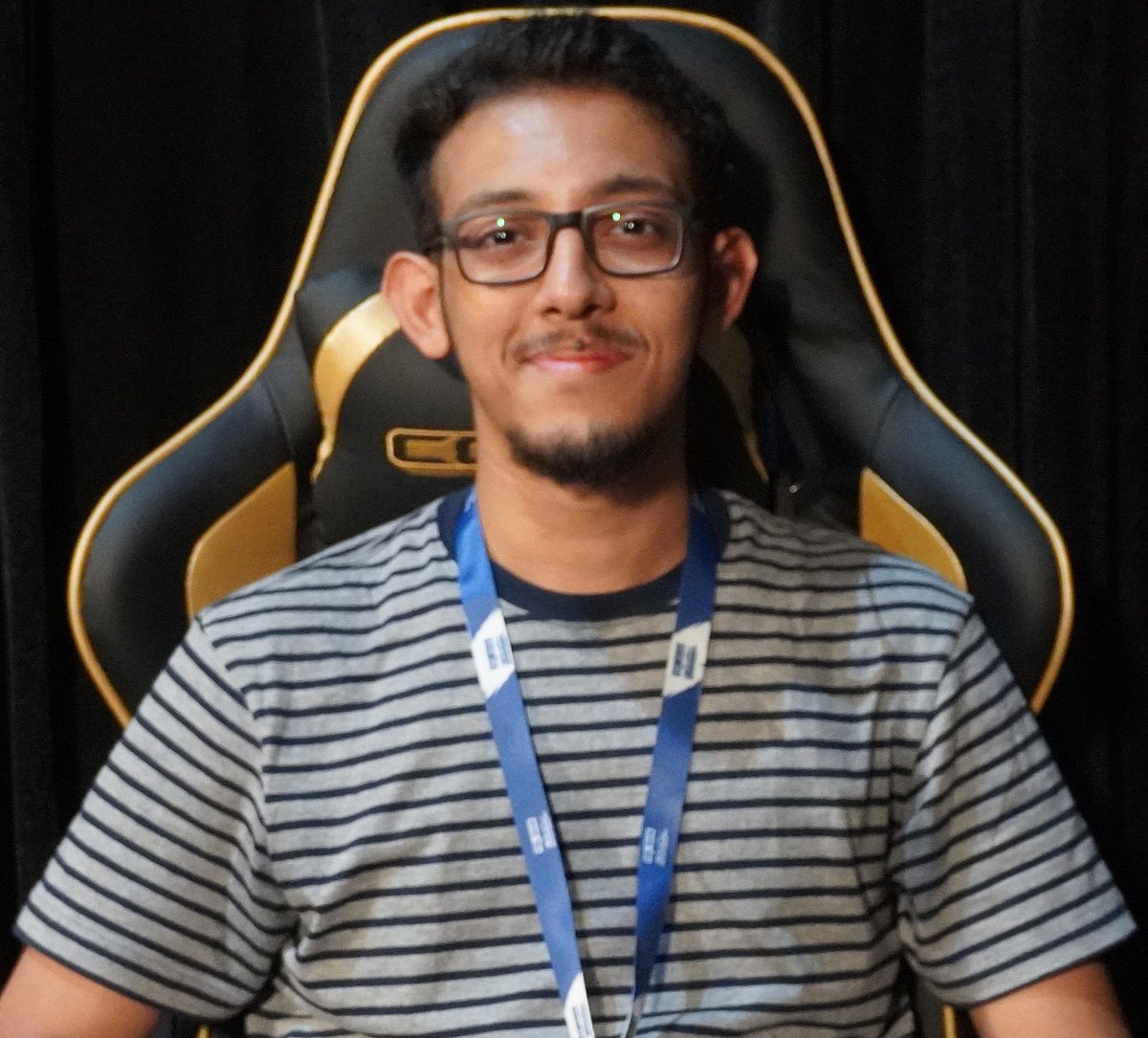 Aditya is the in-house CS:GO writer at AFK Gaming. While his understanding of the esports space is not restricted by geographical borders, his current focus lies in the Asian region. Understands and follows almost all major esport titles.