Esports Fashion Goes Viral in Latest TikTok Trend
Ever since the release of TikTok various trends pertaining to a lot of different things has gone viral on the short-form video sharing platform. One of the most recent TikTok trends that could catch steam called, 'What I'd wear if…,' seems to be getting esport enthusiasts excited as they get an opportunity to show off how they would dress up if they were a member of different esports organizations.
Esport TikTok Trend On The Rise
TikTok trends are not something new as every other week, we come across some really creative or utterly stupid trend taking the internet by storm. While most of these trends are short dance videos on a popular song, some trends tend to stand out.
This time the trend which is on the verge of blowing up is surprisingly focused on esports, well not exactly on esports per se but more on esports outfits and organizations. The trend is basically esports fans and enthusiasts showcasing different outfits that they would wear if they were a part of varying esports organizations like 100 Thieves, Team Liquid, TSM, FaZe Clan, and countless others.
The person responsible for starting this TikTok trend is a content creator who goes by the name of Amethystt. The Twitch affiliate streamer shared her TikTok video on Twitter which seems to have kick-started the interesting trend. In her twitter post, she shares a short video of herself wearing different outfits that she would wear to Twitch Con if she was a part of different esports organizations like Luminosity Gaming, 100 Thieves, Rogue, and FaZe Clan.
Since then many other creators and fans have come forward to share their own creative outfits, getting a chance to put on their favorite esports merchandise or simply come up with their own personal style to go along with the organizations color theme, something similar to what Twitch streamer Bailey did in her upload.
Sharing her TikTok video on Twitter as well, the streamer did not wear any esports merchandise but came up with her own style to represent how she would dress up if she would have been a part of 100 Thieves, Team Liquid, TSM, and FaZe Clan.
While the trend, 'What I'd wear if…,' actually has a lot of spin offs with some people showing off what they would wear if they were various characters of a particular show or anime, these content creators seem to have adopted it beautifully for a niche audience.
It is rare to sight to see esports and fashion being presented together so well on social platforms and by the looks of it, the trend does have the potential to go viral. So let's wait and see if it actually turns into some sort of a massive trend.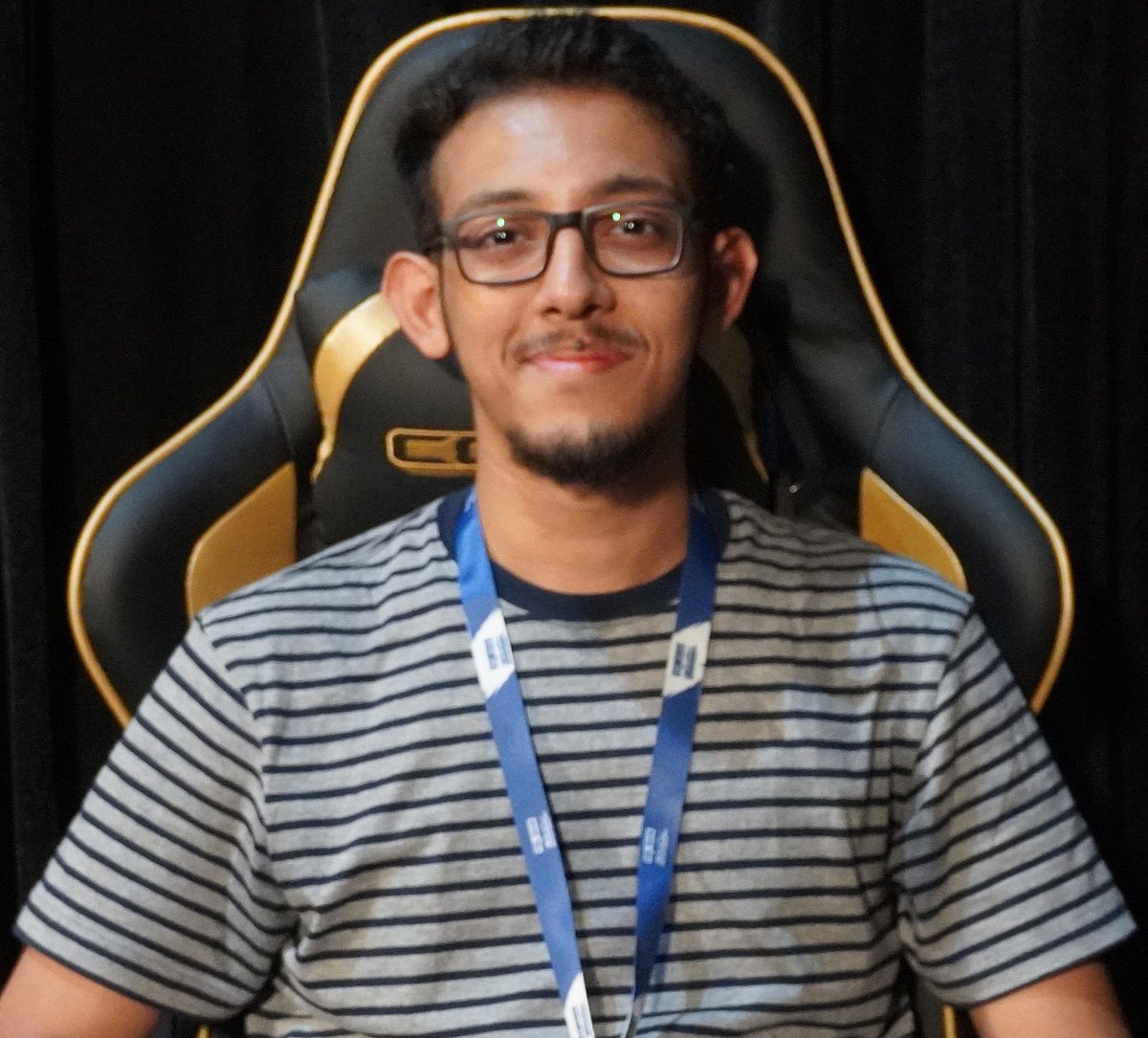 Aditya is the in-house CS:GO writer at AFK Gaming. While his understanding of the esports space is not restricted by geographical borders, his current focus lies in the Asian region. Understands and follows almost all major esport titles.