A Conversation With Liquid Taiga
Tommy "Taiga" Le is a name that is hardly unrecognizable in the European Dota 2 scene. The support player who currently plays for Team Liquid has recently had a lot of success in European online tournaments. In this interview with AFK Gaming, Taiga opens up about online leagues, the ongoing lockdown, expectations, and how he deals with them.
Taiga's Time In The Lockdown
In early March 2020 when things were normal across the world and the professional Dota 2 scene was chugging along, Taiga was competing at the Dota Summit 12, the last premier LAN tournament before all the lockdowns across the world started affecting the Dota 2 Pro Circuit. 
"The lockdown happened just as soon as we moved into the Netherlands," says Taiga. "We have not been able to explore the city we live in for months because of it."
Although he was initially okay with the situation since it was his new home, he has become a little frustrated with the situation. 
"To be honest, things were pretty normal initially for me since the lockdown. I used to play at home a lot back in the days and almost never went out. However, after a few months, just playing, being inside, and not able to go out, it slowly corrupted my mentality."
Taiga also told us that he misses his family and that the first thing he wants to do after the lockdown ends is to go visit them in his hometown in Norway. But despite the fact that his family can't be near him, they've been cheering him on from afar.
Team Liquid's Performance in Recent Online Leagues
They have plenty to cheer for. In the first tournament after the lockdowns were imposed across the world, Taiga and Team Liquid started off pretty poorly. They only managed to secure an 11th-12th place finish, the team has since steadily climbed up the ranks in the last few months and has secured multiple 2nd and 3rd place finishes in various European tournaments becoming one of the top Dota 2 teams in the region. 
However, the biggest thorn in their side is Team Secret. Taiga states that "Team Secret is our biggest rival at the moment". He also adds "My biggest player rival is probably GH or Yapzor. Their map movements are just too good."
The Norwegian support believes that Team Secret's reign of terror in online European tournaments might still continue despite the recent patches. He also believes that Liquid will face tough competition from OG in the upcoming tournaments.
Although Team Liquid has to overcome Secret and possibly OG, to make it to the top, overcoming the odds and climbing the ladder is not exactly new for Taiga. After all, he had to fight his way through to becoming one of the top supports in the professional Dota 2 scene.
Taiga's Journey Through Professional Dota
Like many fellow Dota 2 pro players like N0tail or INsania, Taiga began his journey in Dota 2 after Heroes of Newerth's professional scene started slowing down.
"I started playing Dota 2 in search of a new competitive MOBA game after Heroes of Newerth died out. I played a lot of Dota 2 and even went to an esports school to get the best pc specs and internet to practice. Sometime later, probably like one and a half years, I got to 8k MMR and got asked to join SFTe-sports to play in the Prodota cup."
Although Taiga originally used to play in the midlane/offlane, he adapted and became a Position 4 support for the team. "I didn't really want to play position 4," said Taiga. "But I transitioned into one because the team I wanted to play in, needed a position 4 player. I then got more motivated and practiced support and eventually found out afterward that I truly enjoyed playing as the position 4 player."
His experience in the midlane/offlane also helped him excel in this new role. "It helps because you have a better understanding of what your midlaner and your offlaner needs and what it feels like to be in their shoes. For example, it's easier to tell when mid is gankable, and when to leave your offlaner alone."
In SFTe-sports, he competed alongside players like Topson and Illidan becoming well known for his terrific support performances. Although the team ended up disbanding, Taiga had shown enough promise in the support role to be picked up by Alliance
Pressure and Expectations
When Taiga and the rest of his teammates joined Team Liquid, there were a ton of expectations from fans. Considering the fact that the lineup they were replacing was one of the most accomplished Dota 2 teams in history, there must have been plenty of pressure on this lineup to succeed.
Taiga states that he has a simple method to deal with this. 
"There will always be pressure and more expectations to fulfill, sometimes it's fine, and sometimes it gets worse for me. However, I trust my teammates, and once we get into the game, as long as I don't think about other stuff, there isn't as much pressure. If you are in the game and focused, you rarely get distracted and feel the pressure. "
To conclude, Taiga thanked the fans for their support over the last few months. 
"Thanks to everyone who supported us through all the online tournaments we played. We started poorly, but despite all that, you guys were still there to back us up and bring us up." 
Team Liquid will return to action in August to compete in the OMEGA League: Europe Immortal Division.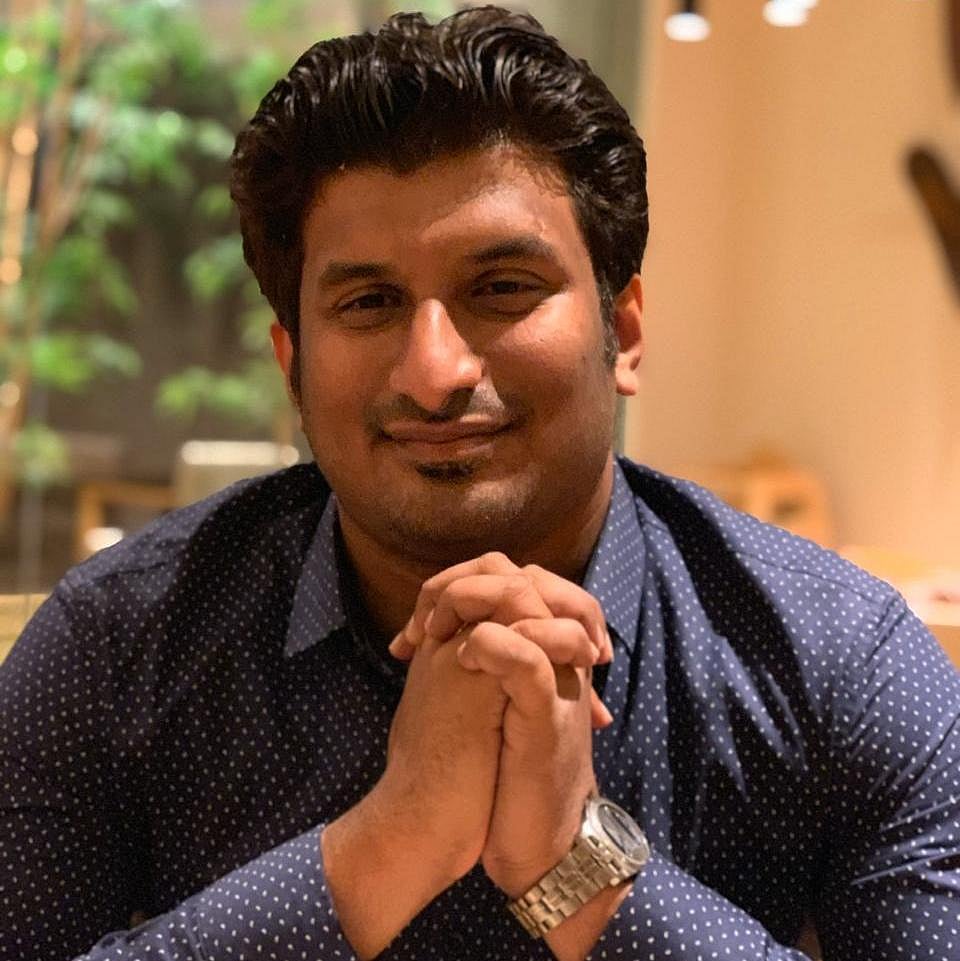 Vignesh has been covering the esports industry for nearly 5 years starting with the early days of the DPC. His industry expertise includes experience in Dota 2, CS:GO and Mobile Esports coverage.