Team Secret's CEO Publicly Calls Out The 4AM Organization
Chinese organization 4 Angry Men (4AM) has been under the microscope lately with roster announcements, shocking changes, and failed negotiations running rampant. And now, Team Secret and their CEO John Yao have chimed in, publicly calling out the 4AM organization on Weibo.
Team Secret's CEO John Yao Asks Why Players Join "Noob Orgs" Like 4 Angry Men (4AM)
Team Secret and their CEO John Yao publicly spoke against the 4AM organization calling them a "shit org" and questioned why these Chinese players are joining the team. He also exclaimed his doubts on whether the team would even fulfill contractual obligations.
John Yao's statement on his personal social media account reads:
"I don't understand why DOTA2 players join noob orgs that don't know wtf they're doing. If you spend all this effort to form a really strong team, realize that the majority of money in DOTA is from prize pool anyways. Either join a good organization that can take care of you, help support you to win, and further amplify your strength, or just forgo some salary and do your own thing.

Is joining a shit org like 4AM really worth what they are paying you, assuming that they even fulfill their contract obligations (which at this point, every player on the team should be questioning)?"
This was also translated to Mandarin and posted on Team Secret's official Weibo account.
At the time of writing, neither 4AM nor its representatives have seemingly responded to these statements. A few Chinese fans have also expressed their solidarity with these statements.
These statements will certainly sting for the 4AM organization who has recently come under fire for their recent transfer incidents involving Sylar, Eurus and rOtK.
On October 1, 4AM's new lineup was announced featuring carry player Sylar. Initially, it was rumored that the club wanted to sign Eurus as their carry player, however, since negotiations with ViCi Gaming failed, the club had signed Sylar. 
In a massive shock to the Chinese Dota 2 community, shortly after, 4AM deleted their initial announcement which was then followed by reports of Sylar being replaced by Eurus. 
Chinese coach rOtK was also set to join the organization but was pulled out in the last moments due to monetary issues that 4AM faced.
4AM is yet to debut their roster in a tournament.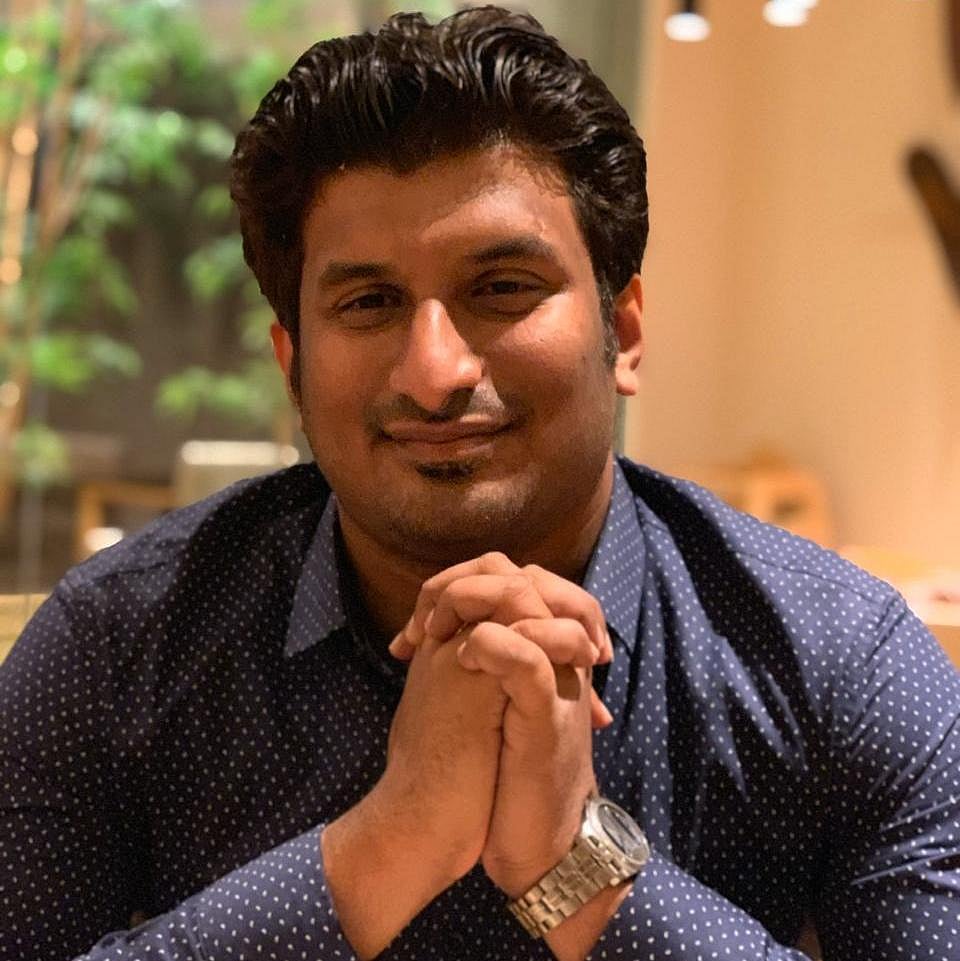 Vignesh has been covering the esports industry for nearly 5 years starting with the early days of the DPC. His industry expertise includes experience in Dota 2, CS:GO and Mobile Esports coverage.