Philippines Wins Razer SEA Invitational 2020
Team Philippines (Represented by Neon Esports) has won the Razer SEA Invitational 2020 after beating Team Vietnam 3-2 in the Grand Finals of the tournament. It really wasn't a surprise to see Team Philippines win this tournament considering the fact that they've been killing it in recent online tournaments.
Team Philippines crushed the competition, not dropping a single game right up until the grand finals. Team Vietnam (represented by 496 Gaming) gave them a tough fight in the grand finals. However, they too could not matchup to Neon Esports in the clutch.
Team Philippines vs Team Vietnam - Razer SEA Invitational 2020 - Grand Finals
Game 1: 496 Gaming took the first game on the back of a fantastic Morphling performance from 458. He abused the Earthshaker-Morphling combo to rip through Neon Esports' lineup to grab a 1-0 lead for Team Vietnam.
Game 2: Team Philippines struck back in the second game by picking up a fast-paced lineup which allowed them to claim tower after tower relentlessly. Team Vietnam had picked up an Anti Mage who simply couldn't find enough space to farm, allowing the Philippines team to easily claim the victory in the second game.
Game 3: Team Philippines picked up a position 5 Faceless Void who built a Meteor Hammer on his hero. No, they were not memeing. In fact, it was one of the crucial aspects which instigated a comeback against Team Vietnam, with some great team fights to secure a Game 3 win against them.
Game 4: This time, however, the position 5 Faceless Void did not work. 496 Gaming just played at way too quick of a pace for Neon Esports and raked up too many kills for Neon Esports to make a comeback. They pushed the series to a Game 5.
Game 5: The fifth game was a straight-up stomp for Team Philippines. Yopaj's Ember Spirit just did way too much for Team Vietnam to answer. Team Philippines secured a 30k Gold Lead with 62 kills, by the 27-minute mark and overwhelmed their opponents to secure the win.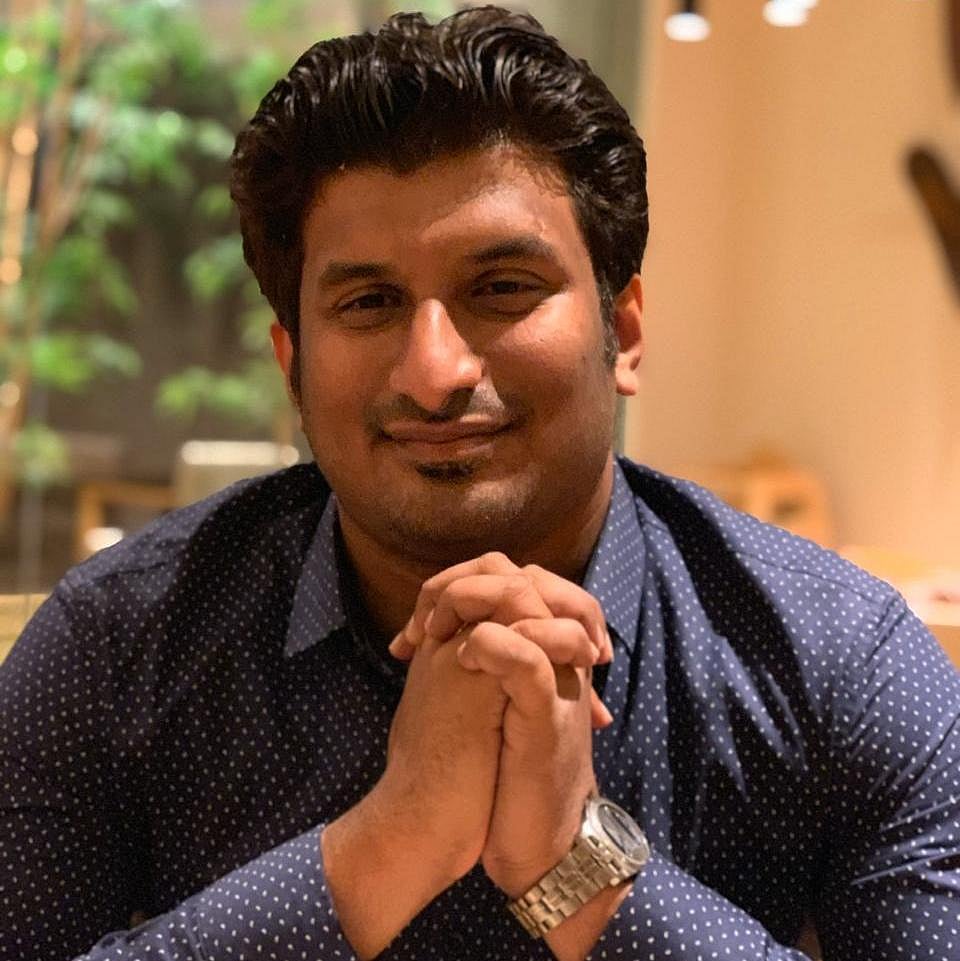 Vignesh has been covering the esports industry for nearly 5 years starting with the early days of the DPC. His industry expertise includes experience in Dota 2, CS:GO and Mobile Esports coverage.