Geek Fam Beat NEW Esports 2-0 In The ONE Esports Dota 2 SEA League. Now 2 Points Away From Top 4
Filipino favorites Geek Fam took on NEW Esports the ONE Esports Dota 2 SEA League group stages, earlier today. Geek Fam really needed a 2-0 win for their chances of an Upper Bracket slot in the playoffs. NEW Esports was 2nd in the group stage table and were looking like a serious threat.
Geek Fam vs NEW Esports - ONE Esports Dota 2 SEA League - Group Stage
Like the scoreline might indicate, it was quite a one-sided affair between the two sides.
Game 1: The beginning of the first game was in favor of Geek Fam who managed to trade even despite having relatively poor laning heroes. However, NEW Esports also had a good early-mid game in every way. However, Karl on the Ember Spirit began snowballing after making some great rotations and helped make a ton of space for Raven's Spectre.
As the game progressed, Geek Fam looked very comfortable since it was hard for them to lose the advantage they had considering Raven's farm on his Spectre. Even with Lance on his Phantom Assassin having a relatively good game, he was simply unable to dish out the damage against Geek Fam's heroes.
Geek Fam won the game 42 minutes after overwhelming NEW Esports in multiple teamfights in a row.
Game 2: Geek Fam in the second game were quite aggressive, they didn't want to leave spaces for Lance's Ursa and ddz's Ember Spirit to farm, so they didn't hesitate to pressure and completely shutdown NEW Esports' cores with their map control. While it took Geek Fam just over 41 minutes to finish the game, they dominated the entire game and secured their second 2-0 victory in the tournament.
Raven was definitely the MVP of this series in our books, putting up some stellar stats on his Spectre in Game 1 and Nature's Prophet in Game 2. His average KDA was 8.5/1/16.5 and his average GPM was a ridiculous 726.
However, the panel at the ONE Esports Dota 2 SEA League official stream gave the MVP trophies to Xepher's Earth Spirit in Game 1 and Karl's Void Spirit in Game 2.
With this victory, Geek Fam now move to 7th place in the points table. They're just 2 points away from T1 who now sit in 4th place and 1 point away from BOOM Esports and Reality Rift who both sit in 5th place. It should be noted that Geek Fam have played one less game than the teams mentioned above.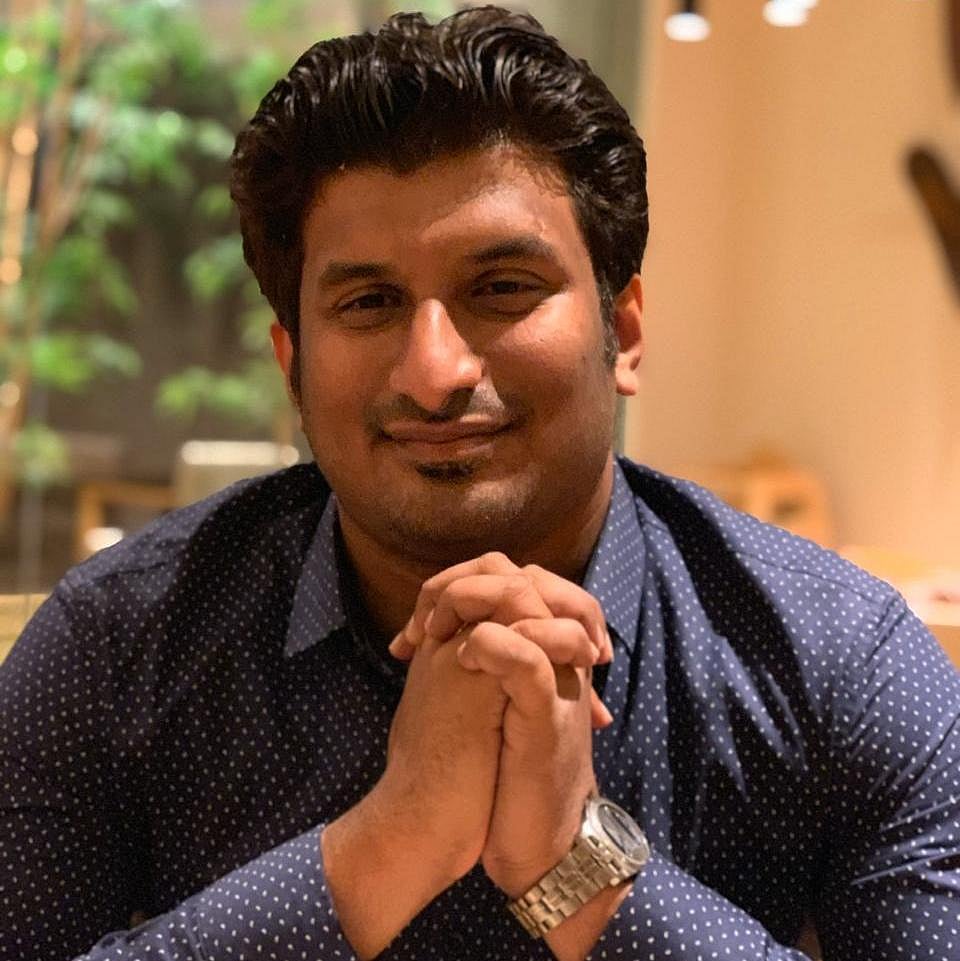 Vignesh has been covering the esports industry for nearly 5 years starting with the early days of the DPC. His industry expertise includes experience in Dota 2, CS:GO and Mobile Esports coverage.