BOOM Esports Coach Clairvoyance Extends Contract Till 2021
Aaron "Clairvoyance" Kim has extended his contract as Indonesian team BOOM Esports coach until the end of 2020, the coach announced on Wednesday. This will likely see him continue to coach BOOM Esports until TI10 or at least TI10's qualifiers which might take place at the end of the year.
BOOM Esports Under Clairvoyance
Under Clairvoyance, BOOM Esports has steadily climbed up the SEA ladder and have been top contenders in recent online tournaments. They won the ESL SEA Championship 2020 in April 2020. They also managed to secure 2nd place finishes in the recently concluded ESL One Birmingham 2020 - Online: Southeast Asia and BTS Pro Series Season 2: Southeast Asia tournaments.
In a recent thread made on Reddit, Clairvoyance commented talking about his coaching career and his current team. He stated that he enjoyed coaching BOOM Esports in SEA since the competition is very intense but very entertaining and rewarding.
I'm mainly a professional dota coach. I coached VGJ.Storm which was comprised of most of now-day Quincy Crew (congrats to their championship here) years ago, and last year coached NiP helmed by ppd. Most recently in LANs, I coached Alliance at the Starladder Minor before COVID took over, we lost to Aster in the finals 3-1.

Currently, I'm coaching Boom Esports from SEA, we recently won a championship and placed top 2/3 in the following 3 tournaments, most recent being the SEA counterpart of this tournament, BTS:SEA. Product of the pandemic and online play - I'm very proud and happy with the guys, despite the difficult schedule due to opposite timezones.

Please continue supporting this NA scene, and if you have chance, watch Boom Esports - that's where my work is shown primarily. Would appreciate more love from this side of the world for SEA/Chinese dota, the competition is unforgiving but very entertaining and rewarding as a result.
Clairvoyance is currently working remotely with BOOM Esports. Perhaps other SEA teams could learn from this, and follow suit by working with International-calibre coaches remotely.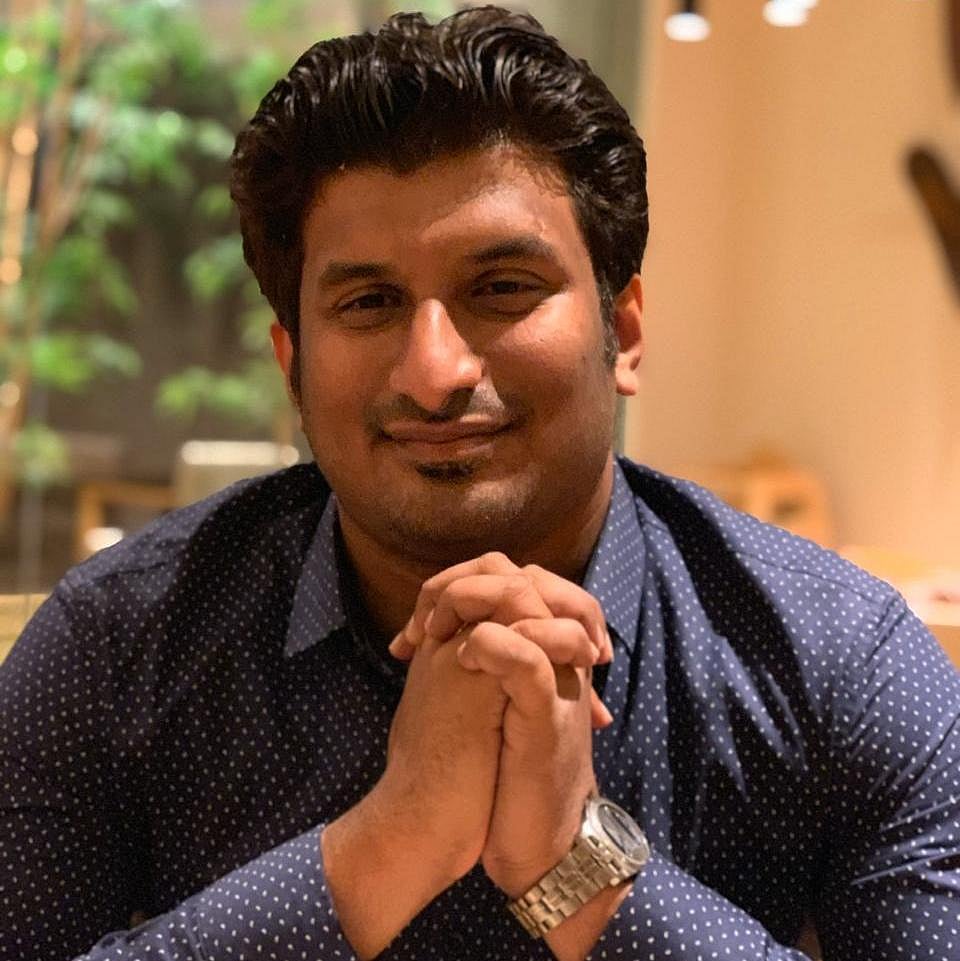 Vignesh has been covering the esports industry for nearly 5 years starting with the early days of the DPC. His industry expertise includes experience in Dota 2, CS:GO and Mobile Esports coverage.