CS:GO Legend Zeus States Dota 2 is Harder than League of Legends and CS:GO
Earlier on Friday, former Na'Vi/Gambit CS:GO Captain Danylo "Zeus" Teslenko did an AmA (Ask me anything) session on Reddit to promote his new autobiography, 'Against All Odds: The Way to Victory'.
In it, he answered a number of questions related to CS:GO and the esports scene in general. One particular response was quite intriguing. To a question which asked the player about whether CS:GO was the hardest esports title or if Dota 2, League of Legends, Overwatch or Hearthstone were harder to become a top tier pro, Zeus stated:
"I always found DotA and LoL to be insane skill-wise. Probably from games I know DotA is hardest in my point of view. So many things to keep track of!"
You can read the rest of the AmA session HERE.
Over the course of the last couple of months, multiple esports pros including Doublelift, N0tail, Ceb and Kuku have made their comments on whether Dota 2 was harder than League of Legends.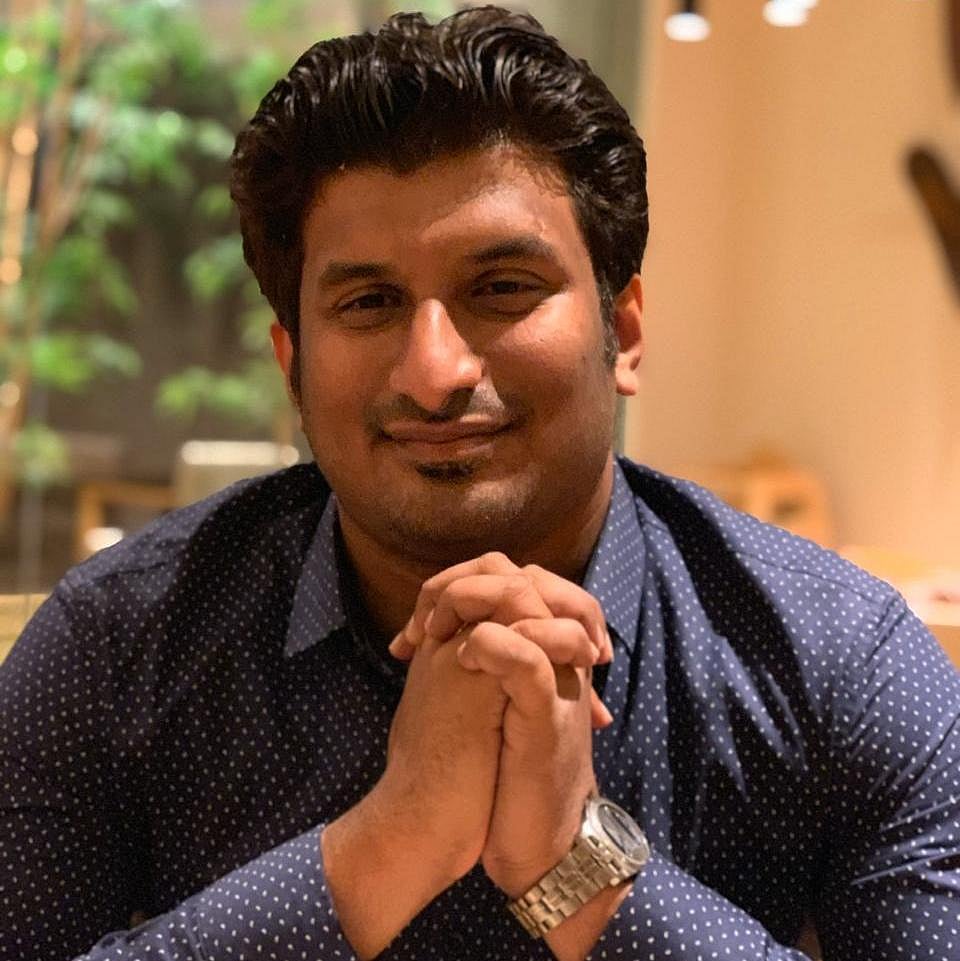 Vignesh has been covering the esports industry for nearly 5 years starting with the early days of the DPC. His industry expertise includes experience in Dota 2, CS:GO and Mobile Esports coverage.