In-Conversation with Malta from Grayhound at OMEN Challenger Series 2019
Grayhound Gaming has been showing a lot of interest in Asian Counter-Strike this calendar year, participating in COBX Masters followed by the recently concluded OMEN Challenger Series 2019, where they went on to lift the trophy while bagging a lions share of the $54,500 prize pool.

AFK Gaming was present at the event as well being their official media partners and had an opportunity to get in touch with Liam "malta" Schembri from the Australian line-up. We had a quick chat with the player as he shared with us what went on with the team when they got to know that erkaSt would be leaving them and much more. So read on to find out.

Hey Malta! How about a quick round of introduction?

Hello everyone! I am Liam Schembri my in-game name is malta, from Australia and currently playing for Grayhound. I am a rifler and generally like to play the role of a lurker. We have played a lot of international tournaments this year and it has been going great for us, now we are here in Jakarta on our way to the grand finals.



What is a normal workday like for a Grayhound player?

Usually, we get up and then go to the gym, after which our individual practice starts around mid-day, followed by a team practise that starts around three in the afternoon, going on till six in the evening. In Australia scrims start around seven, so that is when we start as well, playing till around eleven in the night, which is great cause we get like two best-of-three matches, it helps us implement what we practise and keeps us in shape.



What was everyone's mindset like when erkaSt failed to receive his visa?

It was pretty sad for everyone because back then he was like kind-off the captain and used to be the guide for the four of us. Also, the owner of the team was very upset because they were really good friends. He had been a long-standing member of the team and his departure was certainly a big loss, but thanks to Josh (INS), he joined the roster and fit the role perfectly. He is a great player and took no time adjusting to the role, but yeah we felt really sad back then.



What does INS as a new player bring to the table?

I would say that he is pretty similar to erkaSt, but his overall playstyle is a little more aggressive and he is a slightly better on the comms, only because English was a second language to erkaSt. It was a bit difficult for him to understand us sometimes, but Josh is really quick like that.



Grayhound is no longer strangers to a Major, so what is it that the team requires to make a deep run in one of these Majors?

Maybe it is because we as individuals don't perform on the day. It can also because we are from Australia, so we don't get to scrim a lot against teams from other regions, all our strats on different maps might be working against the Australian teams, but realistically they have a lot of problems, and even us as individuals we keep making a lot of small mistakes, which in big events like these are heavily punished.

The solution is more international exposure in the form of tournaments and bootcamps, that is the way to excel and perform better at these Majors.



We witnessed Grayhound visiting Asia for a number of tournaments this year, what do you have to say about the region? Is there a particular team that has caught your eye?

In the times that we have played against Asian teams, I would say obviously TYLOO is like the shining star. But in recent times it feels as if they might have dropped off a bit, or maybe they are still the same and other teams have grown, ALPHA Red is a great example of a team that has been doing really well. They have a very unique style of approaching the game, they are not as tactical as the EU teams and play the game with a different tempo, which makes them a problem for us. I think that is where their strength lies, they bring with them a different kind of Counter-Strike.



What are your thoughts on Renegades being picked up by 100Thieves?

Oh, it's huge! We are friends with all those guys, whenever we go to a tournament we get drinks with those guys and stuff. They are great guys and deserve the success and all, 100Thieves is a big brand and it is great for their future if they want to get into vlogging, do more on the content side of things, so it is a great start for them. It is also good for the whole scene, with all of it making so much noise.



Who comes up with all these ridiculously amazing content pieces that decorate the Grayhound Twitter handle?

Everyone kind of puts in a little bit here and there. Like everyone will have an idea, Dickstacy will have one, Chris will have one, we patch things up together with everyone adding on to it. One person gives a very general outline of the idea and from there everyone just adds to it.



That was our time with Malta in Jakarta at OMEN Challenger Series 2019. It was great catching up with the player and getting to know a bit more about Grayhound, who won the tournament and will be seen in action again soon enough at ESL Pro League Season 10 - Oceania.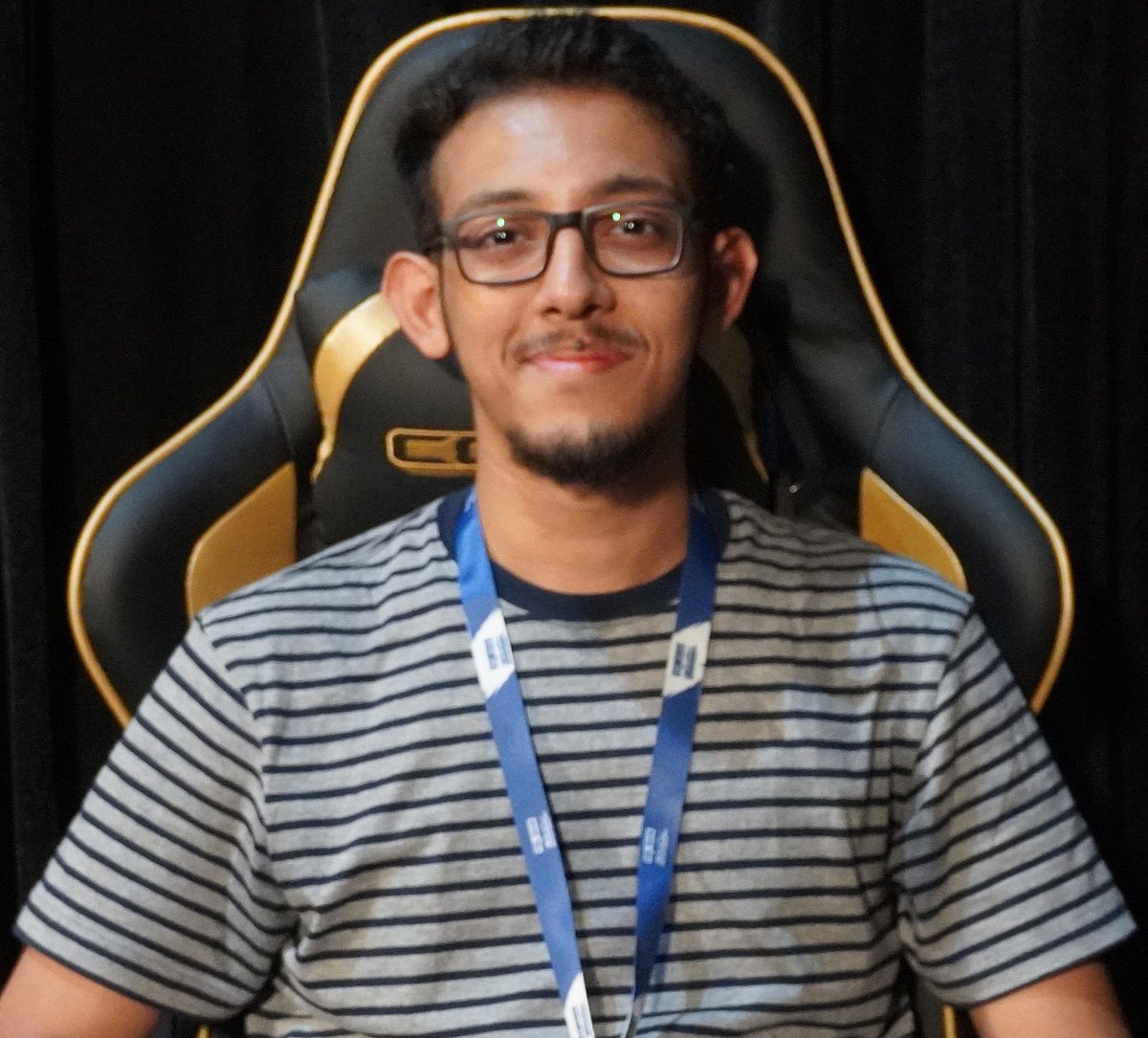 Aditya is the in-house CS:GO writer at AFK Gaming. While his understanding of the esports space is not restricted by geographical borders, his current focus lies in the Asian region. Understands and follows almost all major esport titles.