Sadokist Teases a Return to Casting CS:GO "Soon"
Will Sadokist be a part of any upcoming LAN CS:GO tournaments?
Canadian CS:GO caster Sadokist teases that he might soon be returning to casting Counter-Strike once again.
Sadokist has now been absent from the competitive CS:GO circuit for more than 16 months.
He was officially last seen in action casting the ICE Challenge 2020 which took place in February last year.
---
One of the most popular CS:GO talents in the world Matthew "Sadokist" Trivett has dropped a massive hint pointing towards his return to the competitive circuit once again. The Canadian professional caster and host was officially last seen at the ICE Challenge 2020 tournament, that had taken place in February last year. The 32-year-old was famous for casting CS:GO along with his former partner Henry "HenryG" Greer before the duo parted ways, soon after which he decided to take a break. With CS:GO returning to LAN once again in a few months time, Sadokist seems eager to get back as he recently tweeted "See you soon: Gamers of the world!"
Sadokist Might Soon be Returning to Casting CS:GO Again
This is not the first time that Sadokist has teased his return. In late August 2020, the Canadian while responding to a tweet by Betway CS:GO had pointed towards his return as a talent "next year" (2021). This was enough to get the whole community celebrating, who were excited to see one of the best Counter-Strike casters finally return to the game.
With the 2021 competitive season well underway and the CIS region showing its utter dominance, the community seemed to have forgotten about Sadokist's promised return until yesterday June 15 when he dropped a massive hint via a Tweet stating "See you soon".
While officially Sadokist was last seen in action at ICE Challenge 2020, he did return towards the end of the year in November 2020 to cast the "Bot Major" alongside Jack "Jacky" Peters. The CS:GO event hosted by renowned esports journalist Richard Lewis was thoroughly enjoyed by Sadokist who went on to state that,
No joke, the Bot Major may have been the tipping point for wanting to get back into the casting world. Exactly the fun I was missing in casting for a while.
Matthew "Sadokist" Trivett
It is unclear if upon his return Sadokist will be interested in continuing working as a caster or shift towards a position on the desk, maybe as a host or an analyst. This is because before taking a break the talent had expressed his desire to try out something different like working the desk and that is why he took on the role of a desk host during StarLadder Berlin Major 2019.
Published On: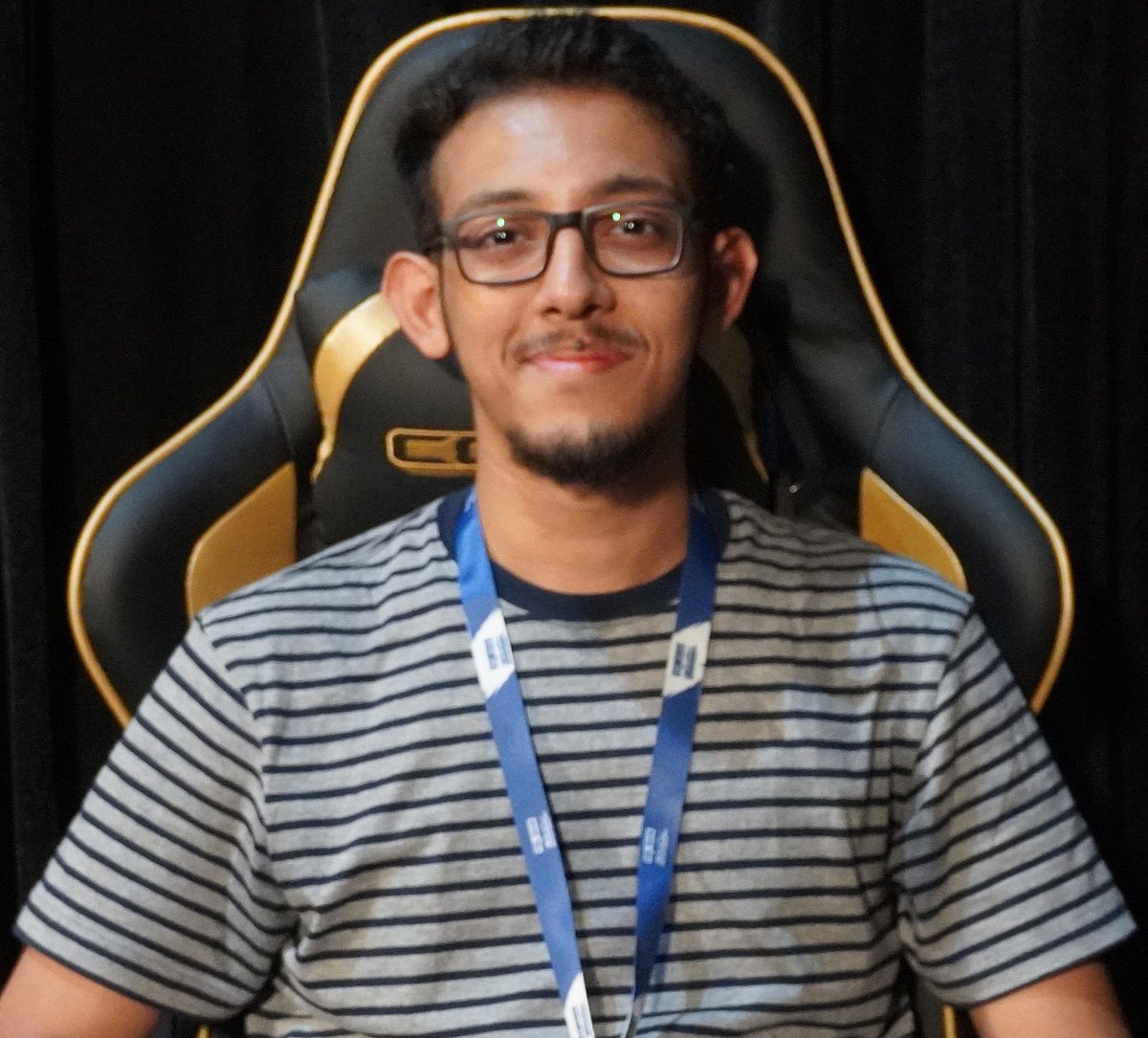 Aditya is the in-house CS:GO writer at AFK Gaming. While his understanding of the esports space is not restricted by geographical borders, his current focus lies in the Asian region. Understands and follows almost all major esport titles.