Na'Vi to Play BLAST Premier: Fall 2020 With a Six-Man Roster
Na'Vi to compete in BLAST Premier: Fall 2020 with a six-man lineup.
B1T will be the sixth player being added to the main Na'Vi roster.
The 17-year-old is part of Na'Vi Junior and will be seen in action against Astralis.
Natus Vincere who are scheduled to go up against the Danish side of Astralis in their opening match of the Blast Premier: Fall 2020 have decided to compete in the tournament with a six-man roster. The organization has stated that "the (other) teams are already testing around a roster with 6 - 7 members" and Na'Vi is also attempting to inculcate this type of an extended roster as it allows "players to focus on specific maps, spend more time on key positions, and have more opportunities to recover in the conditions of a tight tournament schedule."
RELATED:  Na'Vi to Reportedly Expand Its CS:GO Team to a 6 Man Roster
---
Na'Vi To Compete With A Six-Man Roster
Na'Vi has decided to compete in BLAST Premier: Fall 2020 with a six-player lineup as they add 17-year-old Valerii "B1T" Vakhovskyi to their main roster, moving him up from their academy team as the youngster has shown "a high level of play in Na'Vi Junior and is ready to try his hands at the tier-one stage".
It is unclear who B1T will be replacing from the main Na'Vi roster when his services are called upon during the match. Most probably it will either be Ilya "Perfecto" Zalutskiy or Egor "flamie" Vasilev who will be making space for the youngster as and when a substitution is made.
RELATED:  FaZe Apex Talks About S1mple Almost Joining FaZe Clan
---
Na'Vi has not officially transitioned into a six-man lineup just yet and this is still an experimental run from their side. B1T will only be playing with Na'Vi in this one tournament, for now. The lineup's success or loss at the tournament will have a great impact on whether the organization goes ahead with a six-player lineup in the future.
It will be interesting to see what surprises does Na'Vi have in store for the rest of the teams participating as B1T has been practicing with the team for quite some time now. Which maps does B1T prefer to play and the various variants of the Na'Vi lineup that we can witness in different situations!
RELATED:  CS:GO Players Accuse BLAST of Misusing Voice And Video Recordings
---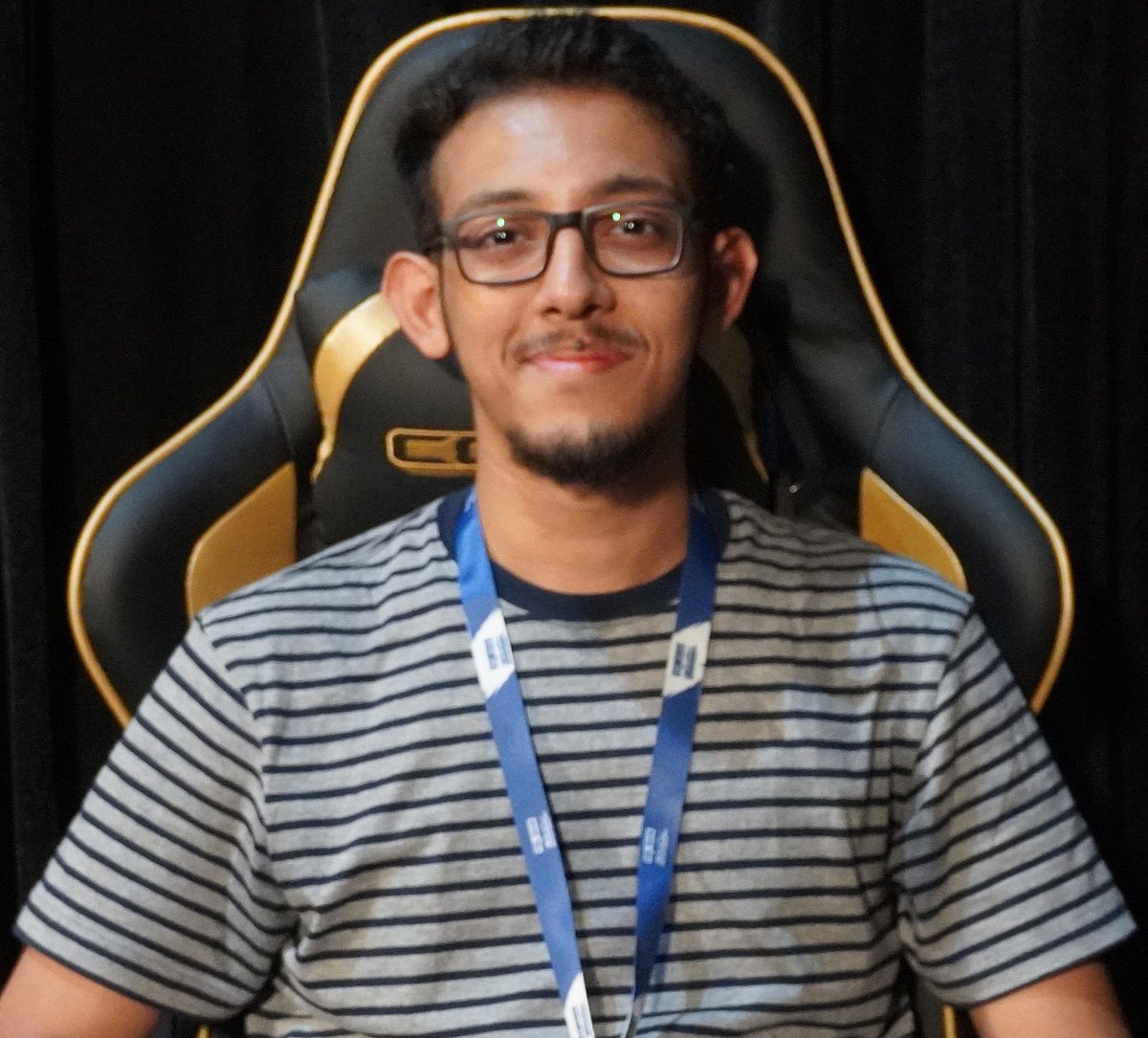 Aditya is the in-house CS:GO writer at AFK Gaming. While his understanding of the esports space is not restricted by geographical borders, his current focus lies in the Asian region. Understands and follows almost all major esport titles.