BLAST Introduces New Changes to Prevent CS:GO Coaches From Cheating
BLAST introduces two new measures to combat spectator bug abuse by CS:GO coaches.
They have made it compulsory for all coaches to stream their PoV on BLAST's discord.
All the coaches will be running a MOss anti-cheat on their PC during the match.
BLAST is leaving no stone unturned in their efforts to curb the abuse of spectator bug by CS:GO coaches at the currently ongoing BLAST Premier: Fall 2020 Regular Season. In order to combat this form of cheating which has reportedly taken place as far back as 2016, BLAST has introduced two new measures which every coach needs to follow.
RELATED:  CS:GO Coach Spectator Bug Might Still Exist Despite Fix by Valve
---
BLAST Introduces Measures To Combat CS:GO Coach Cheating
Robert Mulgan, Esports Operations Manager at BLAST, communicated yesterday the two changes that had been introduced by BLAST in order to ensure that no CS:GO coach was abusing the spectator bug.
The first change is that all the coaches are required to stream their perspective of the ongoing match to BLAST's discord. This will ensure that the coach is under vigilance at all times and that whatever goes on his screen is monitored in real-time by someone else, so if the spectator bug occurs the round can be restarted immediately and the chances of abusing it are drastically reduced.


The second change is nothing but an additional layer of protection called 'MOss Anti-Cheat' which will be continuously running on all the coaches PC. What MOss does is that it provides BLAST with random screenshots and a complete log of what took place on their PC during the game.
These MOss files are required to be uploaded by the coach within 30 minutes of the completion of the matches. This basically acts as a safety net for the BLAST referee or observer who is responsible for keeping track of the coach PoV stream, if by chance they miss out on something going through the MOss log will fill in these gaps for them.
Mulgan said that "Although this isn't a perfect system it's a fantastic step forward in improving the integrity of online games, and will give us more evidence if we need to review cases!"
RELATED:  ESIC Bans 37 CS:GO Coaches For Spectator Bug Abuse
---
The spectator bug abuse by multiple CS:GO coaches which have been found to be dating all the way back to 2016 is definitely one of the biggest cheating scandals in the game's history which have had far-reaching repercussions for both teams and organizers.
ESIC is currently investigating the matter and in their primary report, they have already handed bans to 37 coaches with one of them later being unbanned after he successfully proved his innocence. A complete report is expected to come out in a few days time at the end of October.
RELATED:  LMBT Becomes First CS:GO Coach to be Officially Unbanned by ESIC
---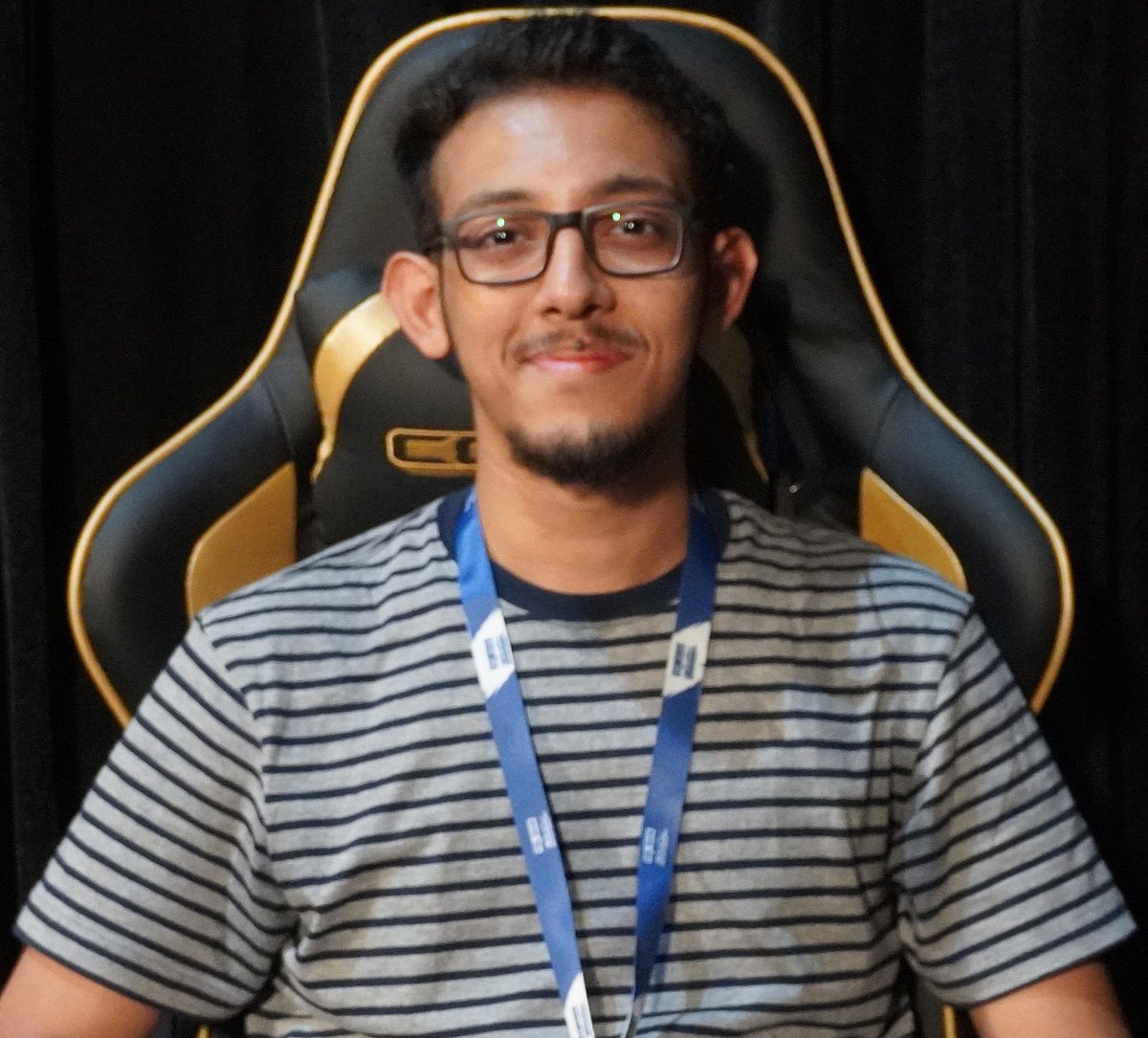 Aditya is the in-house CS:GO writer at AFK Gaming. While his understanding of the esports space is not restricted by geographical borders, his current focus lies in the Asian region. Understands and follows almost all major esport titles.