Dupreeh And CadiaN Share a Nostalgic Moment From Their Past
Dupreeh and cadiaN share a heartwarming moment from the beginning of their careers.
cadiaN says that he used to lose to dupreeh in 2011 during local LAN events and 10 years later he is still losing.
Astralis who are playing their last tournament with Patrick "es3tag" Hansen who is all set to join Cloud9 following the conclusion of DreamHack Open Fall 2020 is having a great run in the event so far. Though they have already qualified for the playoffs their match against Heroic was a close affair as Peter "dupreeh" Rasmussen appreciated the series while also sharing a nostalgic moment involving Casper "cadiaN" Moller from the start of their careers.
RELATED:  Zonic on Es3tag Leaving Astralis - "I wanted to keep him onboard"
---
Dupreeh And CadiaN Share A Nostalgic Moment
The Danish local rivalry between Astralis and Heroic is turning into something truly beautiful with both the teams delivering some top-notch CS:GO action each and every time they face off against each other. This time around it was Astralis who came out on top but it was not easy with the first game going into triple overtime before coming to an end, followed by two more exceptionally close games.
Following their victory dupreeh took to Twitter to celebrate while also mentioning cadiaN for his brilliant performance throughout the series. He ended his statement by saying "Immenso > Casper" which left many perplexed as to what it meant.
Both dupreeh and cadiaN went on to explain that it was something related to their past back when they were still competing at local LANs in 2011. The two shared a nostalgic moment which was heartwarming for the fans, dupreeh went on to say that "It's actually a joy to see that we both made it to compete at the highest level."
While cadiaN was seen jesting around as he said that he had lost to dupreeh in those local LAN events and now almost ten years later he is still losing to him. Having said that his performance against Astralis was simply outstanding as he went on to carry his team right from the front across all the three maps.
He had the most number of frags in the series leading with 97 kills to his name with a K-D difference of +38 and an overall rating of 1.43. Individually he was the most outstanding player in the series but Astralis worked as a team to subdue them, as they went on to defeat G2 in their second match as well to qualify for the playoffs.
RELATED:  Cloud9 Signs Es3tag For 3 Years in a Deal Worth $2.1 Million
---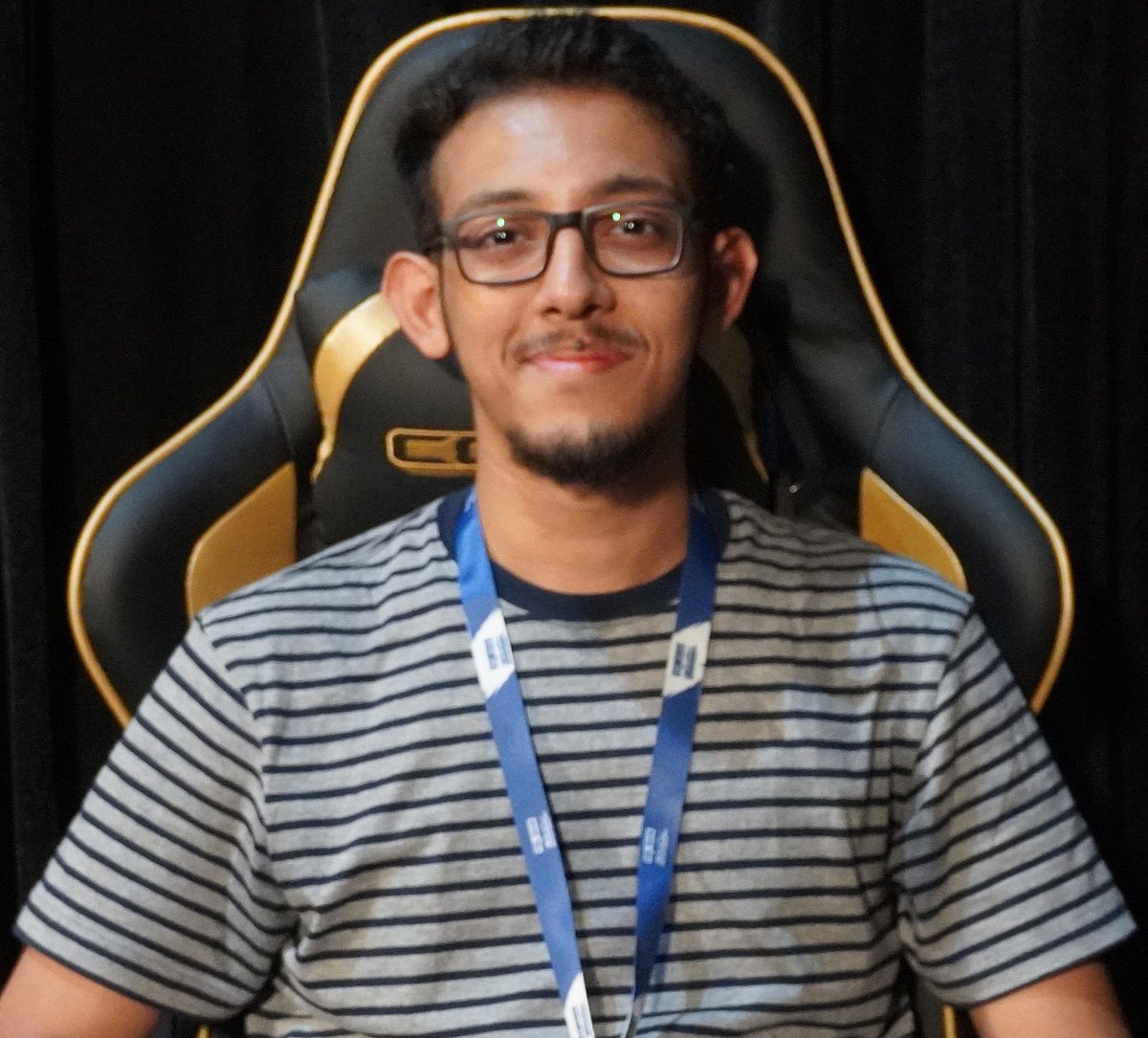 Aditya is the in-house CS:GO writer at AFK Gaming. While his understanding of the esports space is not restricted by geographical borders, his current focus lies in the Asian region. Understands and follows almost all major esport titles.