Nadeshot Reveals Why 100 Thieves is Exiting CS:GO
Nadeshot officially announces that 100 Thieves are exiting CS:GO.
He lists out all the reasons because of which the organization is pulling out of CS:GO.
Nadeshot says that maybe in the future they might come back to CS:GO again with a new roster.
The report that had been published earlier today has come true as just a few hours back Founder and CEO of 100 Thieves Matthew "Nadeshot" Haag officially announced the organization's exit from CS:GO. In a short video, he listed out all the reasons that resulted in them taking such a massive decision, the future of the players, and their possible return to Counter-Strike if things improve in the future.
RELATED:  "Might Join 100 Thieves" - S1mple Jokes About Playing With Hiko on Twitter
---
Nadeshot Lists Out The Reason Behind 100 Thieves Exiting CS:GO
The 28-year-old said that the ongoing global pandemic was the first big reason due to which 100 Thieves was negatively affected, similar to most other businesses around the world. He followed this up by giving more specific reasons as to why 100 Thieves had to pull out of CS:GO for the second time in the organization's history.
As 100 Thieves are a North American esports organization Nadeshot wants the CS:GO team to operate out of the Bootcamp provided to them in Los Angeles, California. This makes it easier for the organization to sort any problems that the players might have while giving them the best possible support and facilities. But as the Counter-Strike scene is slowly starting to shift to Europe it has become a clear problem for 100 Thieves who are not keen on shifting their operations overseas.


Despite the players giving it their best and trying really hard to succeed 100 Thieves has not attained the desired results. The team has failed to achieve anything significant in the one-year of its operation.


Any type of a Roster shuffle was not an option for 100 Thieves due to the current points system in place. Swapping a player or even making a temporary substitution would have jeopardized their position to compete in a CS:GO Major altogether, this acted as a massive roadblock for the organization. 
Having laid out the reasons Nadeshot said that the only solution in front of them was for all the players to shift to Europe and though 100 Thieves themselves could not make this happen, they spoke to a few organizations in order to settle their players someplace else.
---
For now, the only player that seems to be attracting offers is 100 Thieves star player Justin "jks" Savage who is actively being scouted by Complexity as their permanent fifth according to reports. Another player who seems to have gotten an offer from a few European organizations is the Norwegian rifler Joakim "jkaem" Myrbostad. Apart from them, there are no speculations as to which teams might be interested in the other remaining players.
In a concluding statement, Nadeshot went on to say that, "I have loved every moment that we have spent in the CS:GO community, we will continue to support it, we will continue to keep our eyes on it, and we wish nothing but the very best for our players, our coaches, for the teams that they will spend the rest of their careers on."
Having said that he did not dismiss the idea of 100 Thieves never returning to CS:GO again instead, he addressed the issue and said that once everything returns to normal and the Counter-Strike scene improves they might step back in with a new roster.
"And we might find ourselves in this community and part of this game again with another iteration of a roster."
RELATED:  Asian CS:GO Pros And Streamers Receive False VAC Bans, No Response From Valve
---
100 Thieves earlier this month announced their complete VALORANT roster as well after finally signing their two remaining players Peter "Asuna" Mazuryk and Quan "diceyzx" Tran. Maybe they want to see if they can find some success on the new shooting title!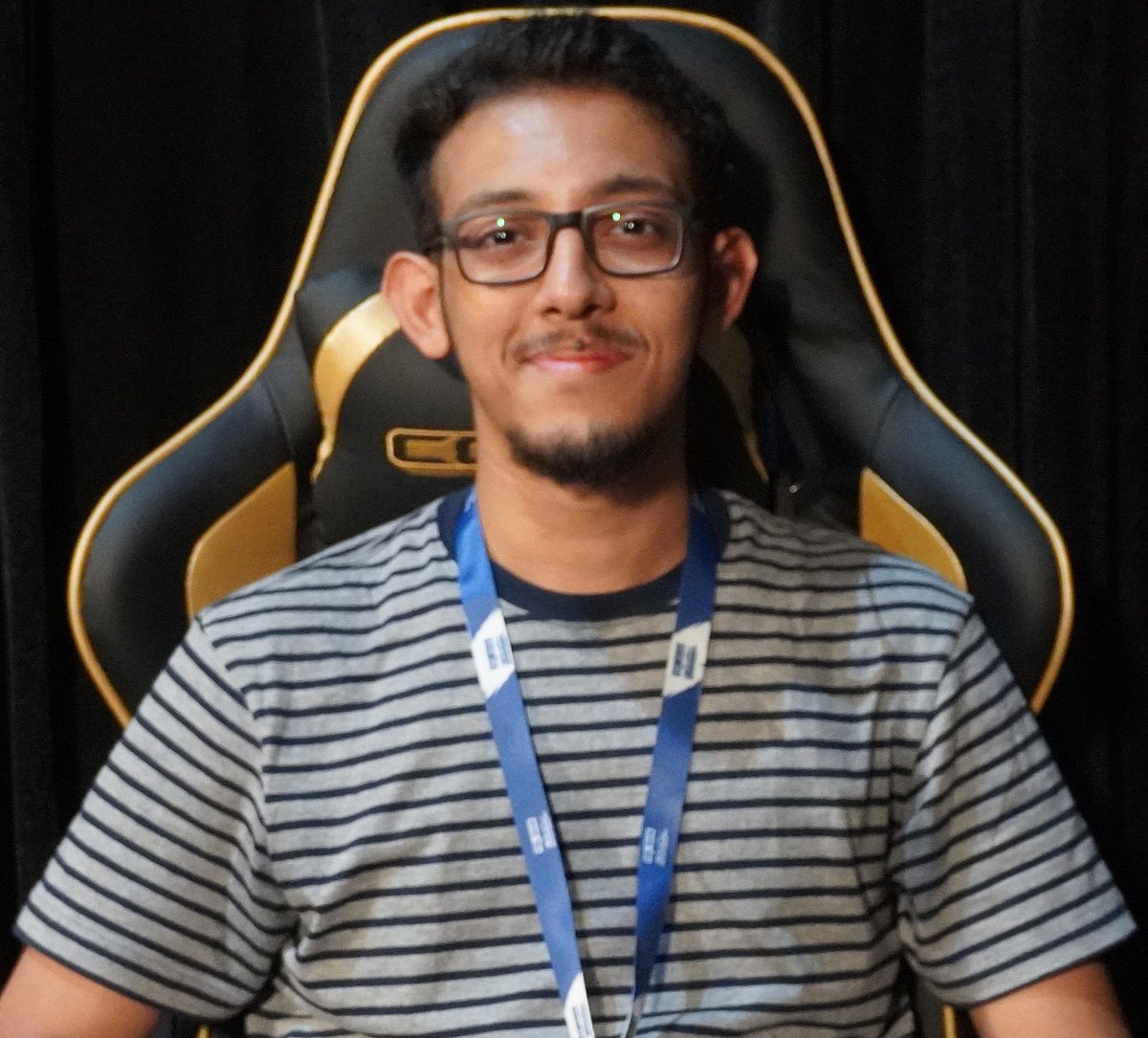 Aditya is the in-house CS:GO writer at AFK Gaming. While his understanding of the esports space is not restricted by geographical borders, his current focus lies in the Asian region. Understands and follows almost all major esport titles.